GM resumes assembly production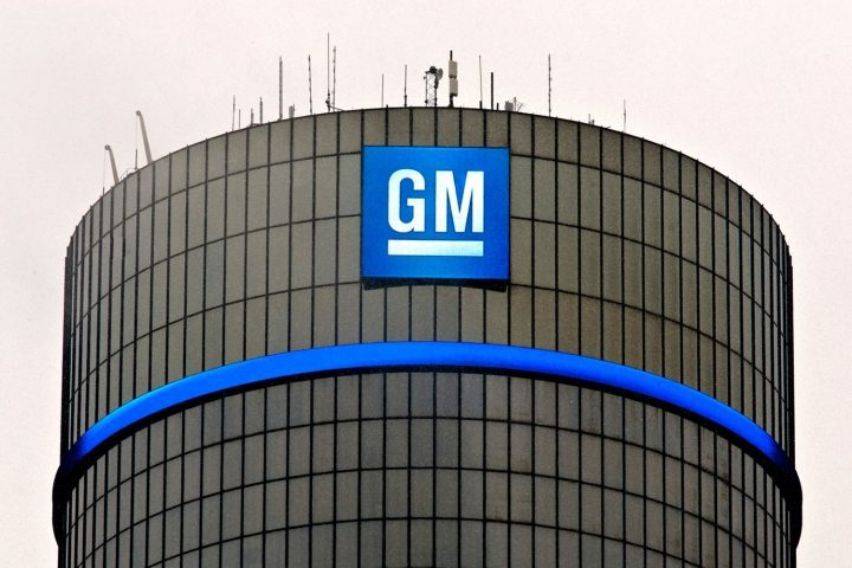 General Motors announces that it plans to elevate its automotive assembly production in the United States and Canada starting on June 1, as the have just resumed operations in its component and assembly facilities.
Beginning this month, there will be three crossover assembly plants in the US and Canada that will operate in two production shifts, and three US assembly plants building mid- and full-size pickups will move from one- to three-shift operations, the company said in a statement.
GM also mentioned that there will be five other US assembly plants to operate one production shift.
GM, Ford and Fiat Chrysler Automobiles, the Big Three US Automakers, halted North American automotive production in mid-March as a result of the COVID-19 pandemic.
In early May, Ford announced it was targeting a phased restart of its North American operations starting May 18, including the restart vehicle production in North America.
On May 26, the company said it was temporarily stopping production at its assembly plant in Kansas City to deep clean the facility following a positive COVID-19 case.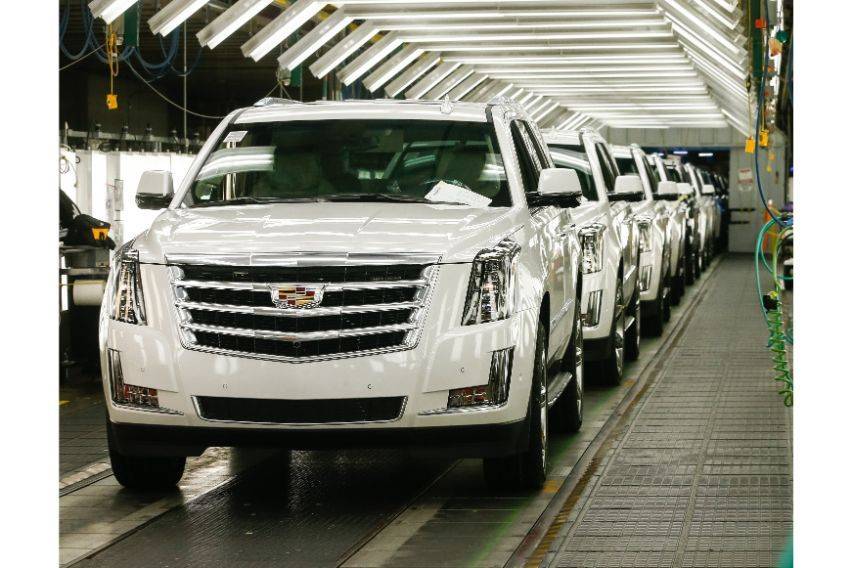 "Working closely with the UAW and external experts in infectious disease and epidemiology, we have developed safety standards to protect our workforce," a statement from Ford.
"In this instance, our protocol calls for us to deep clean and disinfect the employees' work area, equipment, team area and the path that the employee took while at the plant today. We are temporarily pausing production at Kansas City Assembly Plant – on the Transit side – until the deep cleaning is completed."
The automotive company also mentioned that they are notifying people known to have been in close contact with the infected person and asking them to self-quarantine for two weeks.
On May 18 Fiat Chrysler also resumed production at its plants in Michigan and Ohio, with Canadian production starting May 19. Work at the company's automobile assembly plants in Mexico was scheduled to resume May 25.
Photos from GM
Also Read:
These Car Companies Offer Home Delivery in the US