Harley-Davidson Halts Production of LiveWire E-Bike Due to Charging Issue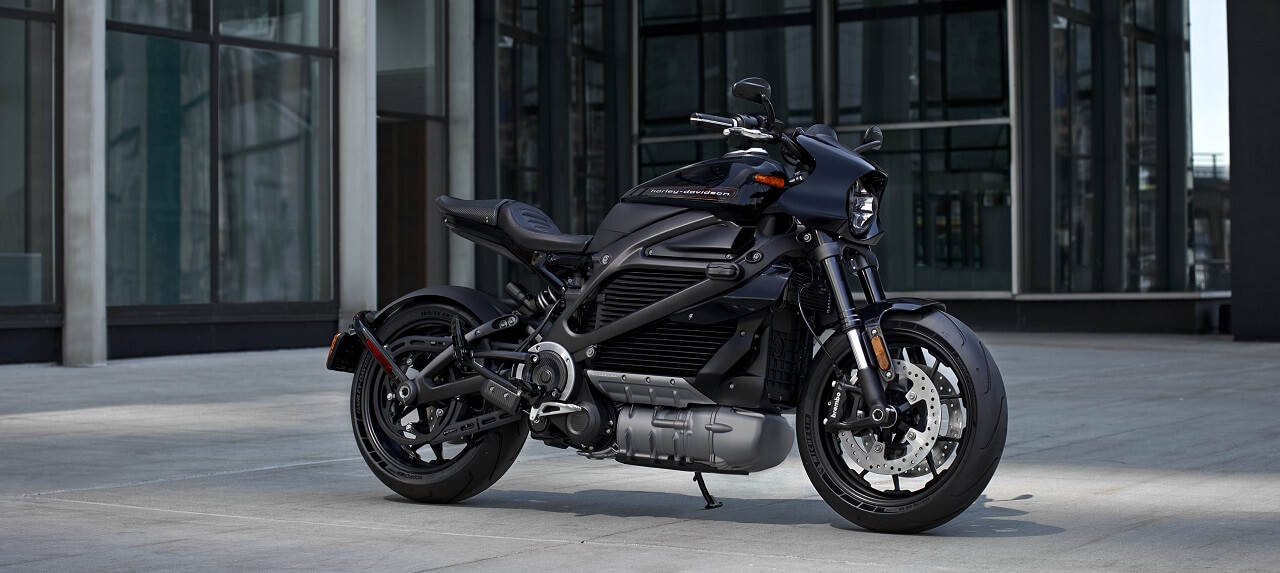 Iconic American bike brand Harley-Davidson (HD) announced that it has ceased production--for the meantime--for its first electric motorcycle, the LiveWire, after the discovery of a charging issue during the final quality inspection process.
Some bikes have already reached their owners, as Harley-Davidson had already begun shipping them this September. For the delivered bikes, HD is advising their customers to perform the charging only at dealerships.
Although HD won't elaborate on the issue, it's most likely a problem with plugging the bikes into lower-voltage outlets, such as those regularly found in homes.
While the company said the tests on the issue are progressing, it did not provide an estimate on how long the stoppage will last.
HD emphasized that the bikes are still safe to ride despite the setback.
The bike maker has a lot at stake for the success of its first e-bike, as it strives to recoup its post-recession losses. Leaning on its pricey nature, the bike is targeted for the high-end market with its USD30,000 (PHP1.55 million) price tag--a good USD10,000 (PHP516,000) more than the next most expensive e-bike on the market.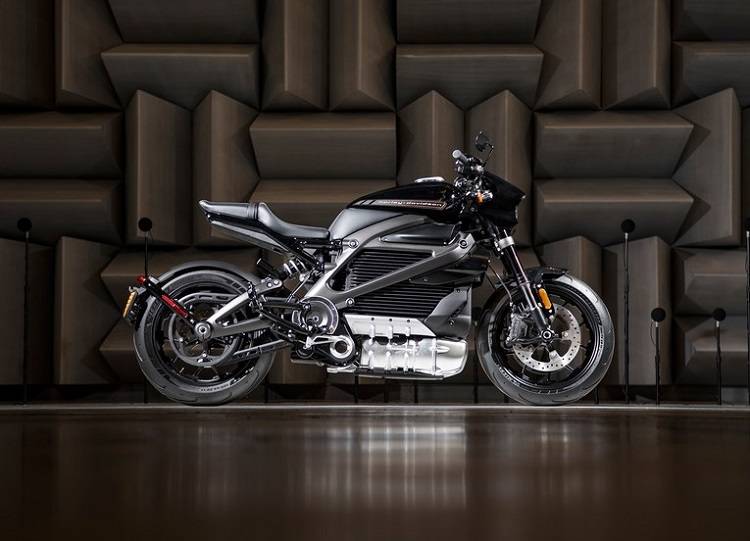 ©harley-davidson.com
Harley-Davidson Motorcycle Articles From Zigwheels