Harley Davidson: No Price Increase to Cover EU Tariff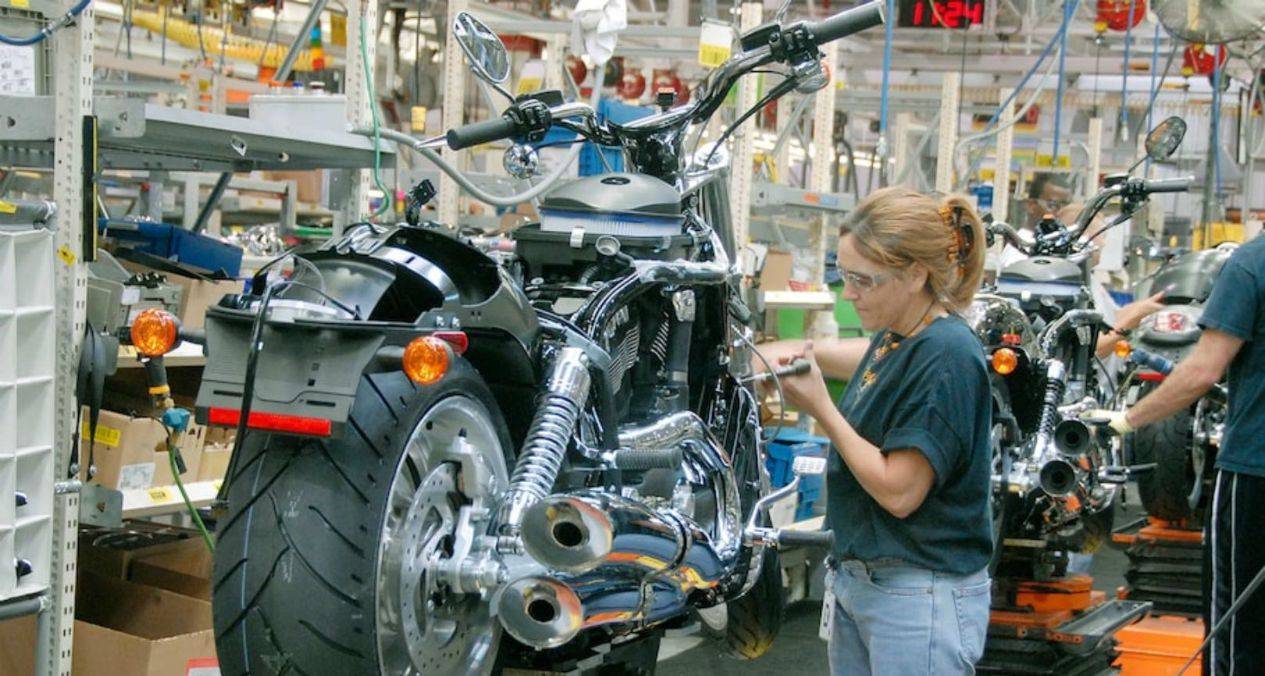 Classic heavyweight motorcycle maker Harley-Davidson announced on Monday, June 25, that it will not increase its prices to cover the costs of the retaliatory tariffs implemented by the European Union (EU) on American-made products after US President Trump imposed tariffs on steel and aluminum exports.
Representatives of the popular American motorcycle brand said that if it cascaded the cost of tariffs down to its dealers and customers, the move could have a lasting negative impact to its business in the region.
With American production being scaled back, the brand has suffered significant losses, and as international sales continuing to decline, it may not be able to survive the drop in sales that a price increase could bring.
Both retail and wholesale prices for Harley-Davidson motorcycles will not be raised.
Last week, the EU said that it would impose a 25 percent tariff on a number of US products after the American government implemented tariffs on EU-produced steel and aluminum at the start of June. The 28-member geo-political bloc targeted USD3.2 billion in American goods exported to the region.
In response, President Trump on Friday, June 22, tweeted his intention to impose a unilateral tariff that applies to all automobile imports from Europe.
Harley-Davidson said that because of the new tariffs the brand stands to lose anywhere between USD90 million and USD100 million annually. The company expects the price for their motorcycles to go up USD2,200 on average. To avoid the tariff burden, the brand is looking to shift production from the US to its international facilities for the motorcycles it builds for EU countries.