Hino grows light-duty truck folio with all-new 300 Series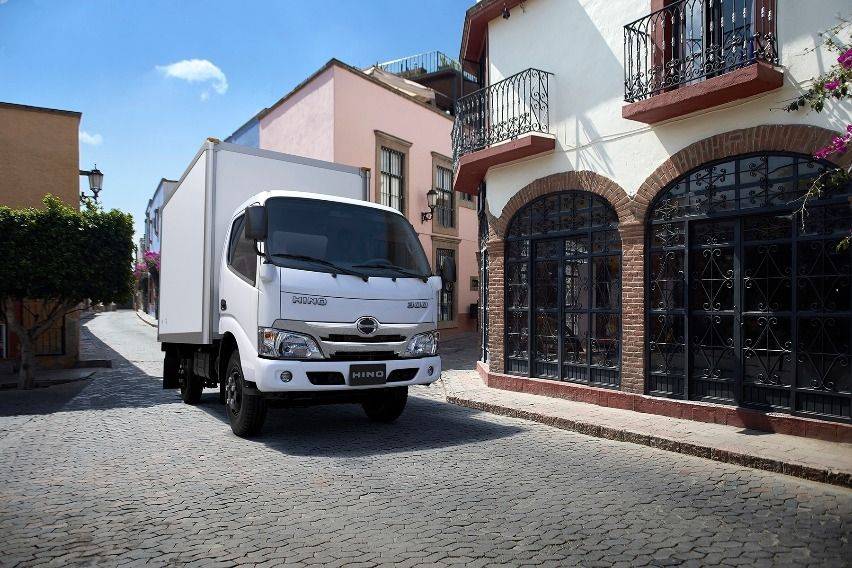 In a bid to provide more options to the country's logistics industry, Hino Motors Philippines (HMP) has introduced its newest addition to its light-duty lineup: the all-new Hino 300 Series.
Designed for hard work, the local distributor's latest offering is being offered amid a booming e-commerce industry which requires suppliers and retailers to get reliable trucks to transport essential goods.
Fitted in the all-new Hino 300 Series light-duty truck is a Euro 4-compliant, four-cylinder diesel engine with an electric control common rail direct injection system to ensure deliver power and efficiency. This powertrain can be availed with a six-speed automatic transmission. This offering optimizes engine braking and an expanded lock-up range, while guaranteeing minimal fuel consumption on idle and an overall quieter drive.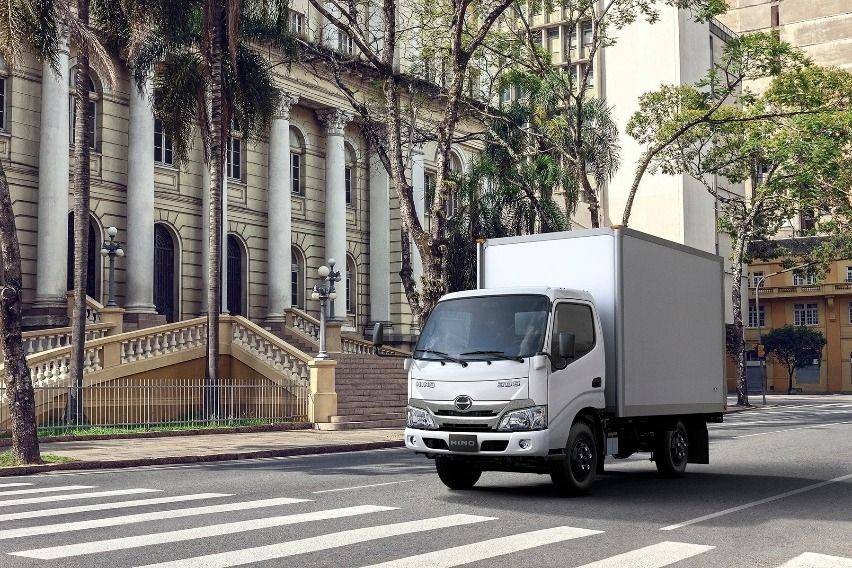 The all-new Hino 300 Series wears updated features such as a bigger meter display as well as power doors and windows. Aside from that, some of the variants for this light-duty truck offering are equipped with SRS airbags and anti-lock brake system (ABS) for cab occupant safety.
HMP President, Mitsuharu Tabata highlighted the need for reliable vehicles during these times.
"We recognize the importance of the local transport and logistics industry given the challenges the country is currently facing. As the country works toward economic recovery, HMP will continue providing total support to its customers and lifetime value to Filipinos and the country," Tabata was quoted as saying.
"With the introduction of our all-new Hino 300 Series, we hope to not only support local suppliers and retailers in responding to the current demands of the market but also to help them in expanding to other businesses and finding new opportunities," he added.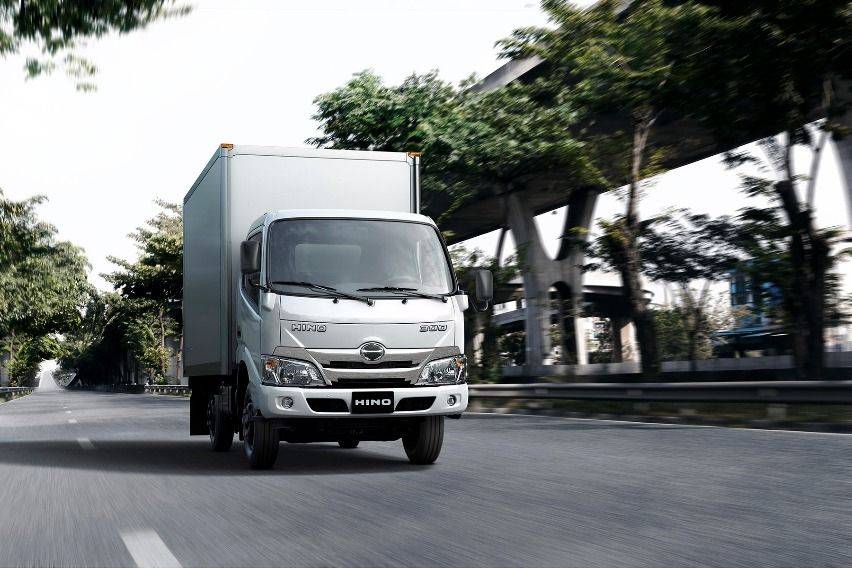 Retailed in narrow- and wide-cab varieties, the all-new Hino 300 Series is now available in all Hino 3S dealerships nationwide.
Just last month, Carmudi reported that HMP and logistics firm J&T Express Philippines renewed its partnership, with the Hino delivering some 202 units.
Photos from Hino Motors Philippines
Also read:
Hino to add power to J&T Express fleet
Hino Laguna opens to cater to South Luzon's growing market