Hino to add power to J&T Express fleet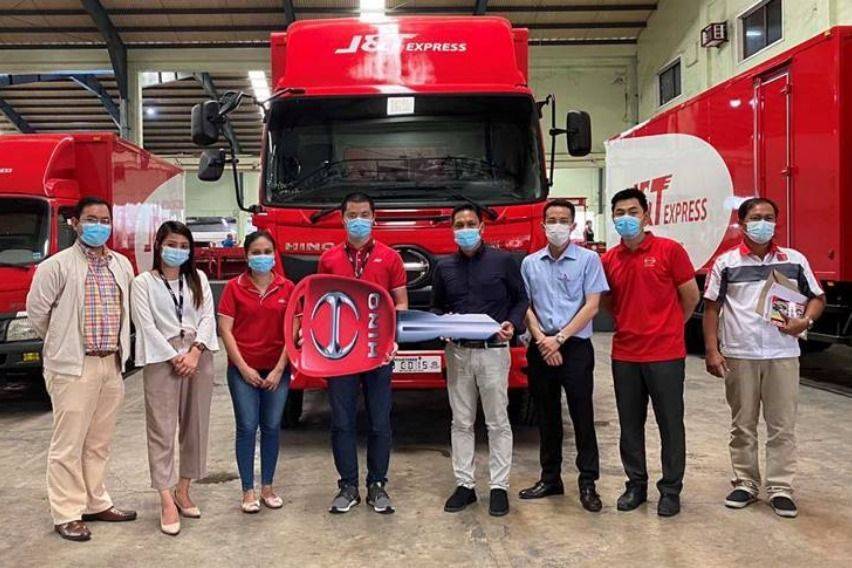 The local courier service J&T Express will surely meet the increasing demand for online shopping delivery locally, as Hino Motors Philippines (HMP), the country's exclusive distributor for Hino trucks and buses in the country, has officially handed over the keys to seven units of the Hino 300 series during the turnover rites recently held at the courier's Bagumbayan, Taguig warehouse.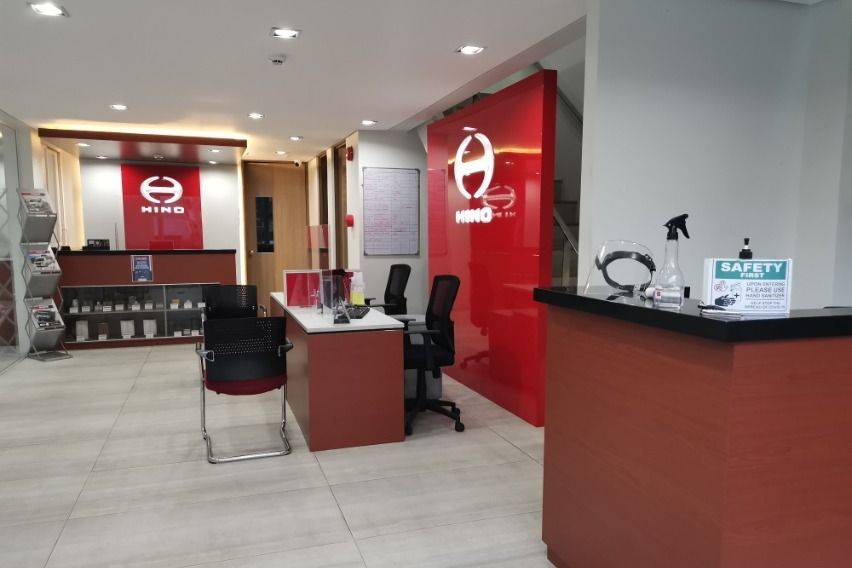 In a statement, HMP Chairman Vicente Mills, Jr. assured that J&T Express will be accorded with its Total Support program.
"We extend Total Support to local businesses such as J&T who not only respond to the growing demand for online shopping, but also keep the economy moving. The world hasn't been the same since March. But our mission of moving people and goods safely and responsibly, a commitment we had for the past 45 years, remains," he said.
"As we adapt to the new normal, we will be manufacturing more light to medium-duty trucks designed for home deliveries alongside heavy-duty trucks suitable for warehouse deliveries," Mills added.
Aside from the seven units, J&T Express Philippines also procured for 10 units of the light-duty XZU730L, another 10 of the XZU342LM, as well 10 units of the medium-duty FG8J.
The trucks are Euro 4-compliant with chassis dimensions and horsepower designed for deliveries.
Further, HMP claimed that they will continue to be at the forefront of addressing modern consumer demands, "be these in online shopping, transportation systems or ergonomic vehicles. The company is keen on staying true to its promise of providing lifetime value and in line with its Total Support commitment."
Photos from Hino Motor Philippines
Also read:
Hino PH reveals all-new FL 10-wheeler truck
Two Hino dealerships receive upgrades