Hino PH reveals all-new FL 10-wheeler truck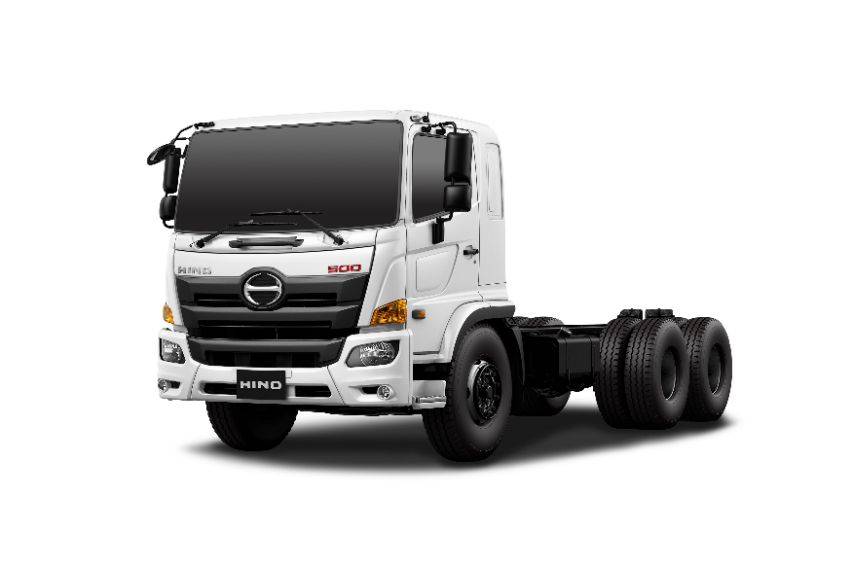 Japanese truckmaker Hino has added a new big boy in its lineup, through the local arm's premier virtual launch.
Hino Motors Philippines (HMP) has unveiled its latest addition to its 500 series of medium-duty trucks, the all-new Hino FL 10-wheeler.
HMP Chairman Vicente Mills, Jr. said that the all-new medium duty truck FL10 is designed to provide Total Support to the various trucking and logistics needs of Filipinos nationwide.
"We at Hino will always be a committed and solid business partner that continuously innovates and adapts to the changing needs of our customers. We expand our product portfolio and broaden our trucking solutions to provide our customers with the right Hino truck that meets their business needs. With this new Hino truck, we aim to partner with more businesses and establishments and support more Filipinos in this time of need. We assure our customers of the Hino promise of reducing total running cost and downtime and maximizing lifetime value through the excellent quality of our aftersales services", Mills said.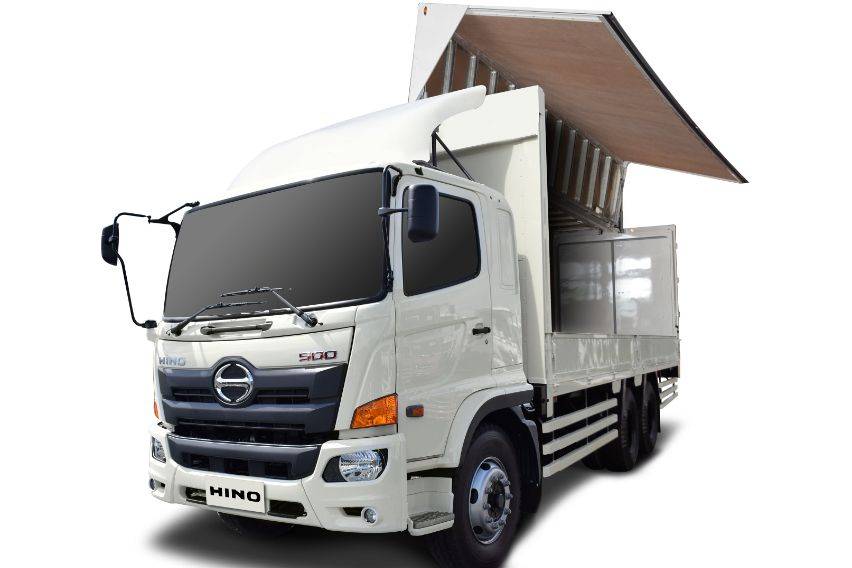 For his part, HMP President Mitsuharu Tabata noted the the Hino FL 10-wheeler truck's significance to Hino's decades-long mission.
"Every part of the new truck unit is engineered to deliver powerful performance. Like its predecessors, the truck bears the premium Japanese quality Hino is globally known for. This new truck embodies Hino's mission of making the world a better place by helping people and goods get where they need to go--safely, economically and environmentally responsible," Tabata explained.
The new Hino 500 truck, is powered by Hino J08E, a six-cylinder and Euro 4-compliant engine nine-speed manual transmission system and has 320L fuel capacity. It can reach to about 108 kph with 40.4 percent gradeability at full load capacity.
The said truck (also known as FL8J) has a load capacity of up to 18,620kg and a total gross vehicle weight of 26,000kg.
For its stopping power, the all-new Hino FL truck is fitted with full-air dual circuit brakes with anti-lock braking system (ABS), featuring leading and trailing shoe brake system with auto brake shoe adjuster and air operated spring brake to assist during parking.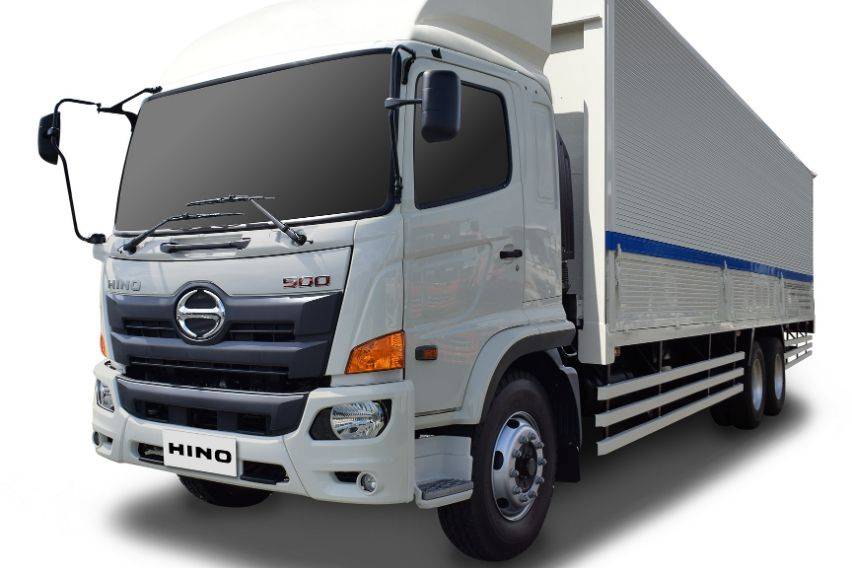 Built with Hino's Easy Start (ES) technology, the Hino FL 10-wheeler truck can assist the driver in safely maneuvering the vehicle during steep inclines by maintaining a breaking force that prevents the truck from rolling backward and making other accidental movements.
The ES technology simultaneously allows the driver to reduce fatigue by resting their feet off the brake pedals and automatically releasing the brakes once the clutch is engaged. This feature, which operates in both forward and reverse gears, optimizes the truck's overall performance by minimizing maintenance costs through reduced stress placed on the brakes and clutch while boosting driver comfort and safety.
The all-new Hino FL truck is being retailed in all Hino 3S dealerships at P3.775M for a 32ft. body. Customers may request a quotation online through Hino's official Facebook page or website.
Photos from Hino Motors Philippines
Also read:
Hino PH Opens New Technical Support and Training Center
Hino Showcases E-Truck Concept FlatFormer
Hino PH Unveils Upgraded FC9J Truck at Transport & Logistics Expo 2019