Two Hino dealerships receive upgrades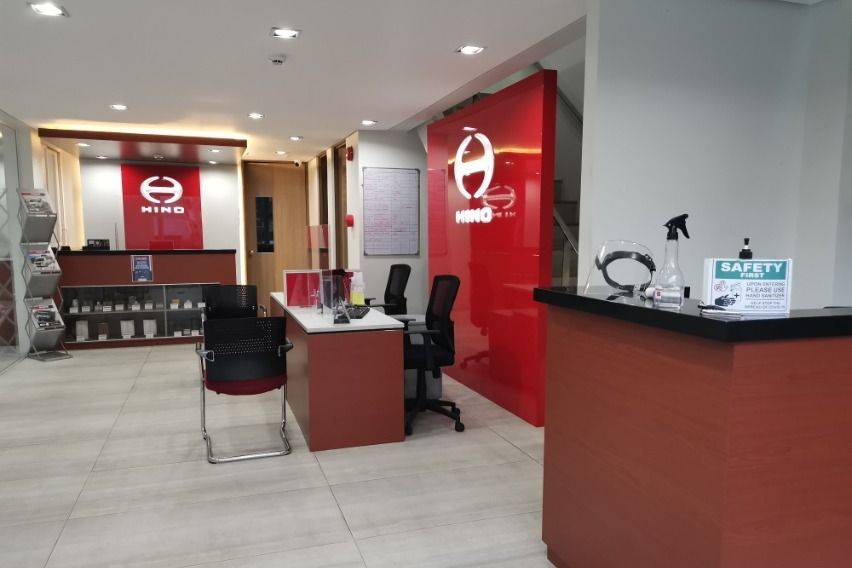 Japanese truckmaker Hino is making sure that it can provide reliability and keep up with the ever-changing needs of its customers as it has upgraded its two dealerships.
Hino Balintawak and Hino Pasig dealers have been upgraded to strengthen the brand's Total Support promise.
Supported by Hino Motors Philippines (HMP), the exclusive distributor of Hino trucks and buses in the country, the various enhancements made to the two dealerships are aligned with Hino's Dealership Total Support Standardization program. The projects are also eyed to bolster the brand's 45-year presence in the country, as well as ensure the high-quality service in all Hino dealerships nationwide.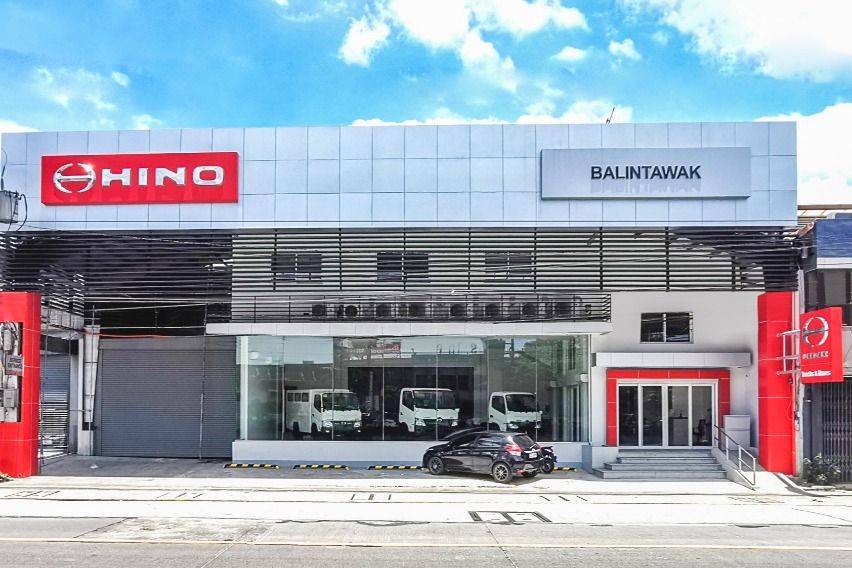 HMP President Mitsuharu Tabata noted that such a move is timely as transportation and mobility are crucial during these times.
"As a company dedicated to contributing to local communities where we do business, HMP stands by its promise, in full support of our dealer-initiated movements, in providing more accessible products and quality services to our customers, considering how crucial a seamless transport of people and goods is these days. Our Total Support promise also led us to provide free shuttle rides to medical frontliners and other commuters as well as in launching an online shop through our official website for a safer platform for use by Filipinos across the country," Tabata said.
The modernized Balintawak showroom—located at #5 EDSA, Brgy. 95 East Grace Park, Caloocan City 1403—is easily accessible to motorists and commuters traversing the North Luzon Expressway (NLEx). According to HMP, the Balintawak showroom has Full Line 3S complete with sales, spare parts and after-sales services, guaranteeing a smooth and easy access for consumers. The showroom also houses Hino's light, medium and heavy-duty truck lineup from the 300, 500 and 700 series.
On the other hand, Hino Pasig has changed its address now to #80 E. Rodriguez Jr. Ave. (C5), Brgy. Ugong Norte, Quezon City, a few kilometers away from its previous #100 E. Rodriguez Jr. Avenue location.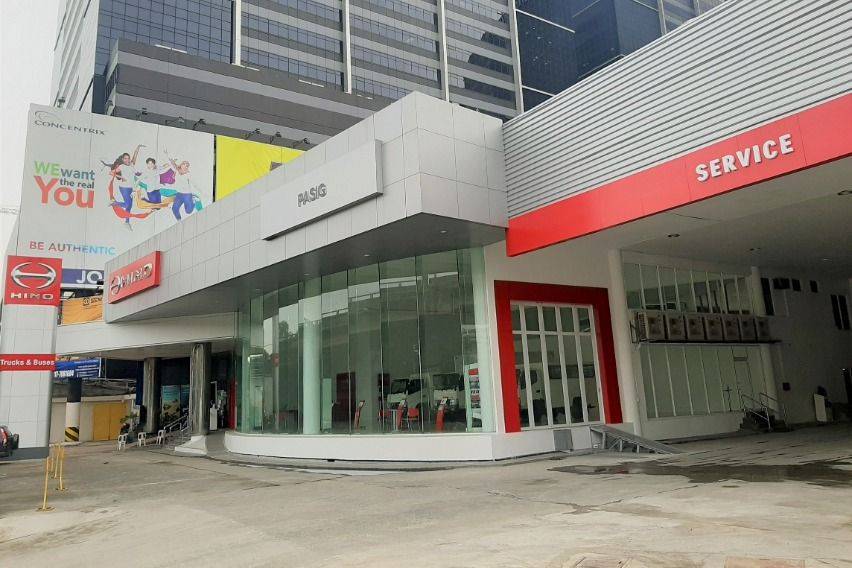 Eyed to be more accessible to more customers to access Hino's 3S offering, the Pasig dealership is a 4,940 square meter property, enough space for the light, medium and heavy-duty trucks and the mini, mid and big buses on display.
To note, the Pasig branch was recognized as Hino's Dealer of the Year back in 2017 because of its aggressive and innovative sales programs and continuous and stable business operations.
Relatedly, HMP is adopting current health and safety measures for the new normal scenario. Hino ensures its customers and employees that their health and safety are always the top priority for the company.
All Hino dealerships and showrooms comply with the health and safety measures mandated by the Department of Health. Regular checking of temperature and sanitation are strictly observed to maintain a safe and clean environment.
Everyone entering the dealerships are required to hand-sanitize with alcohol and wear face mask during the entire stay inside. Only a limited number of customers are allowed at a time in compliance with the community quarantine guidelines for each area across the country.
The 21-dealer strong HMP network resumed operations in June, following the transition to general community quarantine (GCQ).
Photo/s from Hino Philippines
Also read:
Hino PH Opens New Technical Support and Training Center
Read All
Featured Articles