Hino PH adds 15 units to BFP fleet with latest firetruck delivery
Hino Motors Philippines Corporation (HMP) has recently turned over the Bureau of Fire Protection's (BFP) latest fleet of fire trucks.
KEY TAKEAWAYS
How many Hino fire trucks were recently turned over to the Bureau of Fire Protection?
A total of 15 trucks were recently delivered to the country's firefighting bureau as part of the 61 procured units.
What can be found inside the recently acquired firetrucks?
The firetrucks rise on the FG8J chassis, are equipped with Hanseo bodies and are powered by Hino's J08E engine.
HMP shared that the the country's firefighting bureau's newly delivered 15 units serve as the initial batch for the 61 procured vehicles that are set to be deployed to various local government units around the country.
fiThe aforementioned fire trucks wear an FG8J chassis, are equipped with Hanseo Korean-built bodies and powered by Hino's Euro4-compliant, direct inject, electronic control common rail diesel J08E engine that can provide an output of 240hp and 716Nm of torque.
The delivery — held last June 3 at HMP headquarters in Calamba, Laguna — was led by BFP Chief Superintendent Roel Jeremy Diaz as well as HMP's Chairman Vicente Mills, Jr. and President Mitsuharu Tabata. Gracing the ceremony were executives from F. Cura Industries and Hanseo Precision Industry, Co. Ltd., which is HMP's partner for the supply of fire truck body and special equipment.
"Hino Motors is proud to have been instrumental to the modernization of our BFP fleet of fire trucks. Unlike the usual vehicle requirements for business or commercial use, a fire truck demands the highest level of reliability. When lives are at stake, there is no room for compromise. We simply must get the job done. It is Hino's utmost honor being BFP's chosen partner for this task," Tabata was quoted as saying.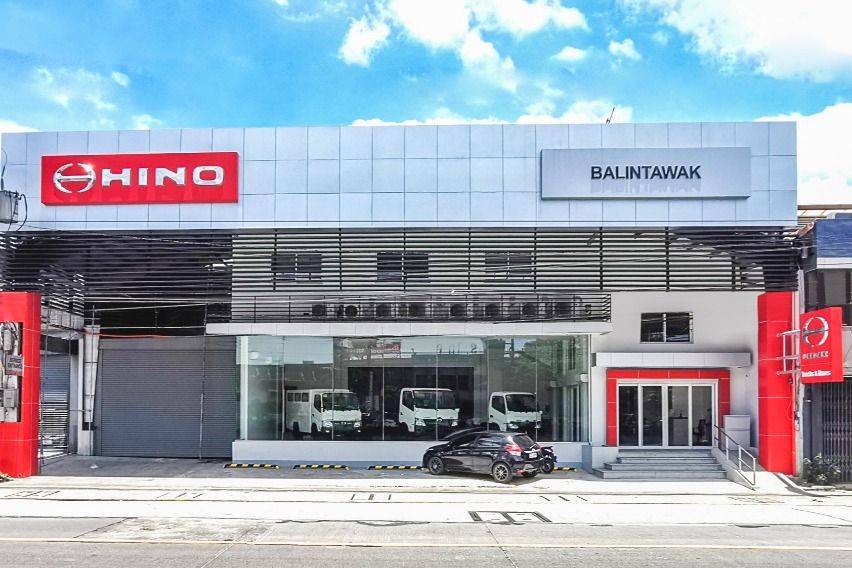 Further, HMP noted that the company's Total Support philosophy is a key advantage for emergency vehicles as it maximizes vehicle uptime while minimizing costs. Hino's local distributor explained that the aforementioned vehicles must be up and running all the time since they are being utilized in the most challenging situations.
"Hino's holistic approach to serving customers begins from supply of a durable chassis, to a perfectly fused body application, extending all the way to training, repair and maintenance," HMP said in a statement.
Through Republic Act 11589 (also known as the BFP Modernization Act), the government is eyeing to uplift the country's rescue and firefighting capabilities through equipment upgrade as well as manpower recruitment, and specialized training.
Further, HMP mentioned that it is committed to continue its active role in providing quality commercial vehicle products and aftersales services to Filipinos.
Photos from Hino Motors Philippines
Also read:
Hino will produce the Suzuki Carry's utility van body for PH market
Hino, Centro, Denso forge partnership to provide cold chain transport solution
Hino PH offers comprehensive truck coverage through Standard Insurance