Hino PH offers comprehensive truck coverage through Standard Insurance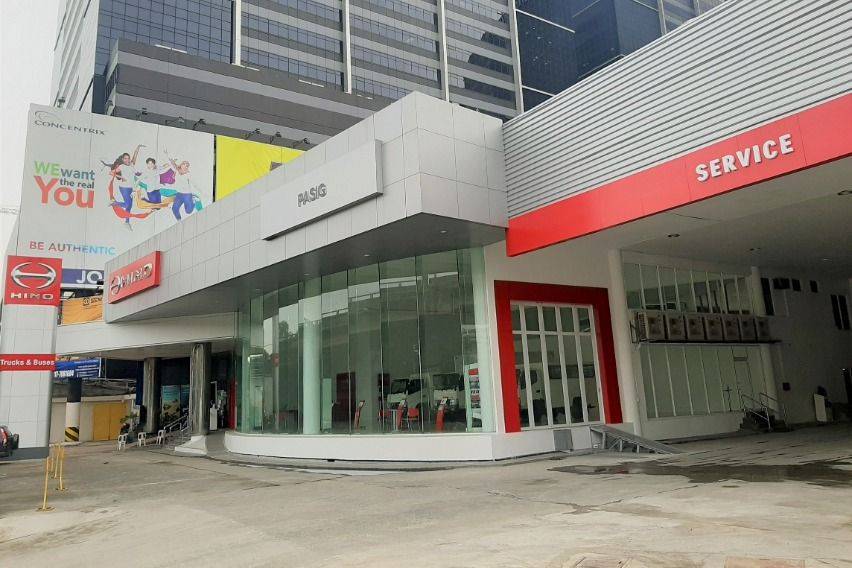 In its bid to expand support for its customers, Hino Motors Philippines (HMP) has partnered with Standard Insurance to for Hino Insure.
With the latest offering, Hino vehicle owners can get a specially designed insurance package that includes roadside assistance; easier, faster, and accurate claims processing; big cost savings for repairs at Hino dealers; as well as smooth and hassle-free placement of insurance policy.
"As the economy slowly reopens and the trucking industry steadily recovers, business owners need to ensure their vehicles are in good condition to match business and operational requirements. They need to be prepared for new opportunities and protect themselves and their investments from risks that arise from unforeseen events or accidents involving their vehicles," HMP shared in a statement.
The company claimed that Hino Insure offers comprehensive coverage against damage or loss to the insured vehicle caused by collision, self-ignition, lightning, malicious damage, and theft.
Aside from that, the newest package can also give owners Acts of Nature coverage—a clause that does not come as standard feature in most comprehensive truck insurance products. "An Acts of Nature cover will ensure that Hino trucks will be restored to its original running condition in the event of damage caused by flooding, typhoon, earthquake, and other natural occurrences," it explained.
Further, the newest insurance package helps protect the owner from medical and hospital bills to treat injuries of the driver, passengers, pedestrians, and third parties, as well as repair costs to third-party property damage caused by the insured vehicle.
"One of the many things we've learned during this pandemic is to always be prepared. Guided by our Total Support philosophy, we at Hino always try to think ahead and provide holistic quality service for our vehicle owners. We believe that with this new partnership with Standard Insurance, we can continue to provide our customers not just our excellent vehicles and services, but also the peace of mind from having a secure and continuous business operation," HMP President Mitsuharu Tabata was quoted as saying.
Meanwhile, Standard Insurance President and Chief Executive Officer John Echauz expressed excitement over the newly forged partnership.
"Having Hino as our partner is a great opportunity and allows us to reach business owners who wish to protect their assets. We recognize the need to secure business during these trying times and recover possible losses when unforeseen circumstances arise. We are committed to delivering hassle-free claims and other necessary support to Hino's customers," he said.
Photos from Hino Motors Philippines
Also read:
Hino Laguna opens to cater to South Luzon's growing market
Hino grows light-duty truck folio with all-new 300 Series