Honda Cars PH launches Vehicle Certification Program
Honda Cars Philippines, Inc. (HCPI) has launched its Vehicle Certification Program in its bid to support customers who have observed prescribed periodic maintenance services (PMS) at authorized dealerships and service centers.
KEY TAKEAWAYS
What is the Honda Vehicle Certification Program?
It is a program created by Honda Cars Philippines that will give assurance to buyers of pre-loved Honda cars.
What are the classifications under the new program?
The two categories are sorted into two:  those that are still covered in the warranty and those beyond three years after the warranty lapsed.
What will disqualify the unit from receiving certification?
Honda vehicles that use non-genuine Honda parts or any modifications will be disqualified from receiving the certification.
Through the newly-introduced program, Honda vehicles are validated based on the compliance to the company's periodic maintenance standards such as the timely replacement of parts and lubricants to ensure the unit is in excellent running condition.
"The certificate will come in handy for those looking for pre-loved Hondas, as it assures and certifies that the used vehicle being sold has gone through proper care and maintenance through our authorized Honda dealerships and service centers nationwide, therefore, contributing to gaining higher resale value," HCPI shared.
The certification will have two different categories that will depend on the vehicle's warranty condition:
Units still covered in the warranty period must complete the required six PMS visits from date of purchase; and,
vehicles beyond three years from the purchase date must complete four consecutive standard PMS visits

after the warranty period.
"Should the vehicles reach 10,000 kms ahead of the prescribed six-month PMS interval period, the standard PMS schedule considering period shall be observed (six months or 10,000 kms; whichever comes first)," the company noted.
Further, those who will use non-genuine Honda parts or any vehicle modifications will be disqualified from receiving HCPI's certification.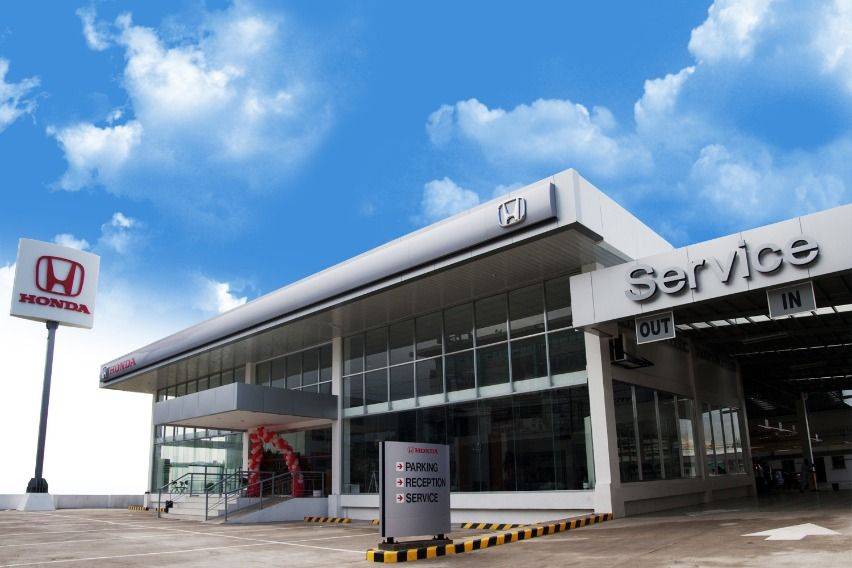 The certification is issued from the servicing dealership free of charge to eligible vehicle owners. Vehicles within warranty will have its certification issued upon the last maintenance visit of the customer, while those for out-of-warranty vehicles will be issued upon request.
"The validity of certificates shall be annotated on the certificate for both types which has an effectivity of six months from the last maintenance visit," HCPI expounded.
To know more about the program, HCPI urged customers to visit the virtual showroom at www.hondaphil.com or inquire with any of the 37 Honda Cars dealerships around the country.
Photos from Honda Cars Philippines Inc.
Also read:
Here's what to expect with the PH-spec all-new Honda Civic
Honda Cars PH now offers PM2.5+ cabin air filter