Honda launches One Day Paint Repair program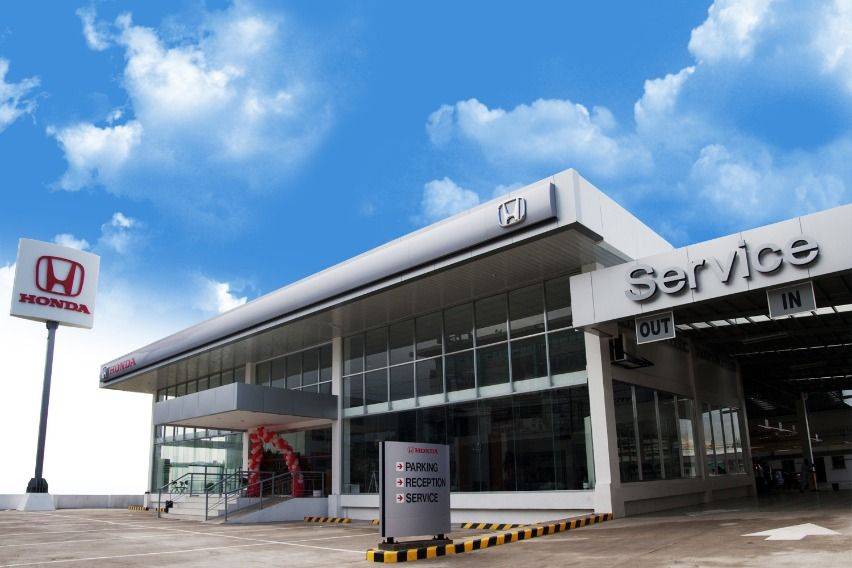 The local distributor of Japanese automaker Honda has launched their latest initiative that will ensure fast and reliable paint repair service.
With the "One Day Paint Repair" program, Honda Cars Philippines, Inc. (HCPI), claims that minor scratches or dents can be fixed in as fast as one day, which would rely on the gravity of the restoration. HCPI even claimed that such paint service may be finished within the same day—depending on the damage and color of the vehicle, without removing the affected panel.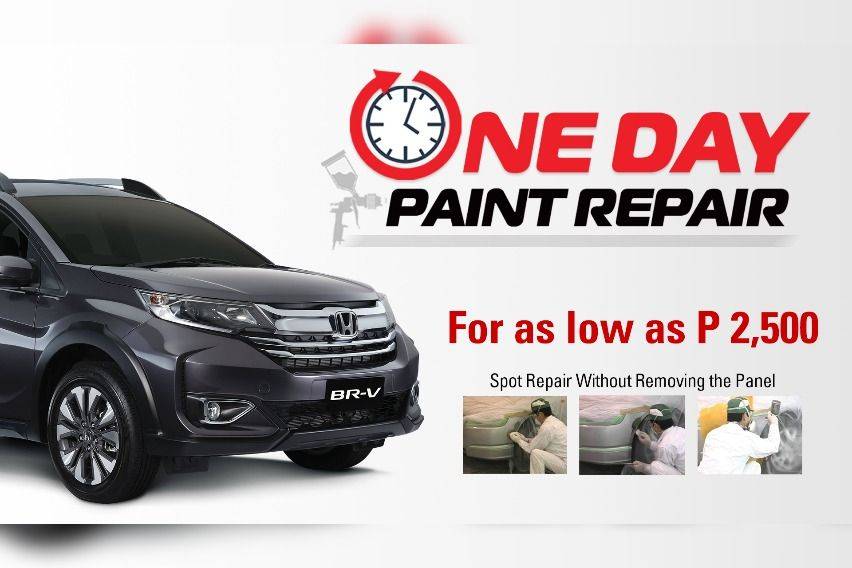 However, such innovative program is only available at five participating Honda Cars dealerships, namely:
Honda Cars Quezon City (HCQC),
Honda Cars Manila (HCMA),
Honda Cars Cavite (HCCV),
Honda Cars Tarlac (HCTA) and
Honda Cars Pangasinan (HCPA).
To mark its 30th anniversary in the country, HCPI will be giving away a Honda Brio and other prizes to Honda car owners who will successfully register and provide or update their contact information (via phone call and email verification) in the microsite link of HCPI.
Photos from Honda Cars Philippines Inc.
Also read:
Honda Cars gives away PPEs and computers to celebrate 3 decades in PH
Honda Cars stretches cash discounts and other deals up to this month
Honda Cars PH wins six at 2020-2021 Auto Focus People's & Media's Choice Awards
Read All
Featured Articles