Honda's US transmission plants to play key roles in the company's electrified future
Two of Honda's automobile transmission production plants celebrate their anniversaries and mark the facilities' milestones for continuously producing the brand's transmissions that power both Hondas and Acuras.
Celebrating their 25th and 15th-year respectively, Honda's transmission plants in Ohio and Georgia will also continue to play key roles in the company's future. Both transmission plants will take on new responsibilities as the Japanese carmaker takes its first steps in electrifying its vehicle lineup.
The aforementioned plants will be producing Honda's innovative two-motor hybrid system used in the hybrid versions of the Accord and CR-V as well as the Insight.
"Our Honda plants in Georgia and Ohio represent a transmission powerhouse in America, creating advanced technology components that help power Honda and Acura products for our customers. We look forward to continued innovation that serves our customers and the communities where our associates live and work," said Honda America Development and Manufacturing VP Gerald Bruch.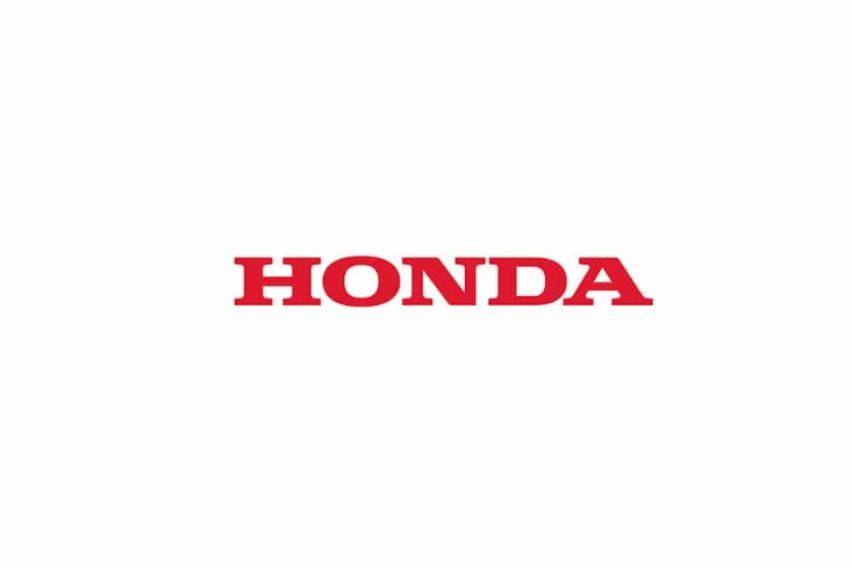 The older of the two, the Ohio Transmission Plant, have started producing transmissions for Honda since 1996. Starting with the company's four-speed automatic transmissions in the same year, followed by the five-speed automatic transmissions in 2005 and six-speed transmissions in 2010.
It has steadily expanded the scope of its operations and products to keep pace with Honda's growing lineup of passenger cars and light trucks. Included are Honda's continuous variable (CVT) pulley-driven transmission and a two-motor hybrid system (HEV) transmission for the Accord Hybrid, CR-V Hybrid, and Insight Hybrid sedan.
The plant also makes a P2 planetary gear assembly that is used in every gear setting in the 10-speed automatic transmission produced in Georgia. Honda's Ohio plant continues to produce more than 850,000 transmissions per year including gear sets, transfer cases, and differentials for four-wheel-drive vehicles.
The Ohio Transmission Plant also became the first major automotive manufacturing plant in the US to use electricity from wind turbines. That said, the plant was recognized with the US Environmental Protection Agency (EPA) Energy Star Certificate for Outstanding Energy Efficiency and became the first US automotive transmission plant to earn this recognition.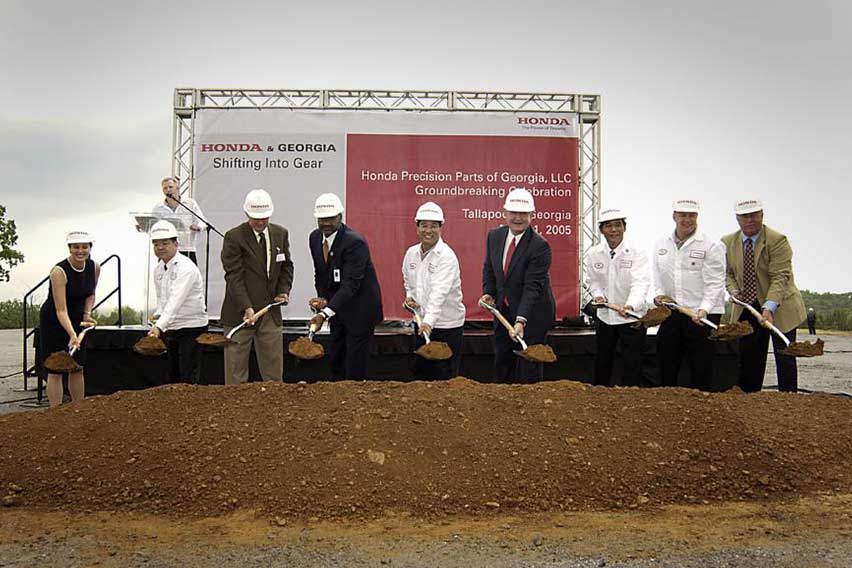 On the other hand, Honda's transmission plant in Georgia started producing five-speed automatic transmissions for the Japanese car manufacturer in 2016. In the same year, they also started manufacturing six-speed automatic transmissions.
In 2017, Honda added another assembly line to the Georgia Transmission Plant where the company's 10-speed automatic transmissions will be produced.
Honda's operations in Georgia have now expanded to include more than 500 associates building 375,000 transmissions annually for the Honda Odyssey and Accord and the Acura MDX, RDX, and TLX.
Just last March, both transmission plants were merged under one new company named Honda Development & Manufacturing of America, LLC (HDMA).
Photos from Honda
Also read:
Honda releases 'best Civic ever'
Honda Cars PH to bring in all-new City Hatchback on Apr. 20