How to make an 'assemble-lution' Mitsubishi Lancer 'Pizza Pie'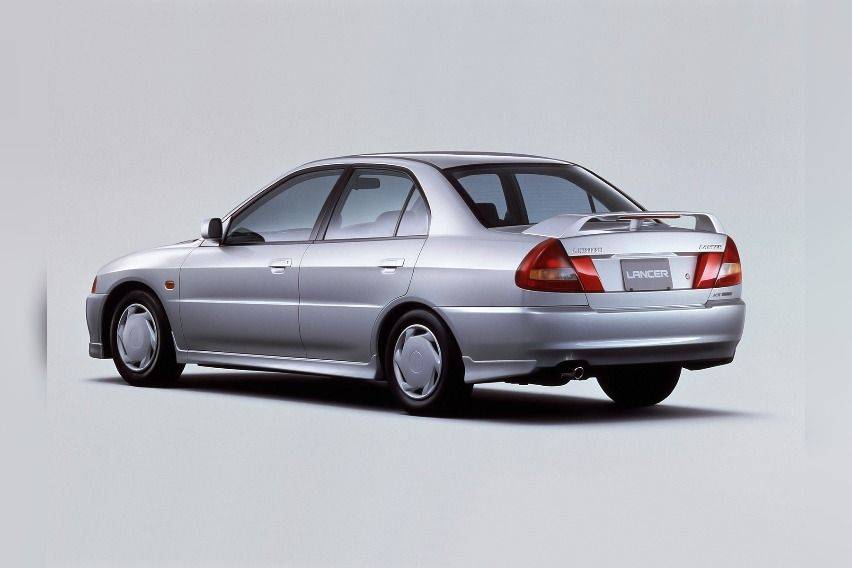 The '90s were an awesome time for cars. It was when they were simpler and didn't have complicated electronics, and the crossover was a niche segment.
That era also saw the popularity of sedans. Locally, cars such as the Nissan Sentra, Mazda 323, Honda Civic, Toyota Corolla, and the Mitsubishi Lancer all vied for sales success. Some of these cars are still adored in the modifications community, while some still have considerable value.
The Mitsubishi, in particular, became known for its nameplate's success in the World Rally Championship (WRC).
It was with the Lancer Evolution IV, V, and IV that Mitsubishi dominated the WRC. These particular Evolution cars are essentially fifth-generation Lancer cars, but packing two-liter turbo engines and four-wheel drive systems.
The Evo IV had a two-liter mill codenamed 4G63T which made 270hp.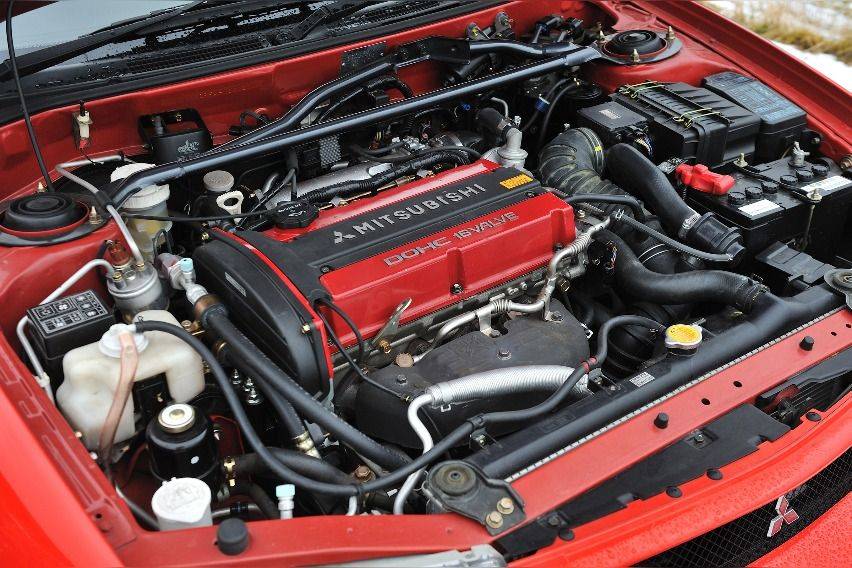 Because of the triangular shape of the fifth-gen Lancer's tail lights, many nicknamed the car "Pizza Pie." And owing to the car's rally racing records, many were inspired to turn their Lancer cars into Evolutions.
One of enthusiasts who did such a transformation is Ramon Bautista, who turned his fourth-generation Lancer into a Evolution III. Aside from an Evo III body kit and wing, he fitted the full monty: a real Evo engine and four-wheel drive.
If that inspired you to turn your "Pizza" into an Evo IV, keep in mind that it will take more money and effort to source the parts. Doing a total transformation like that might cost more than the fifth-gen, front-wheel-drive Lancer's value of about P100,000 to P180,000.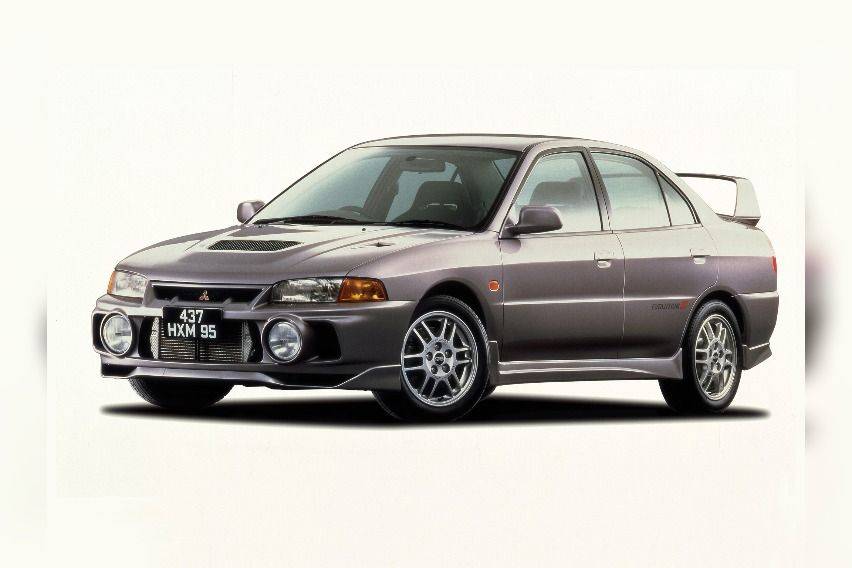 Body kits can take the "Pizza Pie" Lancer closer to being an Evo. An online store based in Australia showed that an Evo IV-inspired front bumper costs P21,000 when converted to local currency. That bumper is close to the real thing, with its wide air dam and apertures for the two fog lights.
An Evo IV rear bumper costs P6,700 in one online store in the US. Browsing through parts stores and Facebook groups here can provide a faster and more affordable way of getting such parts.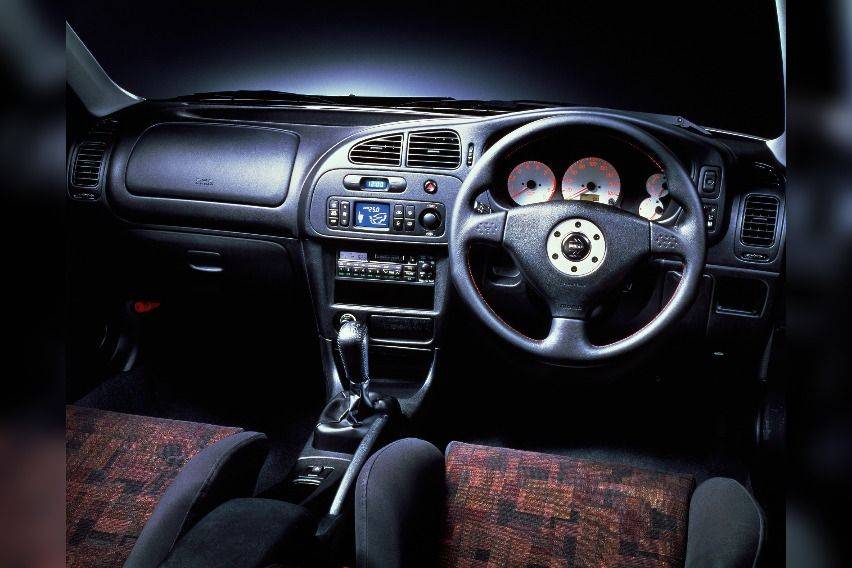 Local aftermarket shops may also carry almost everything needed. These aftermarket goodies can be the bolstered Recaro seats, Momo steering wheel, tall rear wing, and rally-inspired wheels painted in white.
The good thing about the Evolution IV is that it looks similar to the "Pizza Pie" Lancer, inside and out. You can forgo modifying the stock Lancer's 1.3 and 1.6 liter engines--only a few will be the wiser when they see the body kit and wing.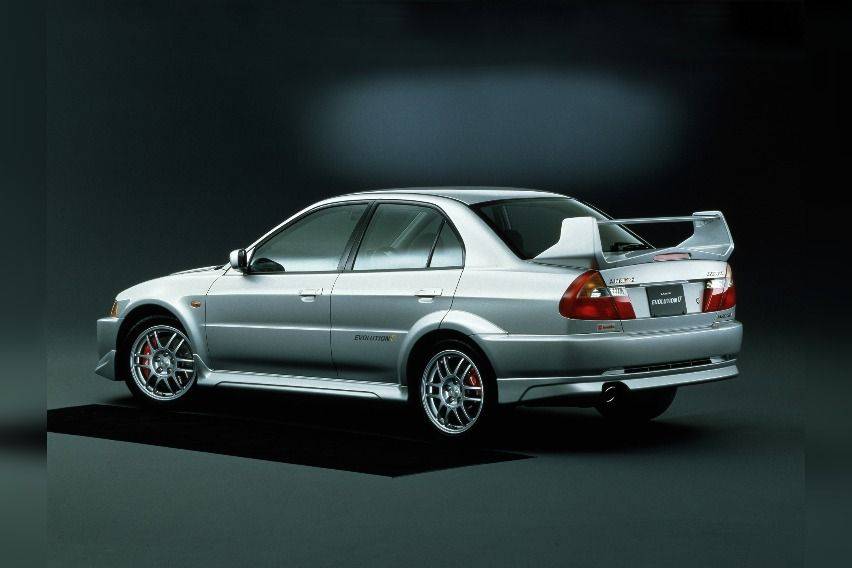 Photos from Mitsubishi
Also read:
Should you build or buy your dream second-hand car?
5 Steps to Planning a Successful Project Car