Husqvarna presents Vektorr and Bltz urban mobility e-scooters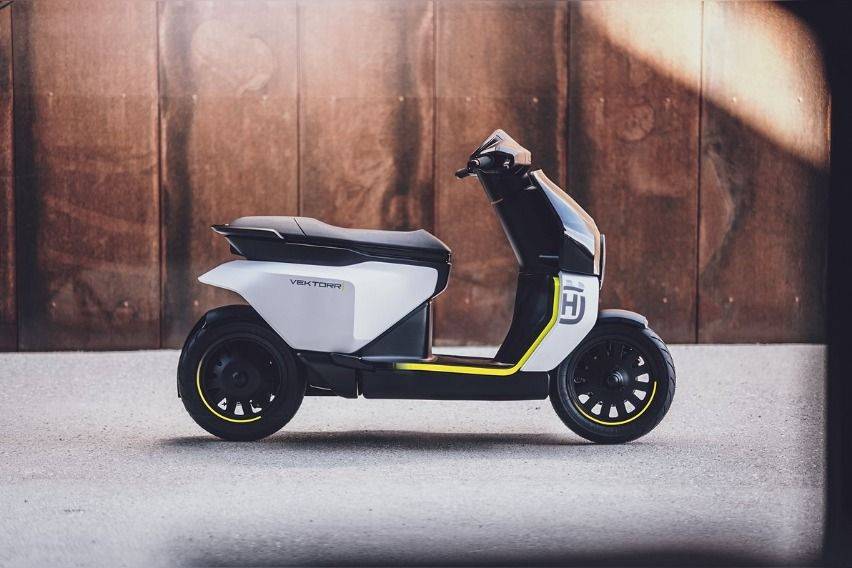 Husqvarna Motorcycles is pushing its e-mobility goal with the Vektorr and Bltz Concept two-wheelers that "bring the future of personal urban transport into the present."
The Vektorr Concept is the first electric scooter ever produced by Husqvarna, and is aimed at the urban commuter who may seek a compact and stylish personal transportation. Styled to be ridden like a conventional scooter, this e-scooter will deliver a top speed of 45kph and offer a range of up to 95 kilometers.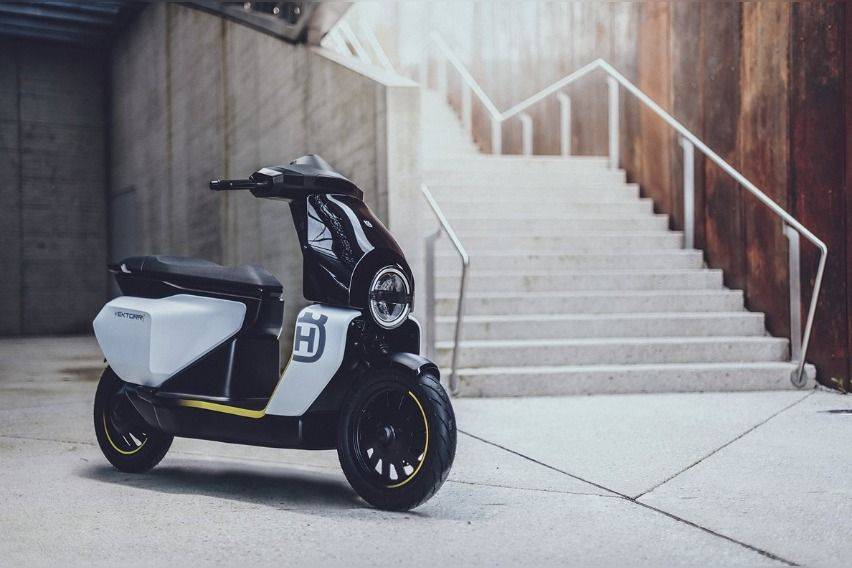 The Bltz Concept, meanwhile, is a scooter in which the rider stands on the platform between the two wheels. Husqvarna said this offers rapid transit in busy city environments in a noise-and emissions-free package. The Bltz does appear small enough to ride on sidewalks and be carried to the train.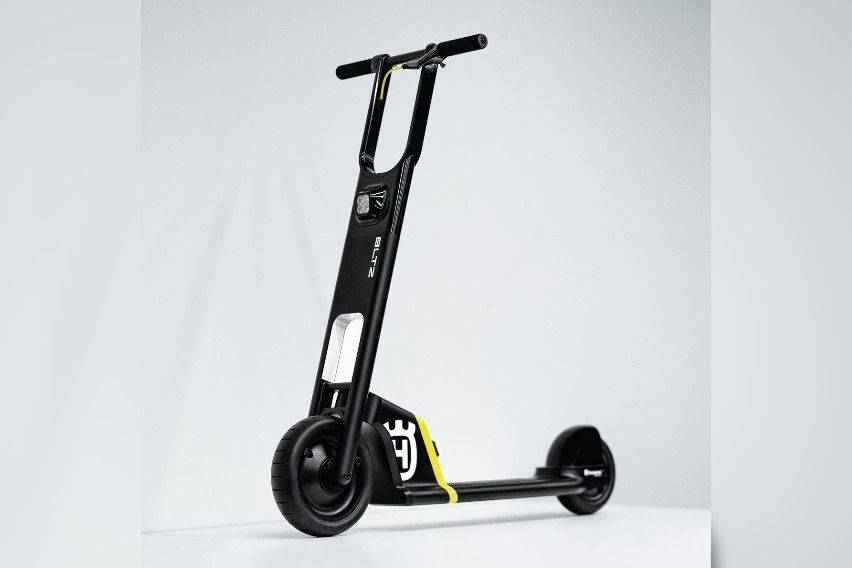 Both the Vektorr and Bltz will grace the Pierer Mobility AG exhibition in Mattighofen, Austria. The urban mobility scooters will sit along side Husqvarna's E-Pilen Concept, an electric naked bike concept from the European-badged manufacturer.
Locally, the Husqvarna lineup is composed of the Svartpilen 200 and 401, and the Vitpilen 401. The brand was founded in Sweden in 1689, but started producing bikes in 1903. It is also siblings with KTM, another European marque known for creating sporty motorcycles.
Photos from Husqvarna
Also read:
KTM-sibling Husqvarna now available in PH
Swap meet: Japanese brands set guidelines for swappable EV moto batteries