Hyundai opens new 3S CV facility in Cebu
The truck and bus arm of Hyundai Asia Resources, Inc. (HARI) has just opened a new 3S CV facility in the Queen City of the South.
Aimed to help "enterprising Filipinos in moving their businesses further into more progressive ventures," Hyundai Trucks and Buses Cebu is owned and operated by one of HARI's pioneer dealers, Hyundai Cebu, Inc. (HCI).
With 2,000 square meters of space, the facility is located along J. De Veyra St., North Reclamation Area, Cebu City. It is an updated 3S (sales, service, spare parts) outlet inspired by Hyundai's Global Dealership Space Identity (GDSI) and is designed to accommodate a the lineup of Hyundai trucks and buses and is ready to provide quality service and maintenance with its dependable team of professionals ready to respond to customers' needs in areas of sales, service, and customer care.
Hyundai Trucks and Bus Cebu President Edward Vincent Onglatco said that company's target is to help enterprising Filipinos in moving their businesses further into more progressive ventures.
"Helping you advance your business toward the outcomes that you aim for is paramount to our mission in growing a fruitful partnership with you," Onglatco said. "You can trust that we shall treat your business in the best way we know how—by keeping your best interests at heart and delivering on our promise of partnership and service the Cebuano way… With integrity, care, and commitment."
One of the four premier dealerships for HARI, HCI was appointed in 2002 following its 20 years of experience in the automotive industry. In those years, HCI was awarded as HARI Dealer of the Year for three consecutive years (2007, 2008, 2009) and was recognized as Asia-Pacific Dealer of the Year in 2008 and 2009 by Hyundai Motor Company.
In 2016, HCI was appointed as official Hyundai CV dealer and received the following awards from HARI a year after:
Top Sales Team
Best in Country Sales
Best in Light-Medium Duty Sales
The company was also ranked second in the Award of Excellence for Wholesale in 2018 and was hailed as the top champ in Top Performance for truck sales, and Best in Over-the-Counter Parts Sales, in HARI's CV Dealer of the Year Awards the year after.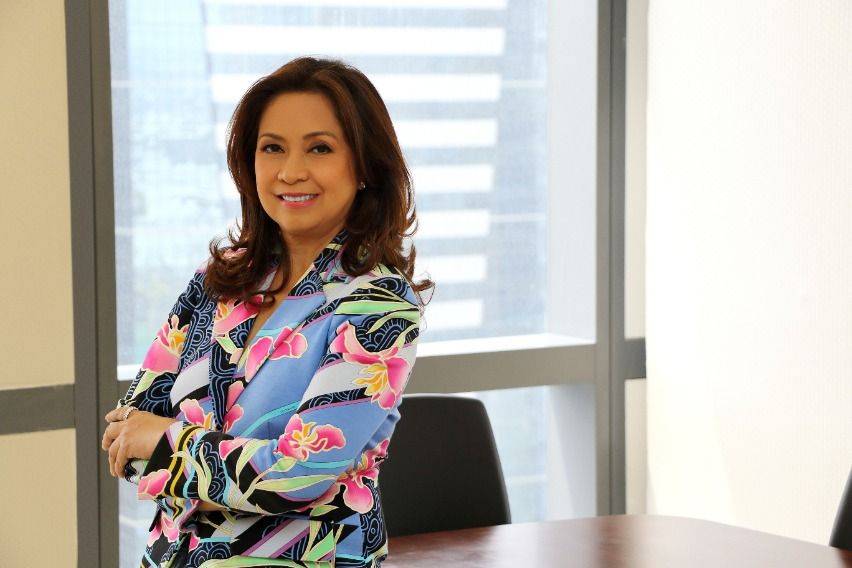 For her part, HARI President and Chief Executive Officer Ma. Fe Agudo was elated with grit that HCI has been showing.
"We, at HARI, congratulate the efforts of Hyundai Trucks and Buses Cebu for coming full circle in its aim to sustain their competitiveness in the market, as well as to remain true to Hyundai's commitment to be a partner in every way," Agudo noted.
Hyundai Motor Company (HMC) for global exports of Hyundai Commercial Vehicles in Asia-Pacific Region and Latin America General Manager Joo Yeon Lim added, "With this invigorating new space, we are confident that Hyundai Trucks and Buses Cebu shall be able to continue growing lasting partnerships with entrepreneurs and movers of the economy that shall pave the way forward to progress."
Photos from Hyundai Asia Resources Inc.
Also read:
Hyundai Modern Jeepneys to boost new normal mobility support in Cavite
Hyundai PH simplifies CV purchase with new easy Booking to Buying platform
Hyundai construction-duty trucks expected to fast-track infra efforts
Read All
Featured Articles