Hyundai construction-duty trucks expected to fast-track infra efforts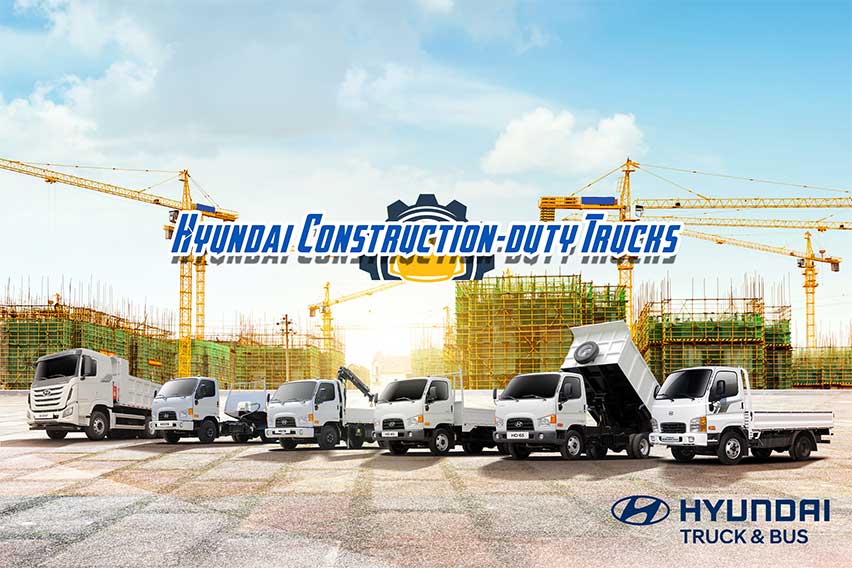 Hyundai Asia Resources, Incorporated (HARI), the official distributor of Hyundai trucks and buses in the Philippines, showcases its offering of construction-duty vehicles to help communities adjust to the new normal.

According to Hyundai's local arm, these trucks can be used for key infrastructure projects, like roadways, health-related structures, and isolation facilities.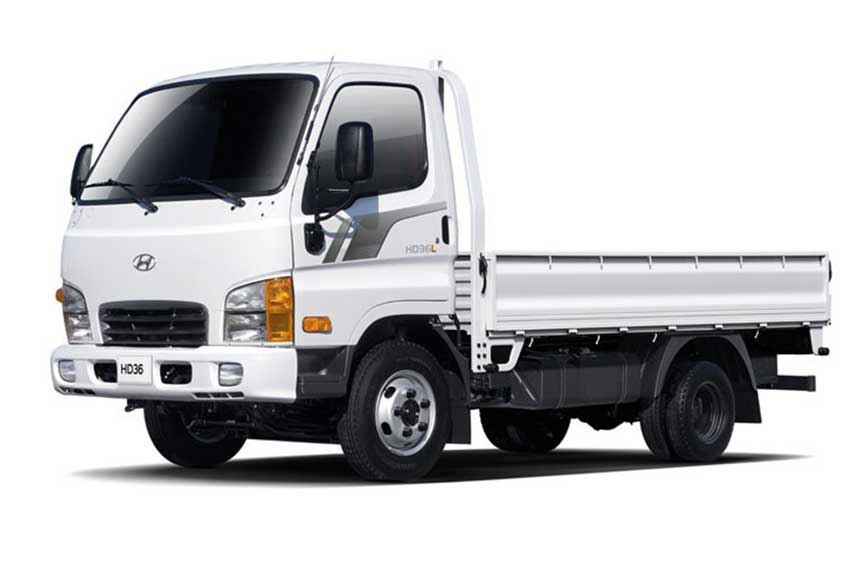 Leading the South Korean automaker's construction-oriented lineup is the HD36L Maxculado. This light-duty truck is equipped with additional stabilizer bars to increase front-end rigidity and improve steering stability. Enhanced front suspensions and shock absorbers make for uncompromised protection of vehicle and cargo.

In terms of volume capacity, the Maxculado offers a longer cargo bed that can accommodate an 11-foot rear deck, and up to 1.7 tons of payload. To help the HD36L haul heavy loads, Hyundai outfitted it with a 2.5-liter diesel engine that gives 128hp and 254Nm of torque. The diesel mill is mated to a six-speed transmission that delivers 53% more torque than its predecessor.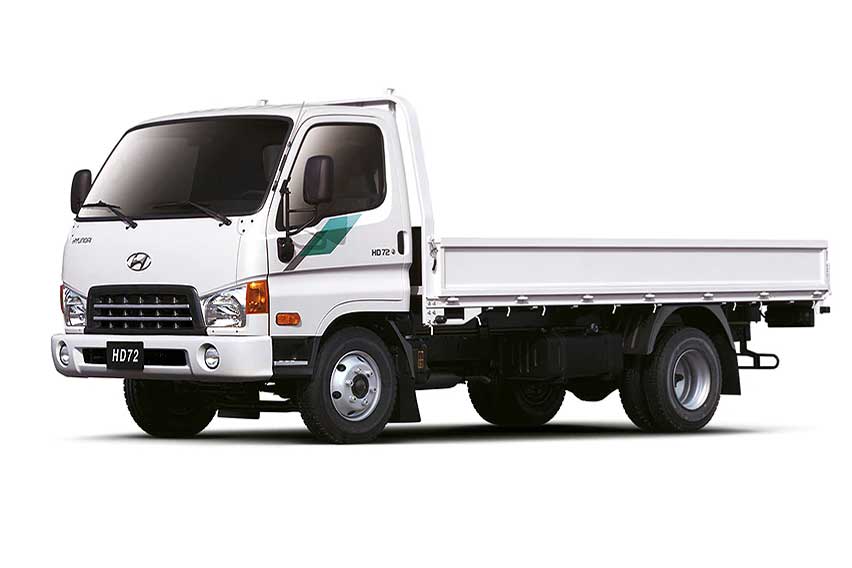 Hyundai's HD series, on the other hand, is designed and engineered for tougher, more challenging work. Both the HD65 and HD787 are trucks that are made with a heat-treated, web-strengthened, ultra-rigid superframe that gives the HD trucks tenacity for performance and safety.

Suspension systems in both the HD65 dropside or dump truck, and the HD78 safety loader or crane truck, are optimized with leaf springs and rigid cab suspensions.

Both the HD65 and HD78 trucks sport Euro 4-compliant D4GA direct-injection diesel engines with turbochargers capable of putting out 147hp and 578Nm of torque. The powertrains are married to a five-speed manual transmission.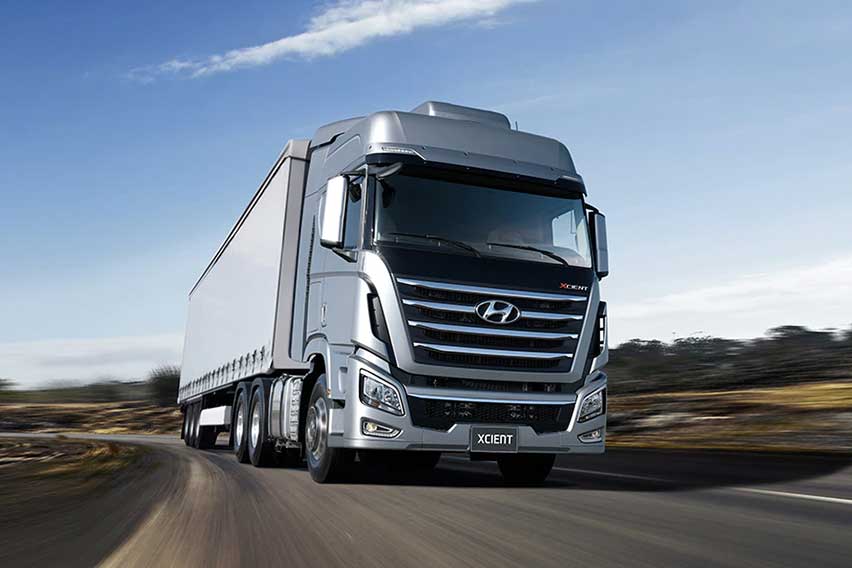 For the most demanding of jobs, HARI offers the Xcient. Hyundai used high-strength steel to make this tough truck capable of hauling whatever load on any road.

The Xcient is fitted with a front and rear multi-leaf suspension system, a brake system that utilizes a spring-loaded type chamber at the front and rear wheels for service, and parking brakes for maximum braking capacity.

Maintenance-wise, the Xcient's cab tilts at a maximum of 61 degrees. The tilting cylinder was made larger to secure the volume of the tilting pump reservoir. Its upper components are also protected to prevent oil leakage.