Hyundai reveals uncovered KONA N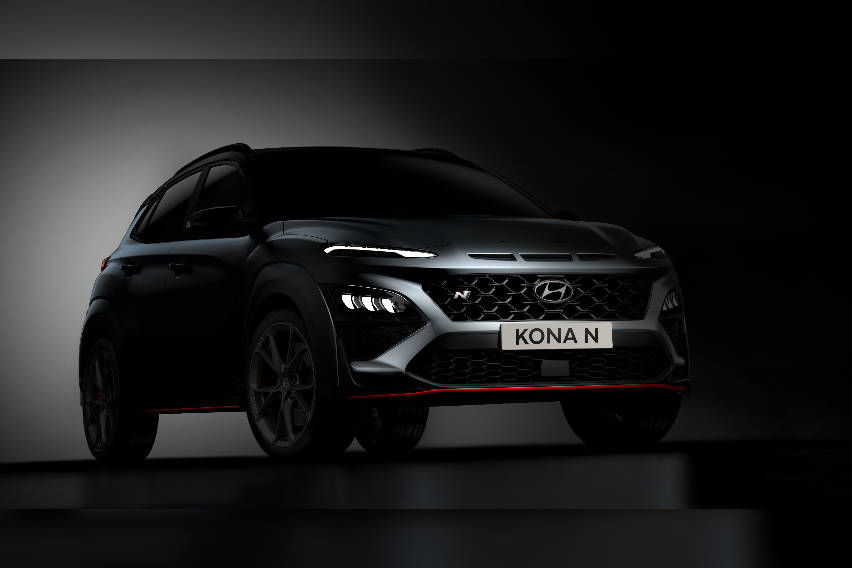 Hyundai recently gave us a glimpse of its crossover SUV, the KONA N, although bedecked with the South Korean car company's own take of a camo pattern. Now, Hyundai lifted the drapes to unveil what the KONA N actually looks like, and boy is it befitting of its "N" badge.

Although nasty actually has a good ring to it, "N" actually represents Hyundai's line of high-performance vehicles, with the KONA N being the first N model to boast an SUV body type.

In a series of teaser images, Hyundai fans, enthusiasts, and hopeful KONA N owners can finally see what the fuss is all about. The now dubbed 'hot SUV' offers a sporty appearance with a wide and low stance. For the first time, Hyundai's N division and Hyundai Design Center worked hand in hand to develop an SUV body type that would represent a powerful presence and driving pleasure. That said, the lines and the contours that the KONA N exterior has to offer would be the embodiment of Hyundai's modern design paired with its bold and dynamic design language native to its N models.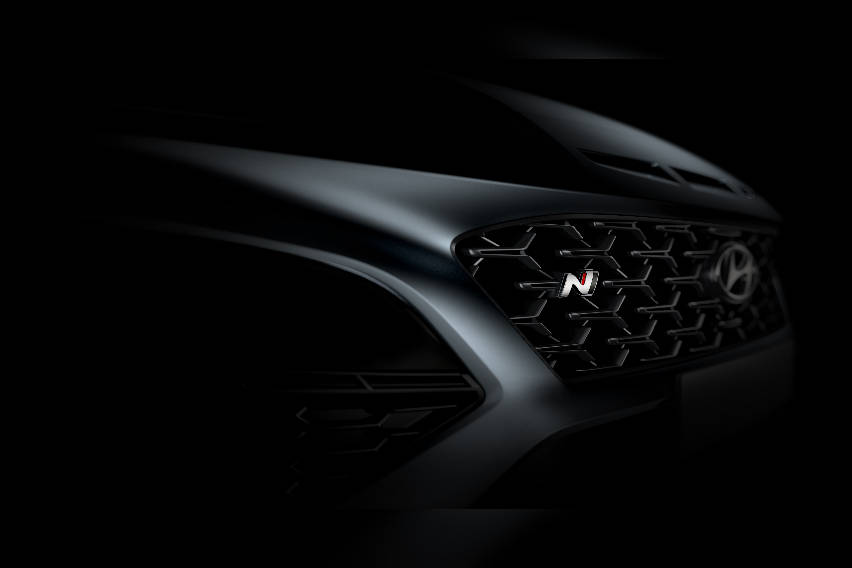 Up front, the KONA N sports dominant air intakes that match well with the SUV's character-defining lower grille, whose shape is inspired by an aeronautic fuselage. Establishing the outline of the bumper fascia, the lower grille extends to the side of the vehicle which emphasizes its aerodynamic efficiency and speed. Seated above the grille is Hyundai's new light signature which gives the KONA N a powerful and aggressive appearance. The front area is finished with the "N" badge, just in case you forgot.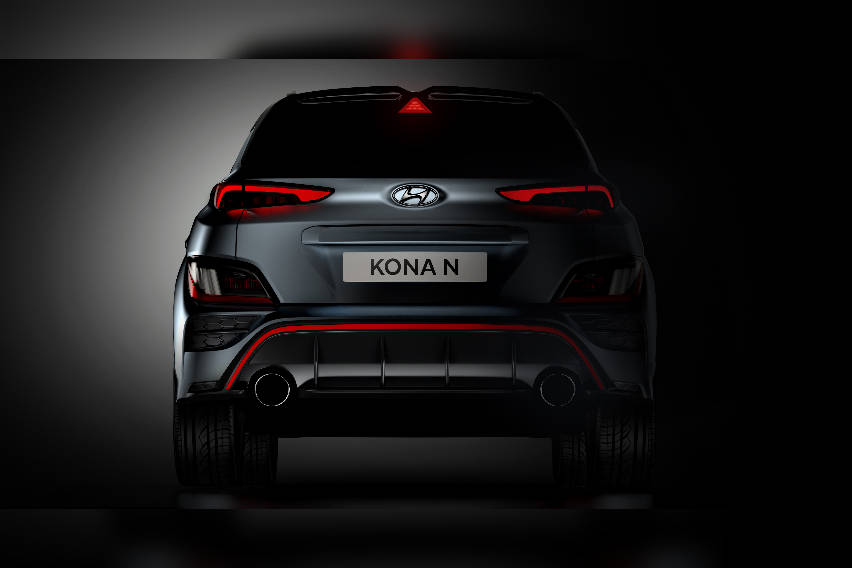 At the back, you'll find a third triangular brake light customary to Hyundai's N models. Large N dual exhaust mufflers fully express the model's high-performance spirit which ensures that the KONA N will not only be seen, but also heard. Other N model features like the large double-wing spoiler and a large diffuser enhancer gives the new vehicle in the N line-up, the edge in both aesthetics and performance.

The all-new KONA N will be the latest addition to the Hyundai N family, the brand's high-performance, motorsport-inspired line-up. Hyundai looks to expand its successful SUV family with the upcoming release of the KONA N. 
Explore Hyundai Kona