Hyundai PH offers P205,000 savings for the Kona this love month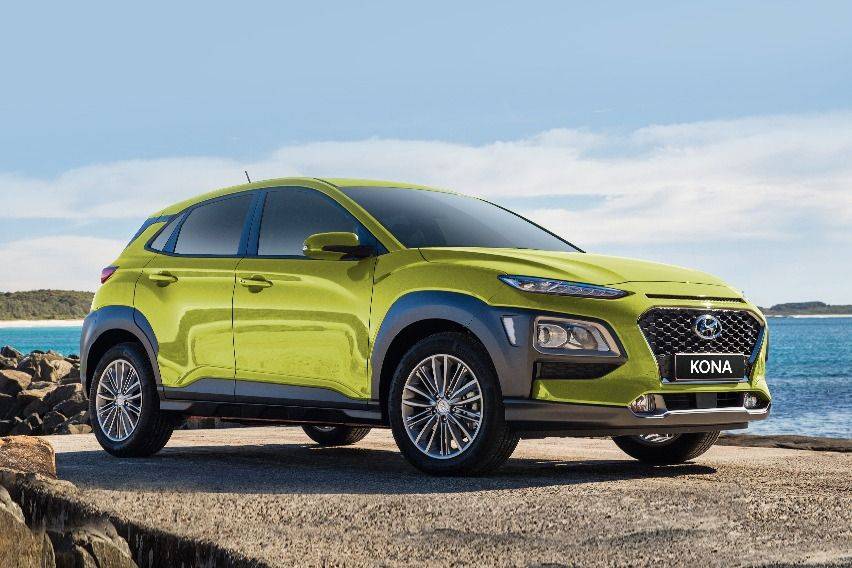 The local distributor of Korean automotive brand Hyundai is now offering as much as P205,000-discount on the trendy Hyundai Kona this February.

The Hyundai Kona is the perfect companion for micro-travelling as you look for a change of pace of scenery during these times.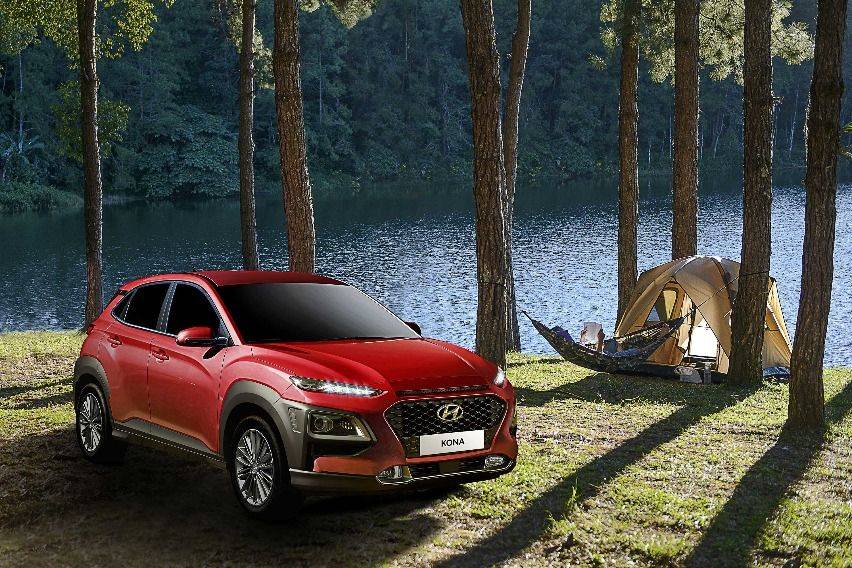 The 2.0 Multi-Port injection Atkinson engine will make sure you have ample power as you take the winding roads and cruise outside the metropolis. Safety features such as the Anti-Lock Braking System (ABS), Electronic Stability Control (ESC), and Tire Pressure Monitoring System beat any road condition as you navigate through pocket journeys this year.

While excitement runs through you and your companions' veins, vehicle occupants are assured that they have six airbags and the Advanced High Strength Steel (AHSS)—known to be 10 percent lighter but twice as rigid as conventional steel—that can take care of them.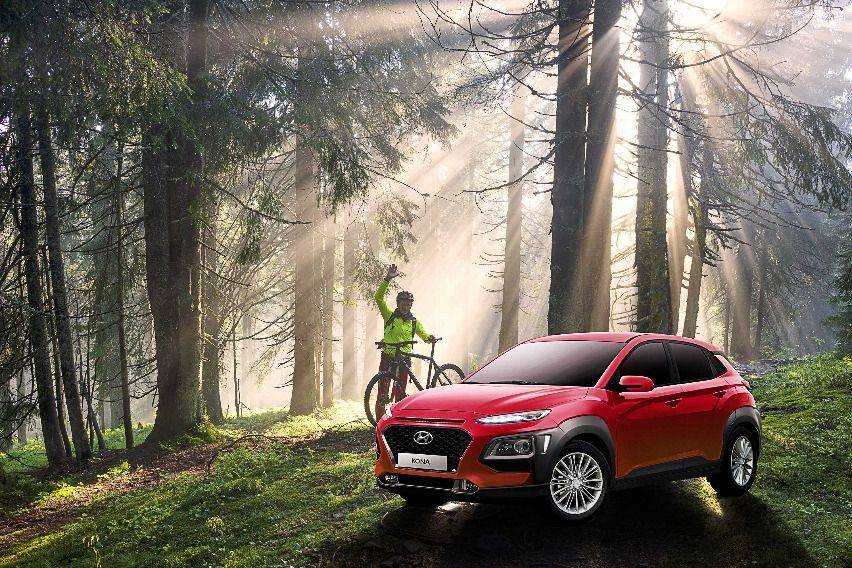 To maximize the driving pleasure and fit the driving style needed, the Hyundai Kona also has its Drive Mode Technology that provides more control over the powertrain output.

As adventure awaits the moment you alight the Hyundai Kona, its comfortable five seater fabric seats, wide exterior dimension of 1,800mm and 2,600mm wheelbase ensures relaxation while inside the cabin.

 Photos from Hyundai Asia Resources Inc.