Hyundai PH teams up with EV Owners Society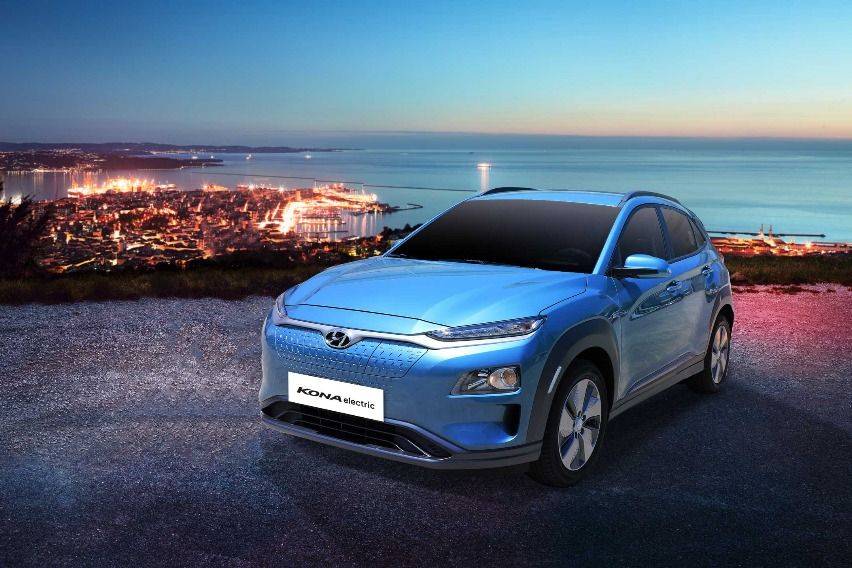 The local distributor for Korean automaker Hyundai expressed its firm support for the sub-group of the Electric Vehicle Association of the Philippines (EVAP).

In a statement, Hyundai Asia Resources, Inc. (HARI), has thrown its support for the newly-formed EV Owners Society, which is eyed to enjoin private EV owners and other industry stakeholders to promote the future of the local EV market

Society Adviser and current EVAP President Edmund Araga highlighted the group's function in promoting sustainable mobility in the country, while Society President and Philippine Parts Maker Association (PPMA) President Ferdi Raquelsantos noted that the EVs are exempted from the new DTI safeguard measures on vehicle imports.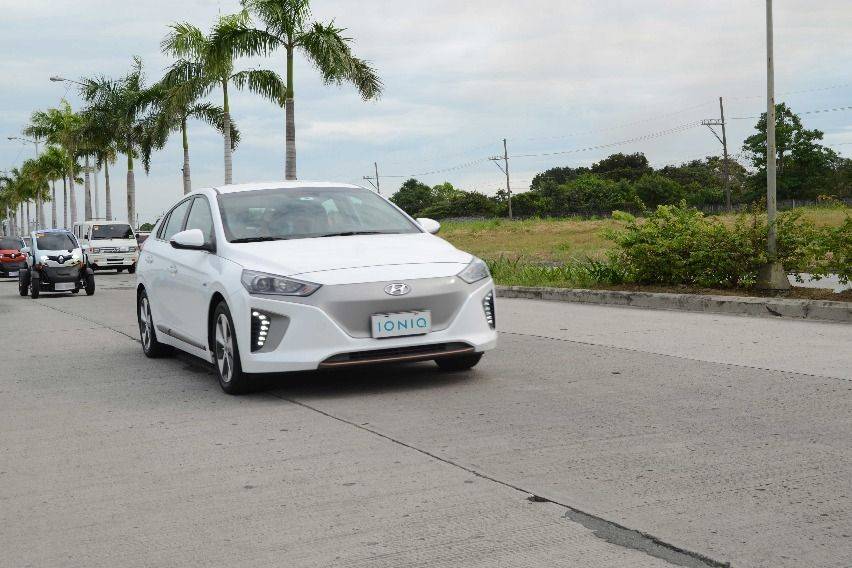 HARI President and CEO Ma. Fe Perez-Agudo said that they are supporting such cause, stating, "We welcome and support this development."

"It's been a long time coming. Globally, Hyundai has been leading the charge in commercializing new energy vehicles, while HARI is one of the first local car companies to introduce EVs to the Philippine market," she added.

Back in 2019, HARI introduced the full electric variants of the Ioniq hatch and the Kona crossover at the Manila International Auto Show. Then in August 2020, Hyundai Motor Company (HMC) formally unveiled the Ioniq sub-brand for its line of customer-centric electric vehicles.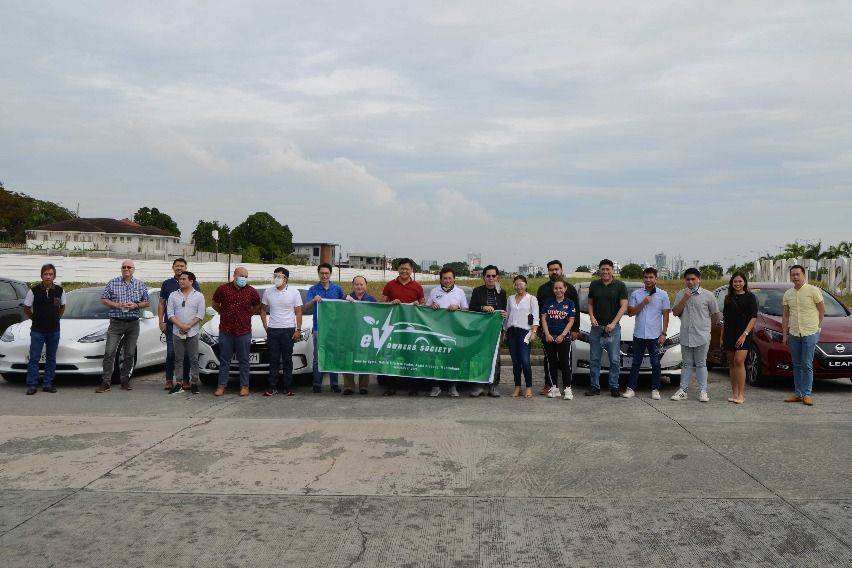 The Hyundai Ioniq Electric can cover more than 373 kilometers, thanks to its magnet-type electric motor which produces 134 horsepower. Meanwhile, the world-renowned Kona Electric has a lithium-ion polymer battery. Its top-of-the-line variant can go 0-100 kilometers per hour in about 7.6 seconds and go up to 400 kilometers when fully juiced up.

"We join the EVAP in seriously looking beyond our current situation," Agudo mentioned. "The pandemic will pass but environmental concerns are here to stay. Hyundai's EV lineup is out to help create a better future for all by making these technologies accessible to a greater number of people."

Photos from Hyundai Asia Resources Inc.