MIAS WIRED: Hyundai PH highlights commercial line to help 'heroes of new normal'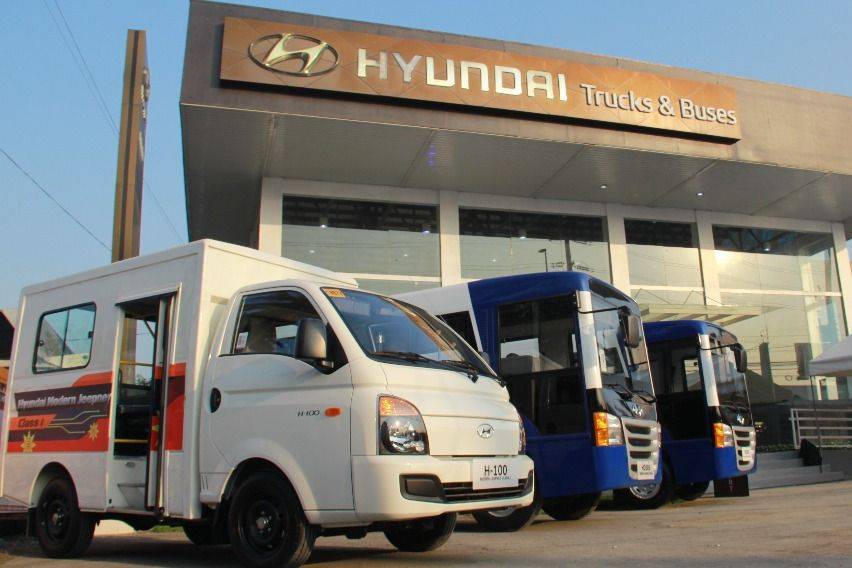 The local distributor for Korean marque Hyundai showcased its commercial line designed to help the "heroes of new normal" at the country's first-ever virtual auto exhibit of the Manila International Auto Show 2020.

During its presentation themed as Bida Better Normal, Hyundai HARI and Hyundai Trucks and Buses Philippines —the official distributor of Hyundai trucks and buses—showcased its fleet led by the HD36L Maxculado, County premium mini bus, H-100 Modern Jeepney Class 1, HD50S Modern Jeepney Class 2, and HD50S Modern Jeepney Class 3. These vehicles are being offered to help modernize public transport and to reinvigorate commerce.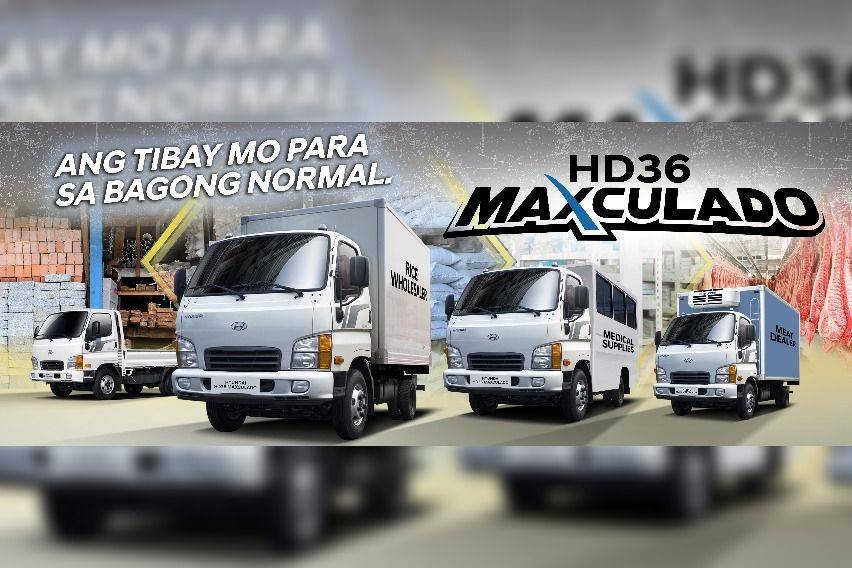 A light-duty truck, the HD36L Maxculado provides sufficient hauling power to aid in one's logistics, e-commerce, cargo, or practically almost any business that requires a good deal of heavy lifting.

Reinforced with a high-capacity chassis, the HD36L Maxculado is made even more durable with its new ladder frame that features heavier gauge steel.

Giving that sufficient carrying power on the move is the 2.5-liter diesel engine mated to a six-speed manual transmission which delivers 53 percent more torque than its predecessor while making it more fuel-efficient.

Making sure that your cargo and vehicle has ample protection, the HD36L Maxculado is fitted with front stabilizer bar for that front-end rigidity and improved steering stability, and the enhanced front suspension and shock absorber.

Now wearing a long wheelbase and cargo bed, the HD36L Maxculado can now accommodate an 11-foot rear deck. Its lightweight chassis gives it a 1.7-ton payload capacity.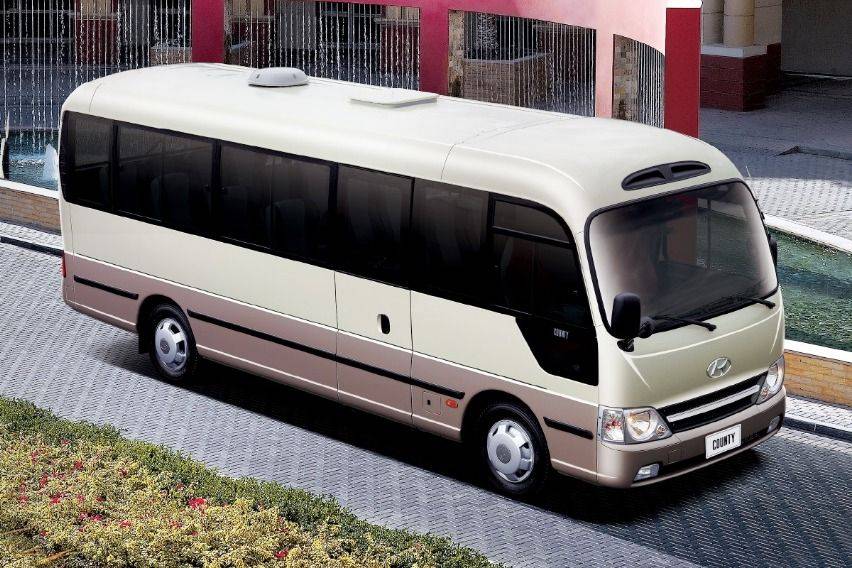 Meanwhile, the Hyundai County is a mini-bus to fit mass-transport requirements.

Its body is protected against rust as it has undergone Hyundai's standard seven-dip electrodeposition primer (EDP), or electrostatic immersion process, as well as a stringent chassis durability test to ensure that the vehicle can withstand a variety of road conditions. 

As it is big on size, it also has a powerful stopping power thanks to its Load-Sensing Proportioning Valve (LSPV), which adjusts brake pressure according to the weight distribution of passenger load, as well as 9+10 brake booster for safer braking. 

For convenience, the County has a swing-out type door for easy ingress and egress, semi-cloth upholstered seats for firm yet gentle support, deluxe cargo space to stow extra luggage, and nifty overhead shelves for handy storage.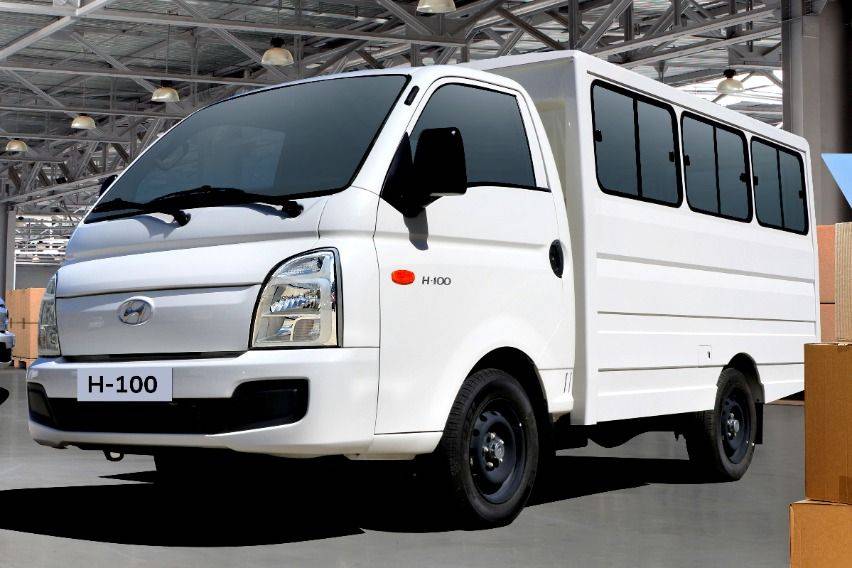 Also highlighted in the event is HARI's full roster of modern Jeepneys, the H-100 Modern Jeepney Class 1, HD50S Modern Jeepney Class 2, and HD50S Modern Jeepney Class 3. This trio complies with the Philippine National Standards (PNS) for the Public Utility Vehicle (PUV) Modernization Program.

All three models come equipped with accessories that fit the changing needs of commuters, and have Ligtas Biyahe variants that promote commuter safety during this pandemic.

With this power trio, the trucks and bus arm of Hyundai expressed confidence that it will continue to serve the needs of major transport groups, and the commuting public at large.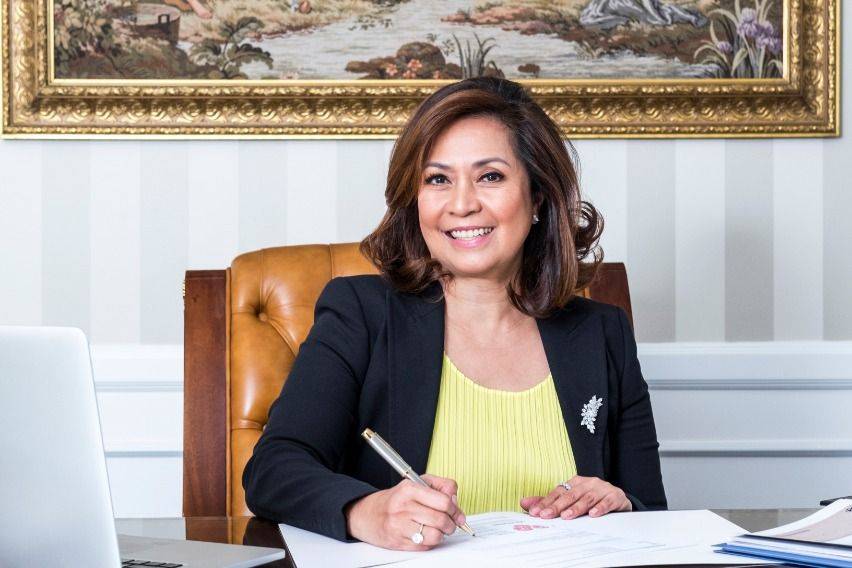 Aside from underlining their offerings, HARI President and CEO Ma. Fe Perez-Agudo noted that every one of us must soldier on, claiming that each one is a hero of the new normal.

"We all have a role to play in shaping a better normal for our country. Through MIAS Wired 2020, we honor the Filipino's unyielding strength in combating the odds in our journey to work for the better. We shall continue to work with the same strength, dependability, consistency, and enterprise that you can expect of our trucks and buses. We are your partner in every way, to grow your business and toward the greater goal of economic recovery," she noted.

Photos from Hyundai Truck and Buses Philippines