Hyundai Elantra, Santa Fe top trims earn IIHS Top Safety Pick award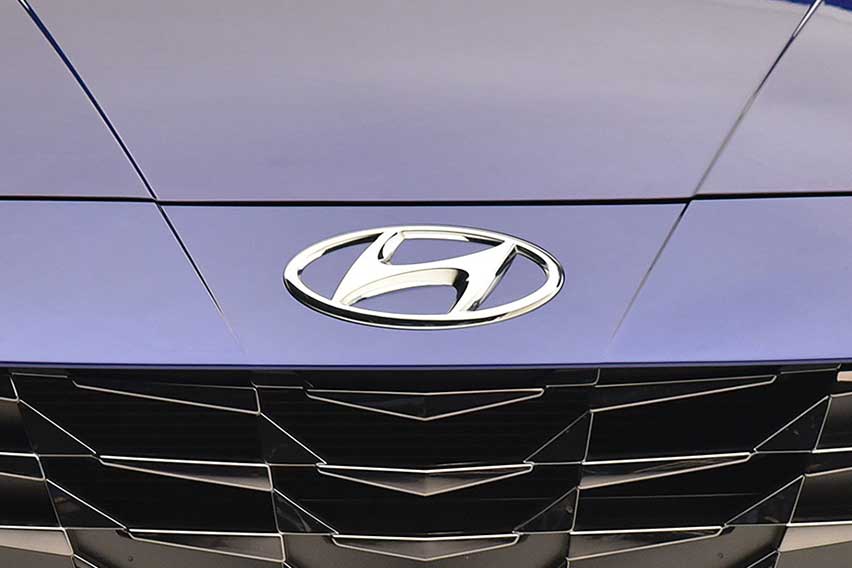 The Insurance Institute for Highway Safety (IIHS) awarded Hyundai's US Elantra and Santa Fe top trim models with Top Safety Pick (TPS) recognitions. According to IIHS, the TPS award was granted to the "Limited" variant of the Elantra model and to the "Limited" and "Calligraphy" variants of the Santa Fe.
IIHS said that the aforementioned trim levels of both models are equipped with good-rated projector headlights.
This recognition marks Hyundai America's eighth and ninth vehicles to receive a 2021 TSP or TSP+ rating. Hyundai already has seven models that have earned the TSP rating and two the TSP+ ratings. The 2021 Hyundai Kona, 2021 Hyundai Veloster, and 2021 Hyundai Sonata are among the TSP awardees in its lineup of small crossovers, SUVs, and mid-size sedans in the US.
"These top ratings prove our commitment to safety. Being an industry leader in safety and IIHS accolades is foundational to our brand, and we continually strive to provide outstanding passenger safety to our customers," said Hyundai Motor North America Chief Safety Officer Brian Latouf.
There are two front crash prevention systems in the 2021 Elantra; one comes as standard and the other is an optional add-on. The IIHS says that both these crash prevention systems earned superior ratings in terms of vehicle-to-vehicle evaluations.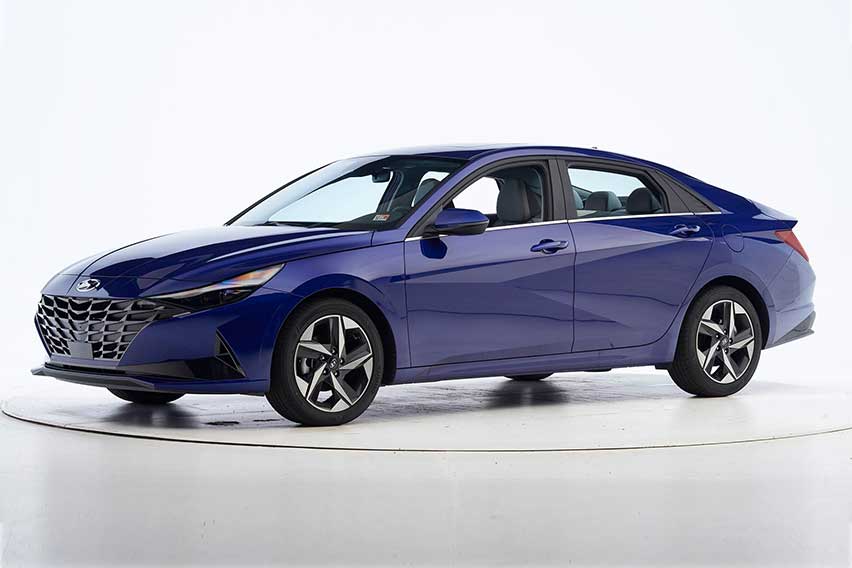 In the vehicle-to-pedestrian test, the standard crash prevention system received an advanced rating while the optional system earns a superior rating. During the tests IIHS carried out, the standard crash prevention system avoided the collisions or caused the vehicle to substantially slow down. The optional crash prevention system avoided hitting the pedestrian dummy in all the test scenarios.
The 2021 Santa Fe, on the other hand, uses the 2021 Elantra's optional crash prevention system as its standard feature allowing Hyundai's midsize SUV to earn a superior rating by avoiding collisions in all the vehicle-to-vehicle and all but one of the vehicle-to-pedestrian scenarios. IIHS said that during the vehicle-to-pedestrian test, the Santa Fe failed to avoid a collision involving a scenario that simulates a child crossing the road from behind two parked cars, it slowed by 20mph in the 25mph trial.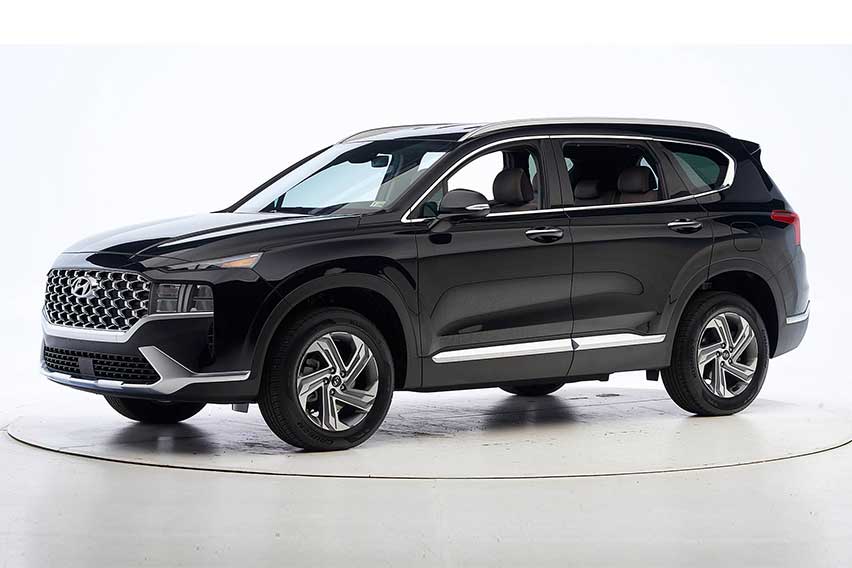 Hyundai is joined by fellow South Korean car company Kia with eight vehicles earning TSP awards.
Locally, Hyundai offers both the Elantra and the Santa Fe. The former can be had with projector headlamps with automatic light control while the latter in LED projector headlamps with dynamic bending.
Safety-wise, the top spec Elantra comes with two front airbags, an immobilizer, and a rear park assist system. The top trim Santa Fe boasts two front airbags, side airbags, curtain airbags, surround-view monitor, reverse camera, electronic parking brake with auto hold, ABS, and dynamic brake control with hill start assist to name a few.
Photos from IIHS
Also read:
Ford Mustang Mach-E receives Top Safety Pick award from US IIHS
2021 Honda Odyssey attains IIHS Top Safety Pick+ rating
Volvo is sole carmaker to earn Top Safety Pick Plus rating from IIHS
Read All
Featured Articles