Volvo is sole carmaker to earn Top Safety Pick Plus rating from IIHS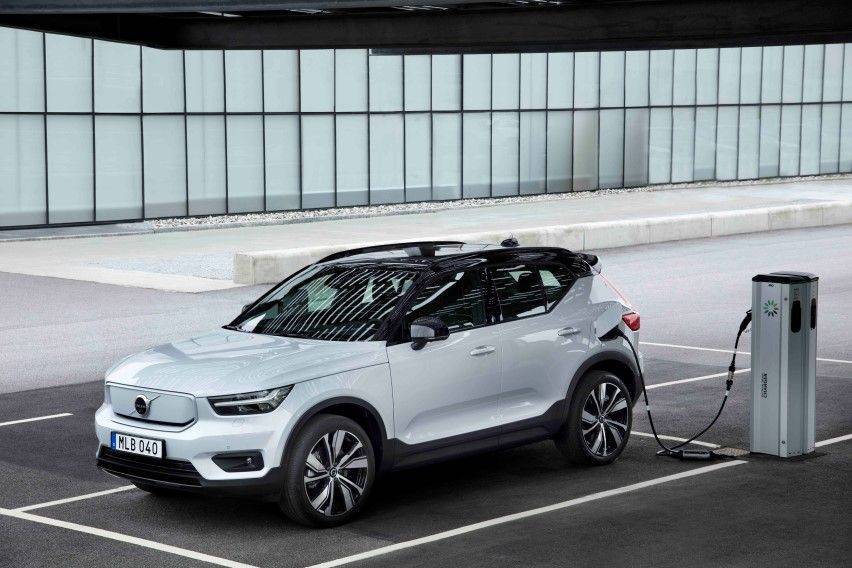 Volvo Cars in the USA is now the only brand to achieve a Top Safety Pick Plus (TSP+) rating from the American Insurance Institute for Highway Safety (IIHS). The electric Volvo XC40 Recharge earned the rating for the Swedish brand.
The IIHS awards TSP+ status to vehicles that provide the highest level of safety. Volvo received nine TSP+ awards in February, five in March and now one in April, totaling 15 awards for 2021.
Ultimate safety is Volvo's main aim, after all. It pioneered the three-point seatbelt, the side impact protection system, and seats that lessen whiplash in a crash. It was among the first carmakers to install autonomous braking, and even fit an airbag that deploys from the car's hood when a pedestrian is hit.
Today, Volvo puts in safety systems such as forward collision warning and automatic emergency braking, combined with advanced pedestrian and cyclist collision prevention — all as standard equipment, the company said.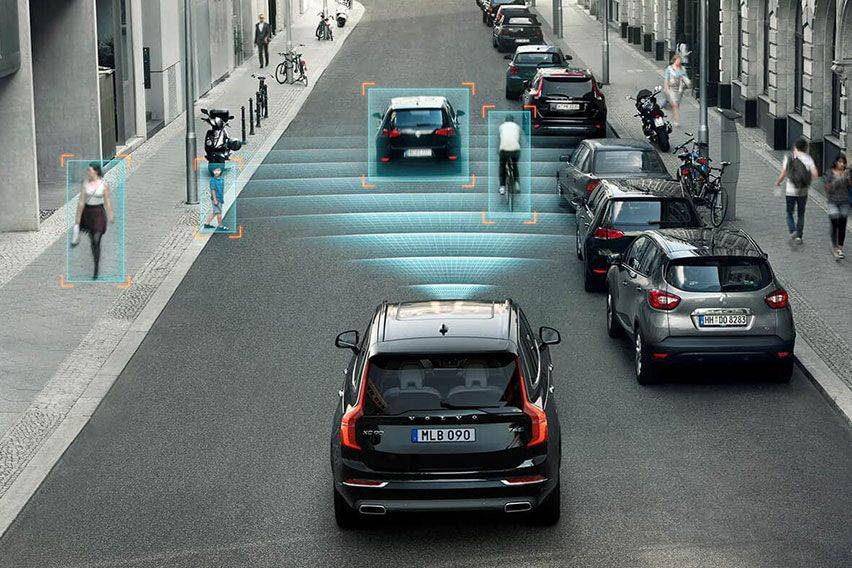 And these are all on top of the Blind Spot Information System and Lane Departure Warning, to name a few, that are found in present Volvo cars.
"Regardless of body style, engine or trim, every Volvo offers innovative protection in a crash," Volvo Car USA Anders Gustafsson President and CEO said.
"We are proud that IIHS has recognized this by awarding a Top Safety Pick Plus to every vehicle we produce today. No other company has been awarded this honor across all carlines," Anders added.
The XC40 Recharge packs a 78 kWh battery that has a projected range above 321 kilometers. With 402hp on tap, its zero-to-97kph time is counted at 4.7 seconds.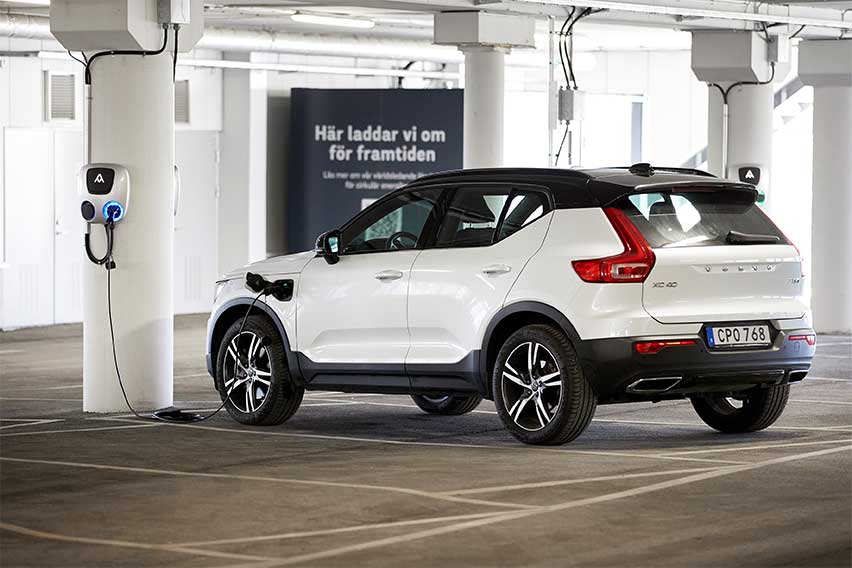 Volvo said its other vehicles produced after September 2020 have been awarded the TSP+ as of March 2021. These include the S90 and S90 Recharge, V60 Cross Country, and the V90 and V90 Cross Country.
In February, the following cars earned the TSP+: S60, V60, XC60, XC90, and all of their Recharge equivalents.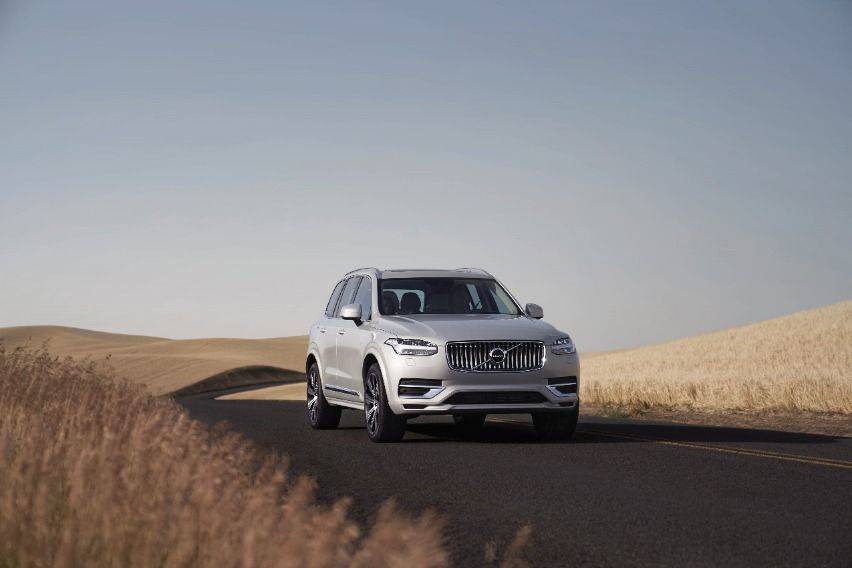 The company's vision is that no one should be killed, or seriously injured in a new Volvo. Volvo said it has consistently innovated new safety features, including the introduction of a speed cap in new cars, run-off road protection, and a new suite of safety sensors debuting in the XC40 Recharge.
In 2019, Volvo Philippines introduced a range of plug-in hybrid electric vehicles (PHEV) in the S90, XC60, and XC90. These cars are powered by a combustion engine and a battery. The battery can help the PHEV travel for a certain distance before the engine kicks in, saving fuel in the process.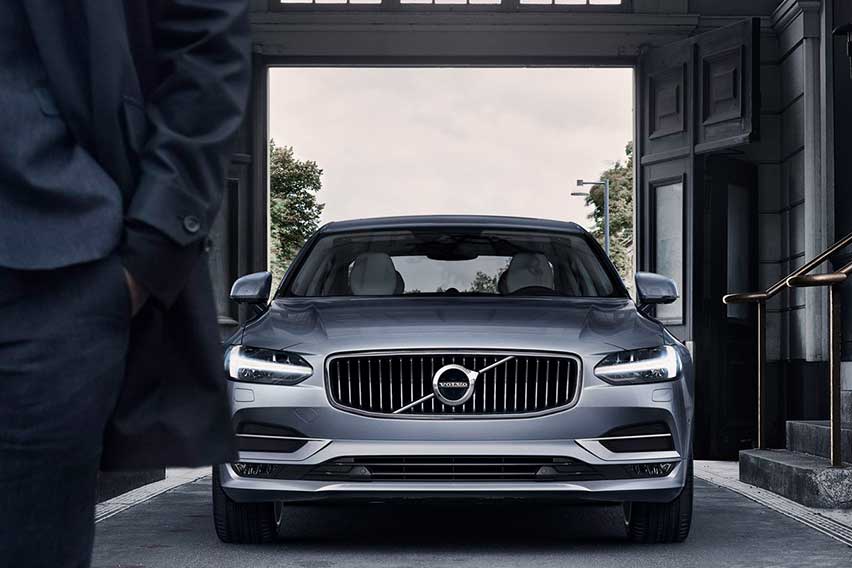 The battery is topped up by plugging the car in, similar in fashion to charging a cellphone. For now at least, that's as close as the local market can get to the fully electric Recharge models from the USA.
Moreover, by 2025, Volvo looks to have 50 percent of its global offerings to be electric-powered, as it's set to become a fully electric car company by 2030. When that year comes, Volvo aims to not only be the safest, but also the greenest car company in the market.
Photos from Volvo
Also read:
Here Are Volvo's Full Range of Plug-in Hybrids in PH
Volvo ranks highest in tech innovation in 2020 J.D. Power study
Volvo gives 'Family Bond' paid parental leave for global employees