Volvo ranks highest in tech innovation in 2020 J.D. Power study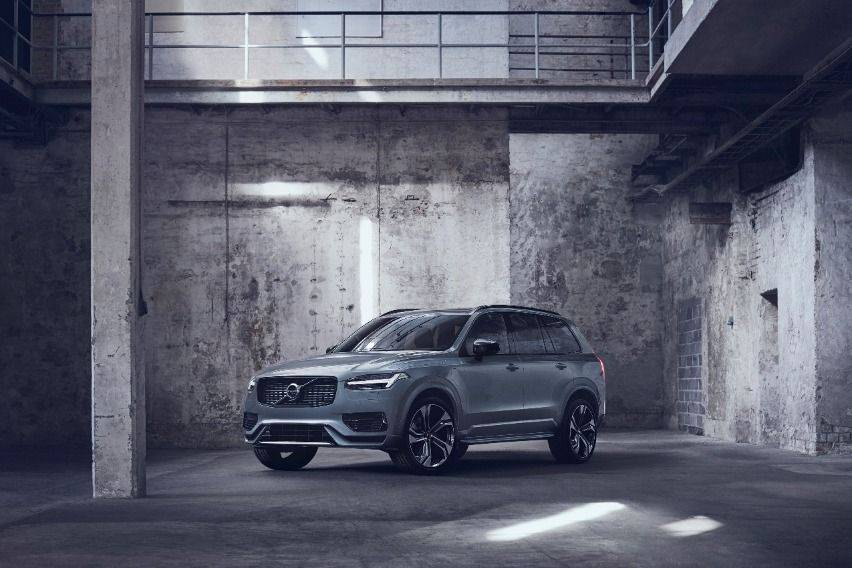 Volvo Cars came in first in the list of automobile brands in the US that provide the latest and best in tech innovations, according to a recent 2020 J.D. Power study.

The makers of the popular S90 sedan and XC60 SUV claimed the top spot in the J.D. Power 2020 U.S. Tech Experience Index (TXI) Study, which provides an overview of how vehicle owners perceive advanced technology features.

Volvo managed the highest Innovation Index score of all competitors, 617 out of 1,000, indicating that in the minds of car buyers, it offered the highest level of advanced technologies across its entire product lineup.

The J.D. Power study revealed that Volvo car buyers appreciated, among other technologies, the following features:


Oncoming Lane Mitigation


Cross Traffic Alert with auto brake


Pilot Assist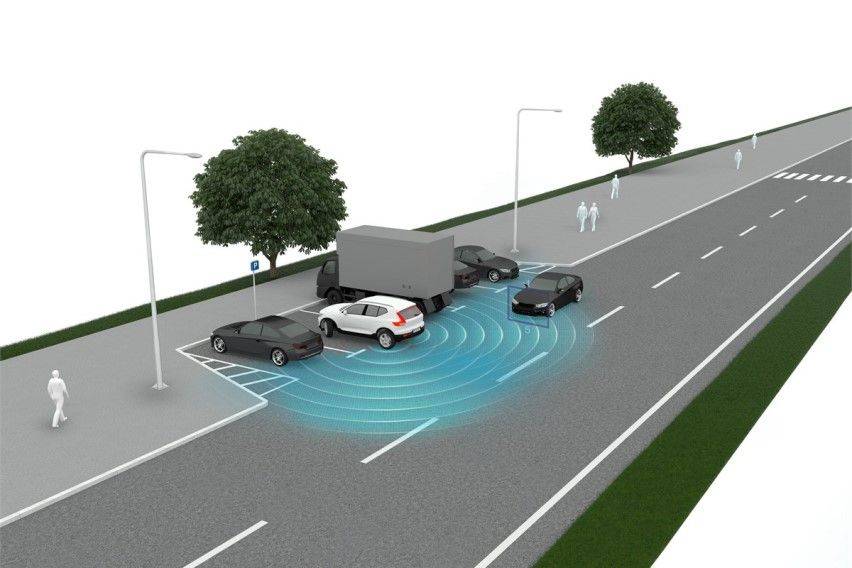 Drivers of the vehicles made by the Geely-owned car brand also cited their appreciation for 360-view cameras and sensors and Advanced Driver Assist System (ADAS) features like Blind Spot Information System (BLIS) and Run Off Road Mitigation. These safety systems align with the Swedish luxury brand's priority on safety, despite not being included in the study.

"At Volvo we believe in applying technology with purpose, not just for the sake of it," said Anders Gustafsson, Senior Vice President Americas and President and CEO, Volvo Car USA. "We have always been about safety. The innovation in our new cars adds to that and the J.D. Power Tech Experience Index clearly shows how much our customers appreciate it."