Volvo, Geely, Eye New Global Merger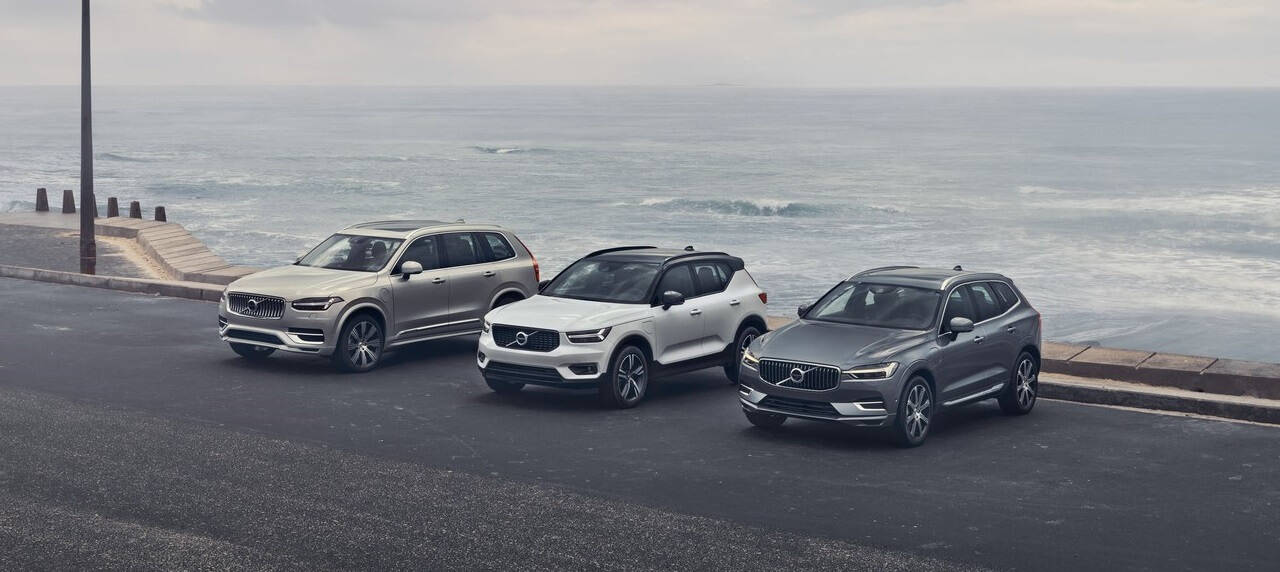 Sweden's Volvo Car AB and China's Geely Automobile Holding Limited announced that they are seriously considering a 'global merger' that will allow the two car brands to combine their strengths and "create a strong global group" that would "accelerate financial and technological synergies between the two companies."
Following Geely's acquisition of Volvo in 2010, the planned merger seeks to give each company "the scale, knowledge and resources to be a leader in the ongoing transformation of the automotive industry" while also preserving the "distinct" identity of each brands in their catalogue, which includes Volvo, Geely, Lynk & Co and Polestar.
The newly announced deal comes after Volvo Cars and Geely said they were looking into plans to merge their existing internal combustion engine (ICE) operations last October. This earlier partnership sought to create a stand-alone business that would become a third-party supplier hybrid powertrains for other carmakers, aside from the brands themselves.
media.volvocars.com
"A combination of the two companies would result in a strong global group," said Li Shufu, Chairman of Geely Holding Group. "We look forward to working with Håkan Samuelsson, president and CEO of Volvo Cars, to further investigate this opportunity with the goal to strengthen the synergies within the Group while maintaining the competitive advantage and the integrity of each individual brand."
media.volvocars.com
Should the Volvo-Geely global merger push through, it will be the latest in an increasing list of automotive brands partnering with their erstwhile competitors on a global scale.
Some recent examples of mega mergers/partnerships in the automotive world include that of Isuzu and Volvo, Fiat Chrysler and Groupe PSA, and the potentially industry dominating Volkswagen/Ford alliance.
Volvo Cars and Geely will create a joint working group to prepare a proposal to their respective boards, with the combined company having access to the global capital market through Hong Kong and with the intention to subsequently list in Stockholm as well.
A transaction initiated with under the new partnership would be carried out in compliance with the Rules Governing the Listing of Securities on The Stock Exchange of Hong Kong Limited and be subject to mutually agreed terms and conditions, approvals of the respective boards and shareholders of Geely and Volvo Cars, regulatory approvals and prevailing market conditions.