Volvo's Support of 'Birdman' Helps Save Species from Extinction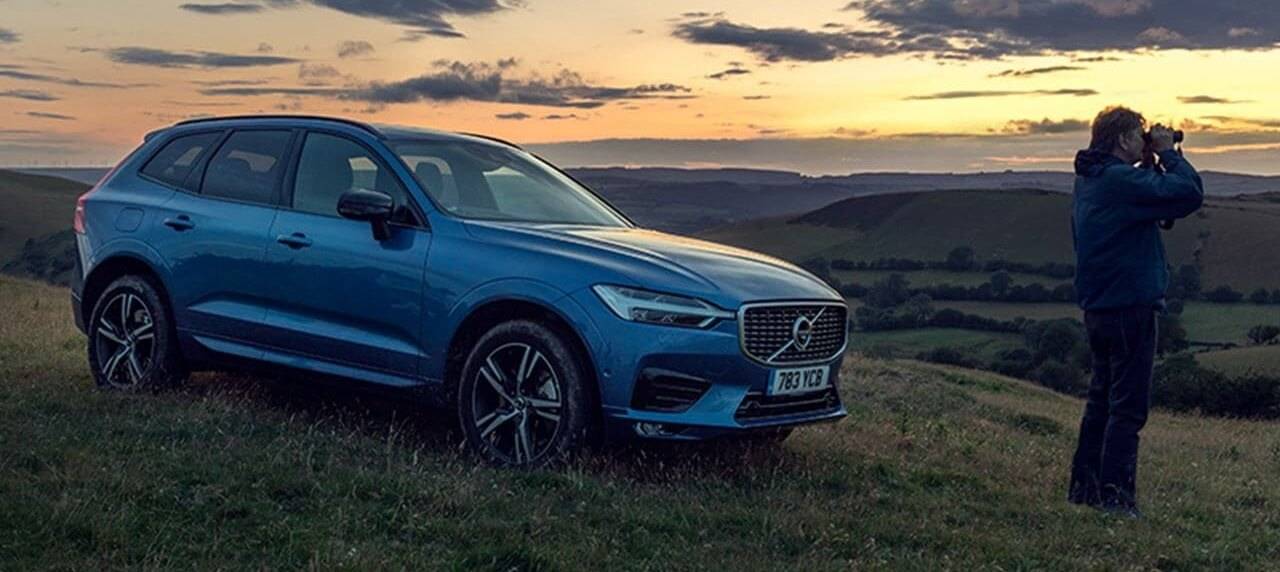 The automotive industry is one of the leading causes of environmental pollution in the world, with cars accounting for around 70 percent of carbon monoxide pollution around the globe. As a leading car manufacturer, Volvo takes global environmental concerns very seriously, and adopts great effort to reduce the harm that its cars deal to nature.
Part of Volvo's fight against greenhouse gas build-up is its support of the Durrell Wildlife Conservation Trust. Headed by Chief Scientific Officer Professor Carl Jones, the conservation agency works on making ecosystems more resilient to change while increasing biodiversity in a given area. According to Jones, a thriving biodiversity makes it easier for the environment to regenerate and absorb carbon dioxide from the atmosphere.
©volvocars.com
"Human beings have caused the problem, but very often we have stood back and expected nature to sort itself out," Jones commented. "We are now realizing that we have caused so much damage to the world, that we actively have got to start putting things back together again. Reversing the problems that we've caused, making the world a more magical, complex and beautiful place."
Jones's commitment to conservation helped save at least nine species from extinction. Employing techniques such as captive breeding, ecological replacement and re-wilding, Jones's methods have been adapted for ecosystems across the world, serving as models for what conservation can achieve for the community.
©volvocars.com

For his valiant efforts, Jones was awarded the prestigious Indianapolis Prize, the 'Nobel Prize' of the conservation world, in 2016.

Volvo extends its commitment to fighting climate change and its ill effects by announcing its partnership with the Durrell Wildlife Conservation Trust, which includes a USD 130,000 (approx. PHP 6.63 million) donation to aid the international charity's work in reviving landscapes and restoring biodiversity.

To let the world know about Jones's important work, Volvo produced the film 'The Birdman,' which celebrates the work of one of the world's most prolific conservationists.

The film serves the centerpiece of a bigger campaign set to run across multiple media including TV, video-on-demand, and social platforms in the UK, and is part of a partnership that Volvo has with Jones' agency, supporting their projects that work to re-wild various natural habitats around the globe.

Volvo's partnership with Durrell and its re-wilding projects is just one of the serious undertakings by Volvo Cars to help safeguard and improve the world's natural resources.

Volvo also aims to reduce the carbon footprint per car by 40 percent by 2025, and achieve climate neutrality across its manufacturing network by 2025. The Swedish car brand also strives to be a climate neutral company by 2040.

Here is the trailer for the Volvo-produced film.