Volvo's Fully-Electric XC40 Is One of the Safest on the Road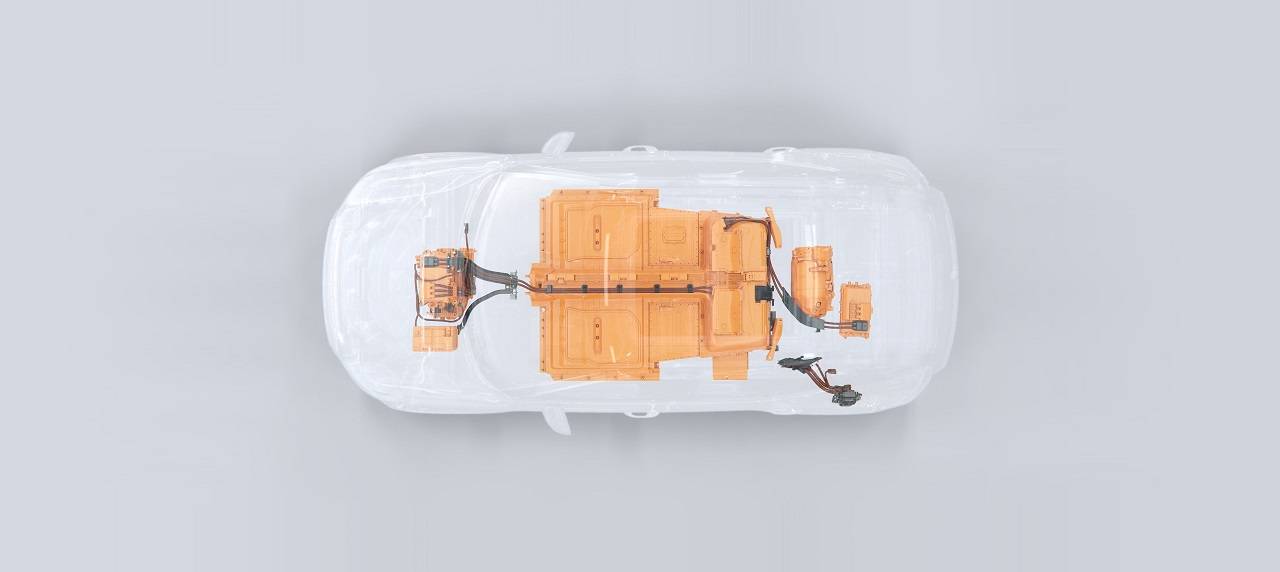 Volvo is practically synonymous with safety, and the Swedish marque ensures its latest offering--the XC40 electric SUV--perfectly encapsulates what the brand is known for.
Set to arrive next month, Volvo's first fully-electric vehicle builds on the stellar safety standards of the original XC40. However, due to the absence of an internal combustion engine (ICE), the engineers had to completely redesign and reinforce the frontal structure to ensure this EV still meets the brand's high safety requirements and keeps its occupants as safe as possible.
Aside from frontal reinforcements, the rear has also been galvanized to better distribute collision forces and direct these away from the cabin.
To keep occupants safe while ensuring the battery is well-protected from a collision, Volvo developed a unique safety structure that includes an aluminum safety cage embedded in the middle of the car's body structure. This cage creates a crumple zone for the battery to keep it intact in case the unfortunate happens.
"Regardless of what drives a car forward, be it an electric machine or combustion engine, a Volvo must be safe," says Malin Ekholm, head of safety at Volvo Cars. "The fully-electric XC40 will be one of the safest cars we have ever built."
"The fundamentals around safety are the same for this car as for any other Volvo. People are inside, and the car needs to be designed to be safe for them," Ekholm adds.
The battery's central location also comes with the added benefit of lowering the car's central gravity, which helps protect against rollovers.
Of course, this new Volvo comes equipped with active safety technology. Standard and available safety features include seven airbags, surround view camera, Adaptive Cruise Control, Park Assist Pilot, and Volvo On-Call.
Volvo also introduces a new technology called Advanced Driver Assistance Systems (ADAS) sensor platform with software developed by Zenuity, sprouted from Volvo's joint venture with auto tech company Veoneer.
The new ADAS platform boasts a scalable active safety system made up of radars, cameras, and ultrasonic sensors. Its scalable nature means that it can easily be developed further, thus laying the foundation for the future introduction of autonomous drive technology.
Volvo is set to unveil the fully electric XC40 on October 16. More details will be revealed as the date arrives.