Volvo's All-Electric XC40 Finally Has a Name: Recharge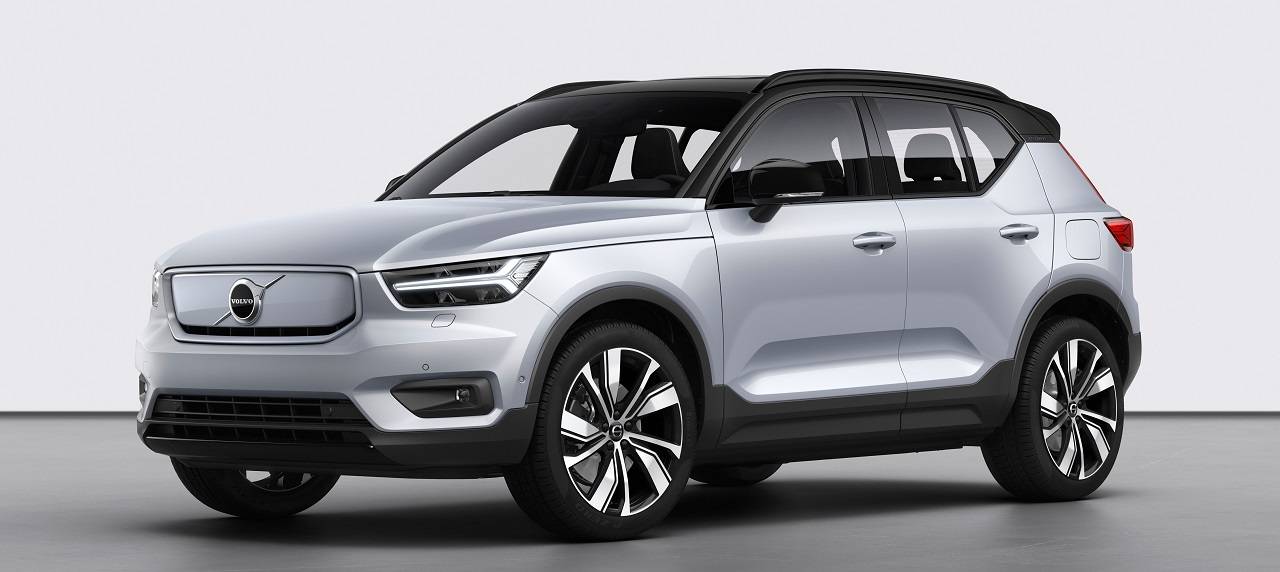 When Volvo touted its first all-electric offering's high safety marks early this month, it didn't yet have a name. With the car's official release on October 16, the Swedish carmaker has finally announced its formal moniker: The Volvo XC40 Recharge.
Volvo pulled the covers on its first fully battery-powered vehicle at a glitzy Los Angeles event last week, announcing that it is just the first of a family of fully-electric Volvos, as the company plans to release a new electric vehicle each year for the following five years.
The 'Recharge' name will not be exclusive to the newly-released car, though. In fact, Volvo plans to use it as an overarching name for all the electric and plug-in hybrid Volvos that will be released in the future.
The XC40 Recharge comes with a 78-kilowatt-hour (kWh) capacity, boasting 75 kWh of usable power. It will have an output of 408 hp and 660 Nm of torque, a range of 400 kms on a single charge, and the ability to charge to 80 percent of its capacity in 40 mins on a fast-charging system.
The car looks similar enough to the combustion engine XC40, save for a few styling changes such as the closed grille and color-contrasted roof, mirrors, and lower fascia. There's also additional luggage space under the hood, thanks to the smaller footprint of the electric powertrain.
Inside, there's not much difference to speak of, as the cabin looks the same as the other models in the XC40 range. However, there's an improvement on the tech-side, as it now comes with an Android-powered infotainment system that supports Google Assistant, Google Maps, Google Play Store. The scalable system also allows for software updates in the future.
"We have said this several times before: for Volvo Cars, the future is electric," said Håkan Samuelsson, chief executive. "Today we take a major new step in that direction with the launch of our fully-electric XC40 and the Recharge car line."
Volvo plans to have electric vehicles (EVs) to account for 50 percent of global sales by 2025, and the rest would be hybrids. This means that there will be no room for internal combustion engine (ICEs) models moving forward.
Also starting 2020, Volvo will ask visitors to its site whether they want a Volvo Recharge car or not. The company plans to encourage electric driving by supplying one-year free electricity for its plug-in hybrid models, which will be given to the customer via a refund after the computation of the average electricity cost during that period.