Volvo, Geely to Merge in Engine Building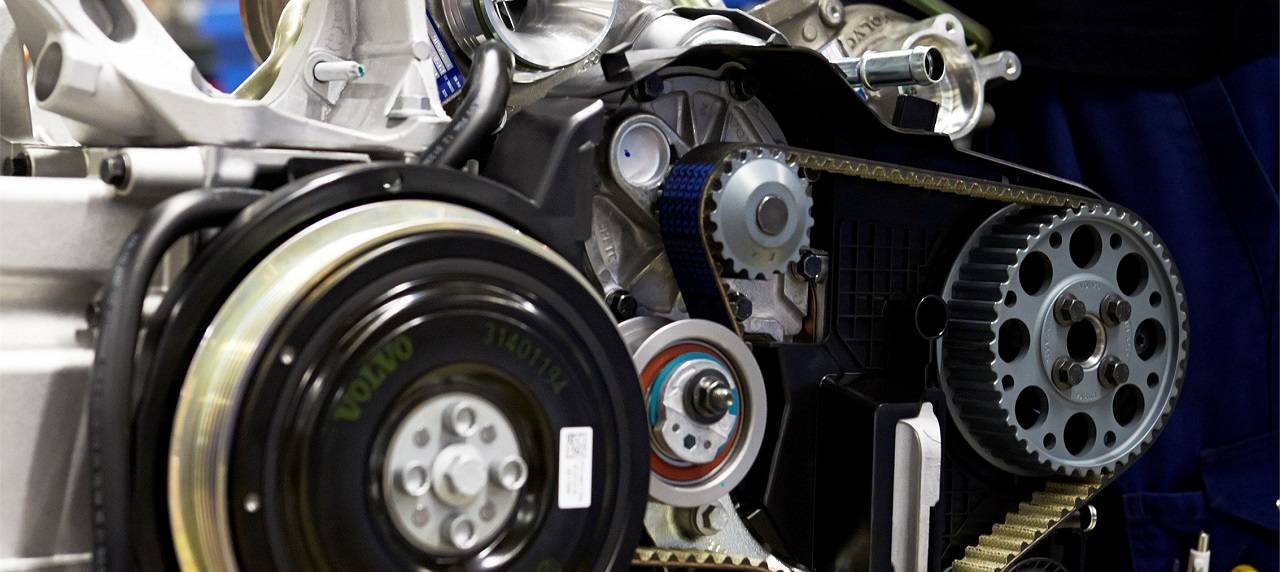 Swedish carmaker Volvo will team up with Chinese conglomerate Geely to create a standalone business that merges the existing combustion engine operations of both companies. The resulting merger seeks to establish a new global supplier that will develop the next generation of combustion engines and hybrid powertrains.
According to Volvo, the step will help it reduce costs as it shifts to a fully electrified lineup that will meet Europe's constricting emissions standards in the following decades. By 2025, Volvo expects its global sales to be 50 percent all-electric and 50 percent hybrid, with the powertrain supplied by the new enterprise with Geely.
For Geely, the merger grants the Chinese company access to technologically advanced and efficient combustion engines and hybrid powertrains that it can incorporate to the different brands under its umbrella, including Proton, Lotus, LEVC, Lynk & Co., and Geely Auto.
The enterprise also seeks to be a third-party supplier to other manufacturers, providing a wealth of growth opportunities for both brands.
No jobs will be cut off to form the new business entity, which will employ about 3,000 workers from Volvo and 5,000 from Geely. Employees will be picked from a pool including the departments of engineering, manufacturing, procurement, finance, and information technology.
©media.volvocars.com
"Hybrid cars need the best internal combustion engines. This new unit will have the resources, scale and expertise to develop these powertrains cost efficiently," said Håkan Samuelsson, Volvo Cars' president and chief executive.
Volvo Cars believes the electrification of the automotive industry will be a gradual process, meaning there will be significant ongoing demand for efficient hybrid powertrains alongside fully-electric offerings.
Samuelsson hopes to present the planned merger before Volvo's board of directors for approval next year.
©media.volvocars.com