VW, Ford Forge Alliance That Threaten to Reshape Automotive Landscape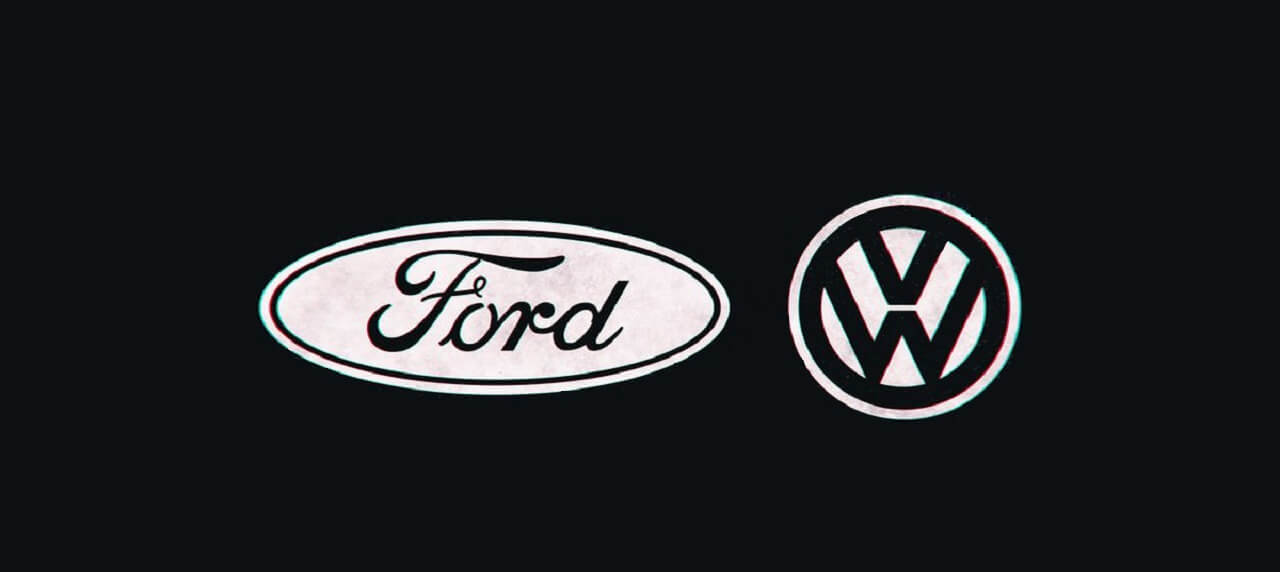 Ford and Volkswagen AG announced plans to expand their global alliance in ways that could signal the biggest seismic shift to happen in the auto industry in modern times.
While mergers are nothing new, what makes the Ford/VW version unique is that they are seeking to create a new standard in manufacture, particularly in the area of electric vehicle design and architecture.
As part of the deal, VW will put down USSD2.6 billion in a new autonomous vehicle startup named Argo AI. Ford had initially invested USD1 billion in the company back in 2017. Combining both investments with the absorption of VW's Munich-based Autonomous Intelligent Driving team into the startup puts Argo AI's capital at over USD7 billion.
The alliance also allows Ford to gain access to VW's electric vehicle platform--the Modular Electric Toolkit (shortened to MEB based on its German translation)--with the goal to build over 500,000 vehicles in Europe in the immediate future. VW plans to use the same platform to produce 15 million battery-powered vehicles for the global market over the next decade.
Sharing the MEB also allows both companies to use scale economies to reduce their production costs in their future cars, and thereby give them a more attractive end-consumer price. Lower prices increases demand, which means further cost reduction. With electric vehicle (EV) manufacturers perpetually struggling to keep themselves in the black, the Ford/VW strategy could mean "sustainable and profitable growth" for both brands in the EV category, according to Volkswagen CEO Dr. Herbert Diess
The two companies have been hinting at a massive collaboration since last year, but this recent announcement signals an enormous step forward. For one thing, it expands both companies' capabilities on two disparate technologies--autonomy and electrification--which could lead to a lot of profitable innovations, but could also result in massive financial investments and risks.
As the world moves ever forward toward electrification and autonomy, the alliance between Ford and VW could very well dictate the future of both industries and give the American and German car brands a high leg up over the rest of the field.
Ford's Jim Hackett and VW's Herbert Diess ©media.ford.com