Volvo gives 'Family Bond' paid parental leave for global employees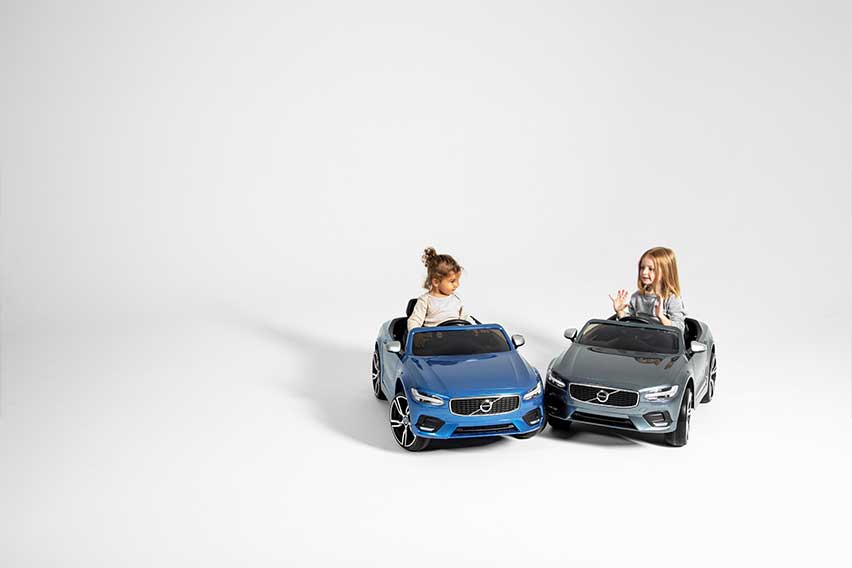 Swedish auto maker Volvo has always been known to produce family-friendly cars. This familial value will not only be seen in Volvo vehicles, but inside the workplaces of the people behind the brand as well.
Volvo Cars recently announced it is entitling its more than 40,000 employees around the world paid parental leave, called the Family Bond. The policy is said to cover all employees of all genders working in all the manufacturer's plants and offices.
The Family Bond policy will give all employees, with at least one year of service, a total of 24 weeks of leave (168 days, five months) and 80 percent of their base pay. The policy applies to either parent, and the leave can be taken anytime within the three first years of their parenthood.
Volvo said the global policy was inspired by the national legislation in its home market, Sweden, a country famous for its generous parental leave arrangements. These arrangements have delivered benefits for parents and children alike in recent decades.
Family Bond followed a parental leave pilot scheme launched in the EMEA region (Europe, the Middle East and Africa) in 2019, in which 46 percent of all applicants were fathers.
Volvo shared that its policy is "more inclusive and supportive than many existing policies around the world." It includes all legally registered parents, including adoptive, foster care and surrogate parents, as well as same-sex couples.
Some countries do not offer any paid leave to new parents, or exclude certain groups of parents, especially for fathers, Volvo added.
"We want to create a culture that supports equal parenting for all genders," Volvo chief executive Håkan Samuelsson said. He added that when the company allows parents to balance work and family, it helps to close the gender gap (difference between men and women), and also allows them to excel at work.
"We have always been a family-oriented and human-centric company," Samuelsson said. "Through the Family Bond program, we are demonstrating and living our values, which in turn will strengthen our brand."
The Volvo Cars head office, product development, marketing and administration functions are located in Gothenburg, Sweden, with another head office in Shanghai, China.
The company's main car production plants are located in Belgium, USA, and China, while it has engines and body parts plants in Sweden and China.
"This is more than a new parental leave policy for our employees; it is the embodiment of our company culture and values," Corporate Functions Head Hanna Fager said. "We want to lead change in this industry and set a new global people standard."
Volvo said it will share its participation results in the policy in the future, so that "other companies can learn from its progress."
Photos from Volvo
Also read:
Volvo to go full electric by 2030
Volvo and Geely-backed ECARX to develop new infotainment platform