Volvo to go full electric by 2030
Swedish automobile marque Volvo is set to become a fully electric car company by 2030. That said, the car company intends to phase out any vehicle in its portfolio that runs on an internal combustion engine, including hybrids.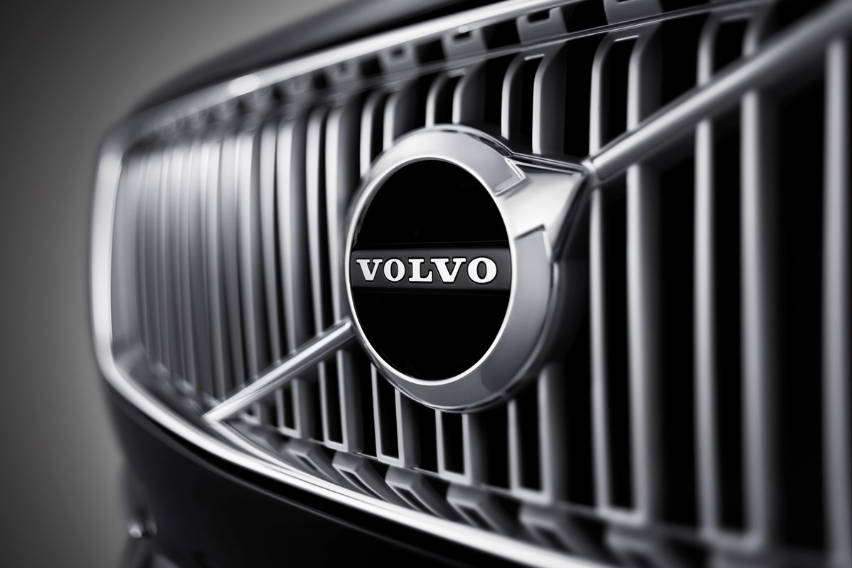 "We are firmly committed to becoming an electric-only car maker and the transition should happen by 2030. It will allow us to meet the expectations of our customers and be a part of the solution when it comes to fighting climate change," said Hendrik Green, chief technology officer.

The decision to produce only electric vehicles is part of Volvo's ambitious climate program, which aims to consistently reduce the life cycle carbon footprint per car through the said action plan. Volvo's decision to go all-electric builds on the brand's anticipation that future legislations and the increasing number of accessible high-quality charging infrastructures will allow consumers to embrace electric vehicles. "There is no long-term future for cars with an internal combustion engine," Green said.

Volvo becomes the latest car company to lay out plans for the brand's future centered around electric mobility. In addition, Volvo will also be moving sales of its electric vehicles online and offer a more comprehensive, appealing, and transparent service. "To remain successful, we need profitable growth. So instead of investing in a shrinking business, we choose to invest in the future – electric and online," said Håkan Samuelsson, Volvo chief executive.

On that note, Volvo also offers their fully electric vehicles under the name Care by Volvo. "We are fully focused on becoming a leader in the fast-growing premium electric segment," he added.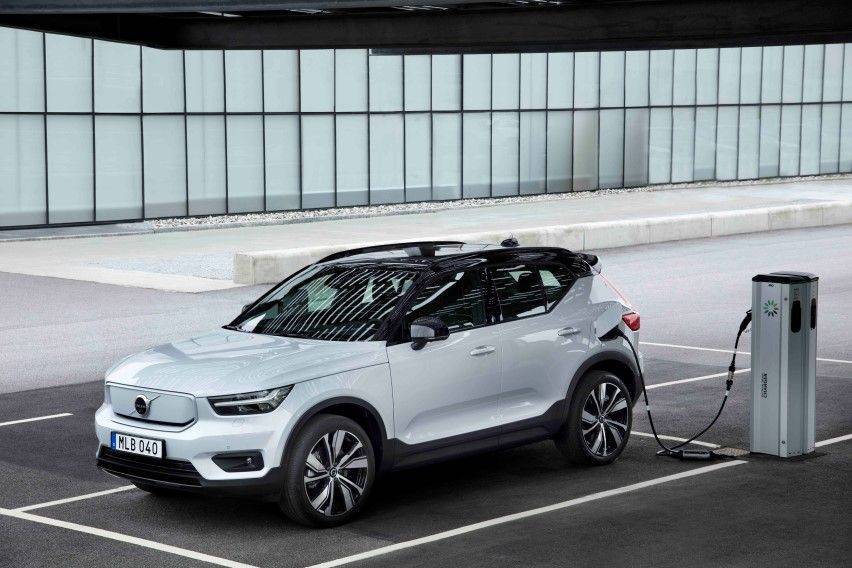 Volvo introduced the XC40 Recharge in 2020, the company's first fully electric vehicle competing against the likes of the Model Y from Tesla. Volvo aims to soon unveil yet another fully electric vehicle in its 40 series. Furthermore, The Swedish carmaker will continue to put out several other electric vehicles in the next coming years making electric vehicles a more promising platform.

By 2025, Volvo looks to have 50% of its global offering to be mostly fully electric vehicles with the other half to be hybrids. And by 2030, Volvo would not only be the safest but also the greenest car company on the market. 

Photos from Volvo Philippines 
Explore Volvo XC40