EVAP hosts 3-day Philippine Electric Vehicle Summit online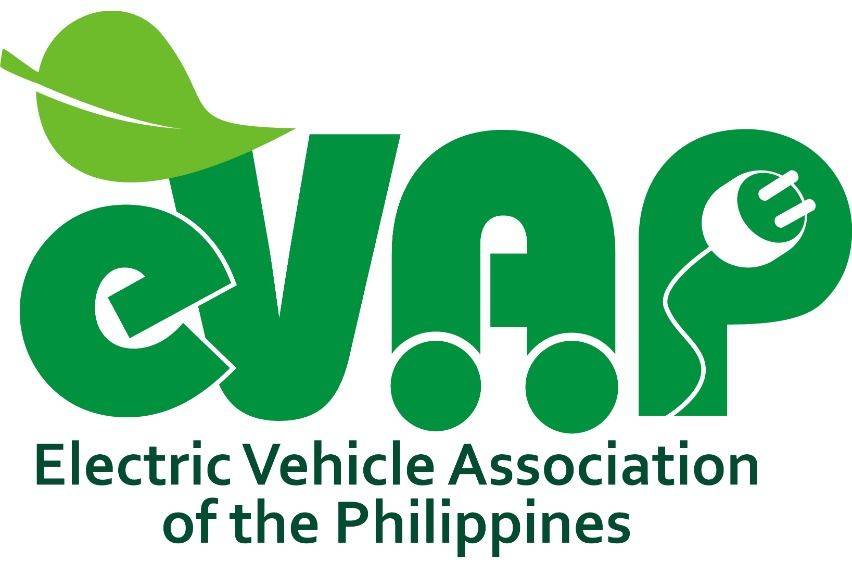 Celebrating its 10th year, the Electric Vehicle Association of the Philippines (eVAP) held its online version of the Philippine Electric Vehicle Summit (PEVS) for the first time.
Themed as "Moving forward to an electrified mobility in the new normal", the three-day virtual conference is the continuation of the organization's latest thrust towards boosting and addressing concerns brought about by the Covid-19 pandemic.
Starting today till Saturday (September 26), stakeholders will discuss the challenges and opportunities brought about by the COVID-19 pandemic on both the supply and demand side of the EV market.
EVAP president Edmund Araga expressed his gratitude for the continued support of major automotive companies, the government and national stakeholders that help them with their cause.
"This event is made possible through the support of our key partners Mitsubishi Motors Philippines Corporation and Nissan Philippines Inc. as well as PMFTC Unsmoke, Department of Transportation, United Nations Development Programme, Department of Energy, and eSakay. eVAP is also celebrating a decade of partnership with Manila Electric Company (Meralco) since the staging of the first Philippine EV Summit inside the Meralco compound in 2010," Araga noted.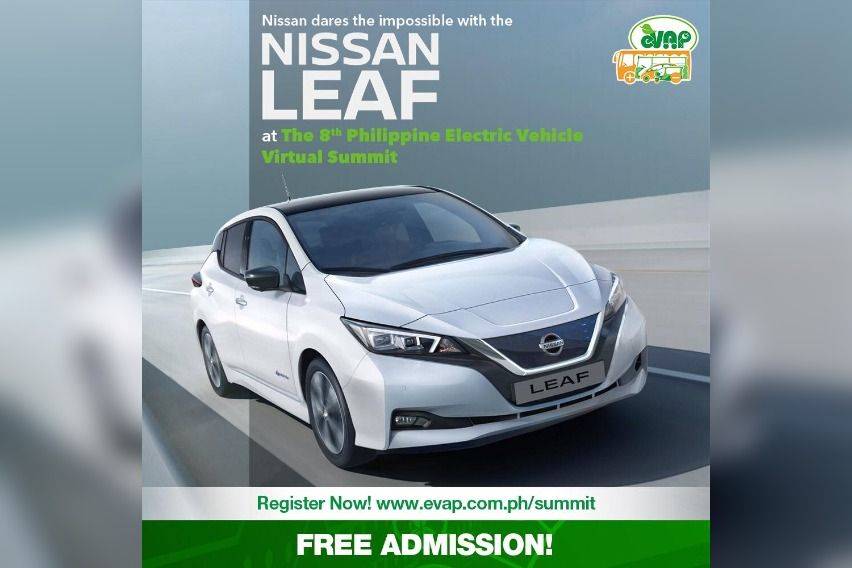 "This year is very special because we have the most number of government leaders joining our event. No less than Trade and Industry Secretary Ramon M. Lopez, Energy Secretary Alfonso G. Cusi and Transportation Secretary Arthur P. Tugade will address our participants. Energy Committee Chairperson Senator Sherwin T. Gatchalian will be delivering the Keynote Message. Leaders of EV Associations from Europe and United States will be joining their Asian counterparts from China, Korea, Malaysia, Philippines, Singapore and Thailand in the conversation on promoting electric vehicles in the new normal," he added.
This year's line-up of online sessions will tackle the following: 2020 Long-Term Electric Vehicle Outlook, Developing Public Charging Infrastructure in Response to the New Normal, Challenges to EV Charging in Southeast Asia, Recovery, Reopening and Role of EVs under the New Normal, Policy Measures to See More EVs on the Ground Post Pandemic, Promotion of Low Carbon Urban Transport in the Philippines and Policy Dialogue with LTO: Revisiting EV Guidelines.
The virtual meet provides an avenue for policymakers, regulators, academe, consultants, transport companies, utilities and end users to share experiences and research that revolve around EVs and their supporting infrastructure.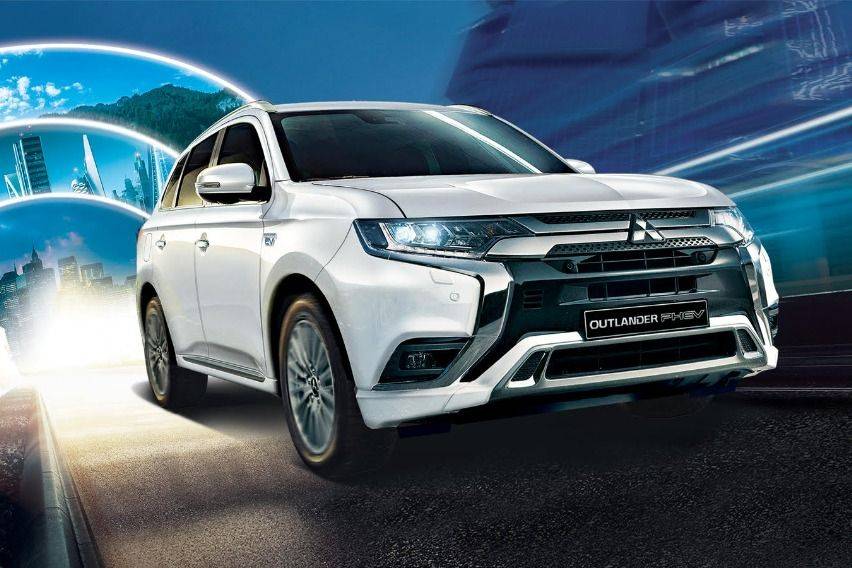 Araga also said that it also provides an online platform to present and discuss the most recent innovations, trends, and concerns as well as practical challenges encountered and solutions adopted in the area of electrified mobility.
Among those that were presented in the program were the Mitsubishi Outlander PHEV, recently announced for the mass market, as well as the Nissan LEAF that has yet to be revealed.
Meanwhile, Meralco Vice President and Chief Sustainability Officer Raymond Ravelo noted the country's dependence on fossil fuels.
"As we recover safely from Covid-19 and gradually reopen our businesses along the way, the pandemic is shedding light on questions and concerns about road infrastructure, urban transport, and mobility in general. Our collective over-dependence on fossil fuels has been a major challenge to carving out more public policy space for transportation options and ultimately to improving and cleaning up our urban air. But now, as we have all been forced to change our behaviors so radically, we have a distinctive opportunity to adopt new behaviors as we slowly get back to what will hopefully be a better normal", he said.
"Instead of writing off this year and postponing the summit due to the pandemic, we decided to push forward and continue the conversation on electrified mobility with industry stakeholders, policy makers, regulators, the academe, and consumers so we can collectively shape our better normal," Ravelo added.
Photo/s from Electric Vehicle Association of the Philippines, Nissan in the Philippines, Mitsubishi Motors Philippines Corporation
Also read:
'Green Light' for PH EV Summit 2019
Nissan to bring LEAF to annual EV meet this week
EVAP Recommends Reorganization of Manila e-Trikes in Support of Mayor Isko Moreno