Mitsubishi officially enters EV market with Outlander PHEV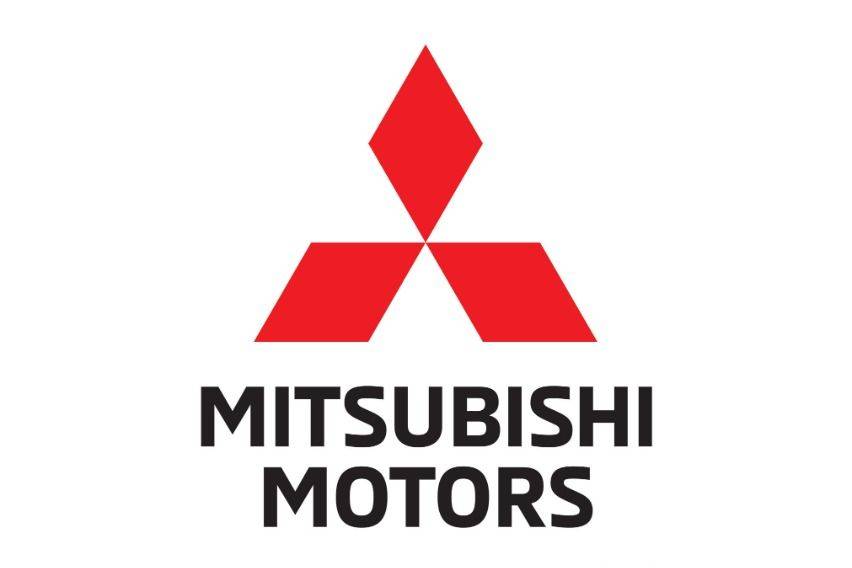 The local arm of Japanese car manufacturer Mitsubishi has officially entered the electric vehicle (EV) arena after announcing the availability of the Mitsubishi Outlander PHEV in the Philippine market.

After making its rounds around the country as early as 2017, Mitsubishi Motors Philippines Corporation (MMPC) launched the Mitsubishi Outlander PHEV.

This plug-hybrid vehicle from the Japanese automotive brand has already claimed a portion of global vehicle sales, after rolling out more than 260,000 units in Europe, North America, Japan and Australia.

MMPC President and CEO Mutsuhiro Oshikiri expressed pride over the introduction of the Outlander PHEV in the local market.

"MMPC is very excited to launch the Outlander PHEV in the Philippine market as the car best represents Mitsubishi's expertise in automotive engineering and its ever evolving technology. The Philippines is one of the strongest markets of the brand and we are honored to be given the opportunity to make the Outlander PHEV available here in the country," he said.

MMPC said that it will start releasing the Mitsubishi Outlander PHEV via Peak Motors Philippines Inc. (PMPI) dealership branch in Manila Bay. The dealership will also be the premier Mitsubishi dealer that will install a Vehicle to Home (V2H) showcase facility. This resource will provide the vehicle another way to charge energy by way of solar panels.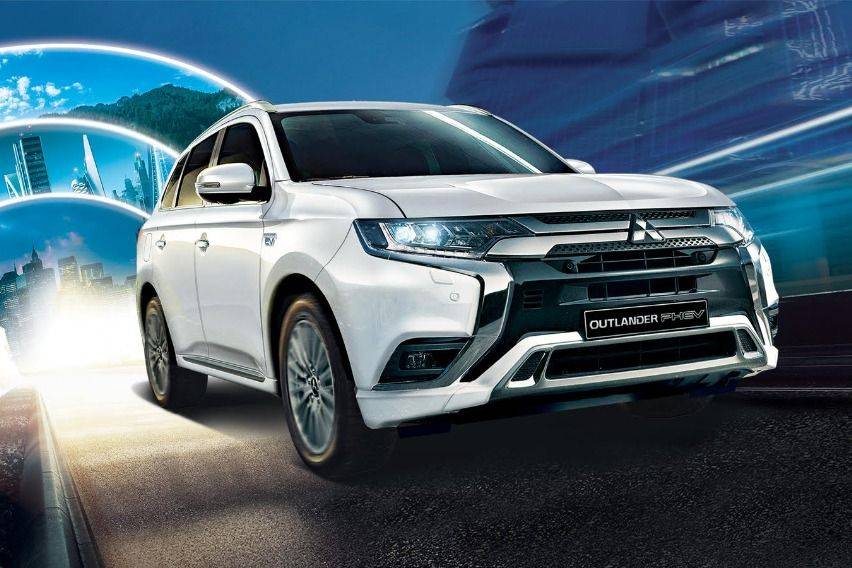 According to MMPC, the Mitsubishi Outlander PHEV is a fusion of the "best traits of their models: the powerful Mitsubishi Pajero SUV, iconic 4WD rally car Lancer Evolution and the pure electric vehicle i-MiEV".

Its twin-motor 4WD system dishes power in an all-wheel drive configuration with zero emission. On a full charge, the Outlander PHEV (which produces 60 kW and 137 Nm for the front while 70 KW and 195 in the rear) can cover 55-kilometers.

Meanwhile, its 2.4 liter DOHC MIVEC engine—able to deliver around 126 horsepower and 199 Nm—has a fuel consumption rating of 16.6 kilometers per liter.

This powertrain is mated to a Super All Wheel Control (S-AWC) integrated vehicle dynamics control system, Active Yaw Control (AYC), Active Stability Control (ASC) and Anti-lock Brake System (ABS) for utmost driving response.

Comfort is one of the key selling points for the Outlander PHEV, as this compact SUV can comfortably seat 5 adults with flexible seat configurations to accommodate various cargo requirements. When the second row is folded, the vehicle can offer a maximum of 1,602 liters of space.

The Outlander PHEV is fitted with an eight-inch Smartphone-Link Display Audio (SDA) system, to which driver and passengers can patch their mobile device via Bluetooth for easy connectivity. It is also compatible with Android Auto.

Safety is not compromised in the Mitsubishi Outlander PHEV, which got a five-star rating from the New Car Assessment Program (NCAP) thanks to features like Adaptive Cruise Control (ACC) system, Forward Collision Mitigation (FCM) system, Blind Spot Warning (BSW) and Lane Change Assist (LCA), Automatic High Beam (AHB), Rear Cross Traffic Alert (RCTA) system, and Ultrasonic misacceleration Mitigation System (UMS).

The Mitsubishi Outlander PHEV is priced at P2.998 million.

Further, the Outlander PHEV will be retailed in the following provincial authorized dealerships by early 2021:


Fast Autoworld Philippines Corporation,


SFM Sales Corporation,


Motor Plaza Incorporated,


Mindanao Integrated Commercial Enterprises Incorporated.


Photo/s from Mitsubishi Motors Philippines Corporation
Explore Mitsubishi Outlander PHEV