Expect the Next-Gen Mitsubishi Outlander to Get Bigger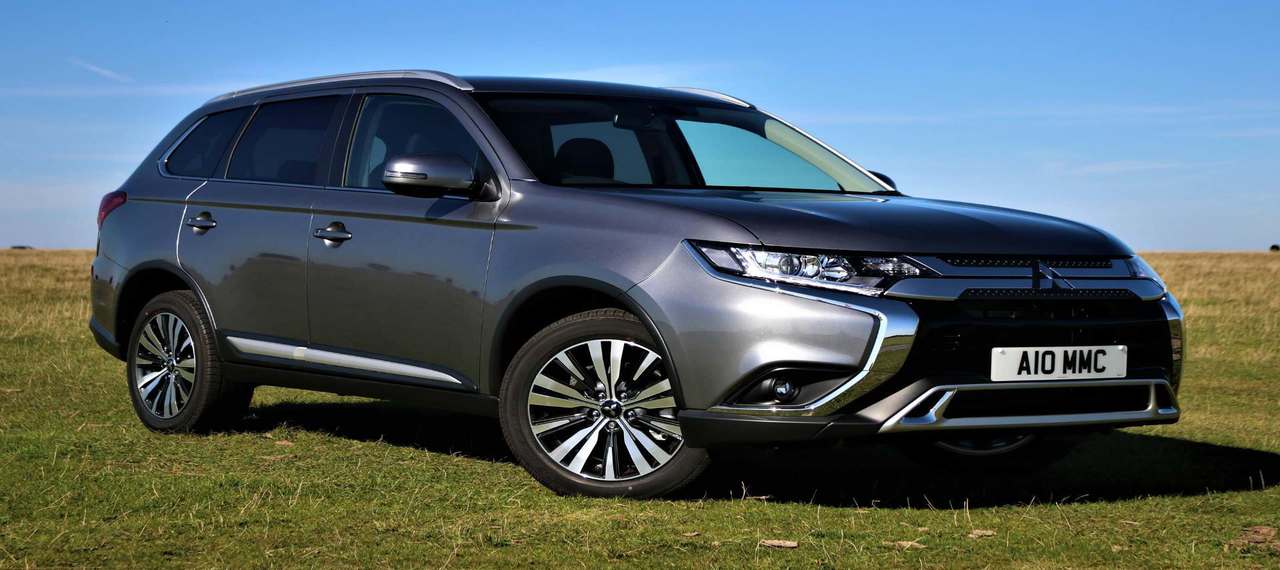 There's a huge change that will happen to the next-gen Mitsubishi Outlander SUV: it's going to get bigger. Mitsubishi Australia's Product manager Owen Thompson explains this in a very convincing way:
"It's certainly a big upgrade," he said. "Yes, it's a big change."
Youtube
The question, here now is this: how big? Big enough not to mistake it as a mid-sized SUV. When viewed from afar, the previous versions tend to be in the middle of a compact SUV and a mid-sized one. But now, there's no mistaking about it: the next generation Outlander will look (and feel) like a mid-sized SUV. So perhaps we should already expect additional seats or a more boot space than in its current 477L.
"Our current car [Outlander> is fairly good but it's really just tuning it to the customer preferences around space. If you look at what's been happening with us lately it's all about practicality, practical focus is a big focus on what we do," Thompson said.
"Yeah [there will be more space>, we'll see what comes of it, [but> more space doesn't necessarily mean it's longer."
Youtube
Details haven't been laid out yet, but many are speculating that the Outlander will also use the next-gen Nissan X-Trail's platform. The new drivetrain variants would also come from the Eclipse Cross (1.5-liter turbo engine), electric hybrid PHEV (Plug-in Hybrid Electric Vehicle), and Nissan (2.0-liter variable compression turbo motor).
Part of the Mitsubishi's Long-Term Plan
It can be remembered that Mitsubishi plans to add more "literal space" in its three "core" SUVs. In fact, one of its senior executives was quoted in saying:
"Today we aren't in an ideal position, with our SUVs close in size, but in the next 18 months you will start to see a strategy that separates them out."
Youtube
The three core SUVs they're talking about here are the Outlander, Eclipse Cross, and Outlander Sport. Reports say that Mitsubishi will put about 200 millimeters' (7.9 inches) difference in length between each of these vehicles.
Whether or not they're applying this to Outlander remains to be seen.
And while the Outlander grows in size, reports say that the Outlander Sport will also grow in size, and serve as Mitsubishi's official compact SUV.
So when can we expect the Outlander to be released for mass consumption? Sadly, there are no confirmed dates given (yet) by Mitsubishi. We can hazard a guess that it will be launched globally next year.