EVAP to hold EV summit online to meet New Normal demands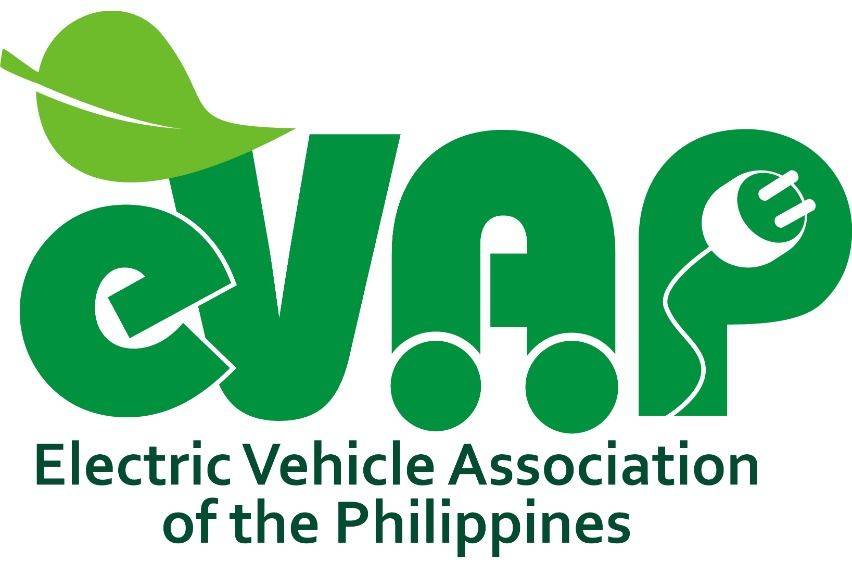 The Electric Vehicle Association of the Philippines (EVAP) is all set to host this year's Philippine Electric Vehicle Summit (PEVS) soon.
Those who want to attend need not to worry about missing out as the 8th PEVS, themed "Moving Forward to an electrified mobility in the new normal," will be done virtually.
Slated to be held this coming September 24-26, the three-day conference will focus on the adoption of electric vehicles and tackle the challenges and opportunities that is present on the new normal scenario.
The EV group has teamed up with Olern, a training and consulting company specializing in eLearning platforms, for their latest endeavor.
According to EVAP president Edmund Araga, the EV industry remains to have a positive outlook despite the issues posed by the new normal scenario.
"EV prospects continue to be bright despite the pandemic. According to International Energy Agency (IEA) forecast, global sales will rise 6% this year to 2.3 million vehicles before exploding to 45 million by 2030," he said.
Araga also cited the IEA report: "How the current crisis affects the pace of the electromobility shift in the longer term will hinge critically on the public policy response."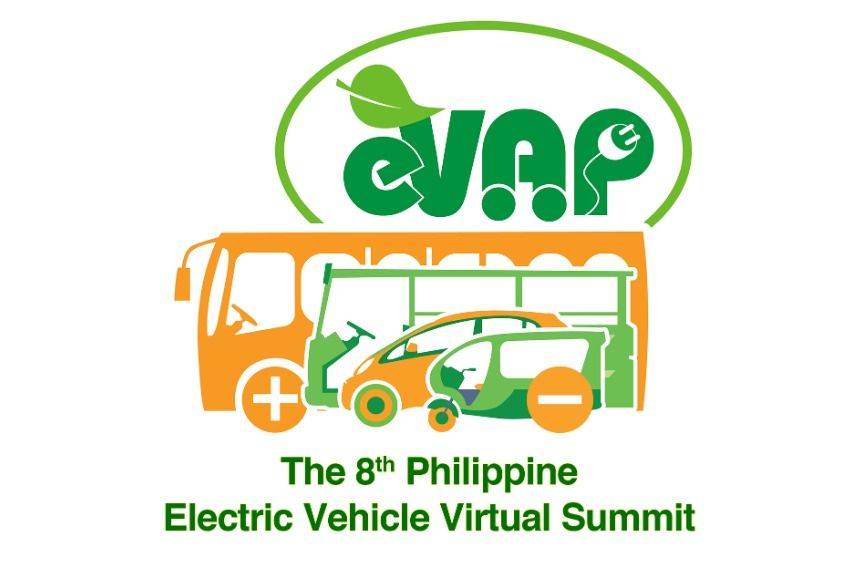 Relatedly, the local EV players are pushing the government to act upon the "Electric Vehicles and Charging Stations Act" proposal that would require dedicated parking slots with charging stations and dedicated space for charging stations.
Such proposal would also urge large industrial and commercial companies, public transport operators, and government agencies and instrumentalities to adopt a minimum five-percent share of electric vehicles (EVs) within their respective fleets.
"As we recover safely from this pandemic and reopen our businesses, along the way, the crisis is shedding light on questions and concerns about mobility, road infrastructure, and urban transport. Our collective over-dependence on fossil fuels has been a major challenge to carving out more public policy space for transportation options and ultimately to improving and cleaning up our urban air. But now, as we have all been forced to change our behaviors so radically, we have a distinctive opportunity to adopt new behaviors as we slowly get back to what will hopefully be a better normal," Meralco Vice President and Chief Sustainability Officer Raymond Ravelo said.
The upcoming summit is set to unite stakeholders, policymakers, regulators, academe, consultants, transport companies, utilities and end users to provide their input.
The program also comes as a celebration of milestones as it marks the first 10 years since the formal establishment of EVAP, as well as commemoration for a decade of advocating green transport.
The line-up of topics for the 8th PEVS which include:
2020 Long-Term Electric Vehicle Outlook by Frost & Sullivan
Developing Public Charging Infrastructure in Response to the New Normal
Challenges to EV Charging in Southeast Asia
Recovery, Reopening and Role of EVs under the New Normal
Policy Measures to See More EVs on the Ground Post Pandemic
Promotion of Low Carbon Urban Transport in the Philippines
Policy Dialogue with LTO: Revisiting EV Guidelines
Back in 2017, Araga said that the group sees the joining of major automotive manufacturers in the EV race as a good effect in the industry.
"We are highly encouraged by the support we are getting from major automotive manufacturers, which is a very strong indication that our transportation sector is slowly but steadily transitioning to more modern, energy-efficient, greener and sustainable mobility so that we can create cleaner and better cities for our children," Araga said.
Photo/s from Electric Vehicle Association of the Philippines
Also read:
EVAP Hopeful TRAIN Law will Pave Way for Affordable Electric Vehicles
Local EV Group Gears Up for Philippine Electric Vehicle Summit 2019
EVAP Recommends Reorganization of Manila e-Trikes in Support of Mayor Isko Moreno