Nissan to bring LEAF to annual EV meet this week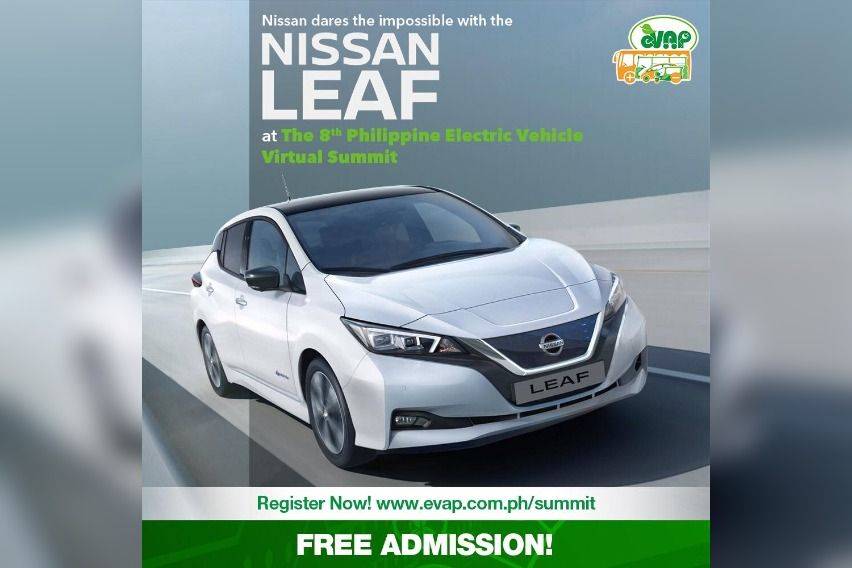 The local arm of Japanese automotive titan Nissan will once again showcase its "green" mobility in the spotlight when it participates in the Philippine Electric Vehicle Summit (PEVS) this week.

This year's meet, hosted by the Electric Vehicle Association of the Philippines (EVAP), is set to be done in the digital landscape this week, from Friday to Saturday (September 24-26). With the theme, ""Moving Forward to an electrified mobility in the new normal," the 8th PEVS  has teamed up with Olern, a training and consulting company specializing in eLearning platforms, for their latest endeavor.

In the said challenge done in a confined kilometer-long environment at Samroiyod Beach in Thailand, the Nissan LEAF went on a challenge against the two elements. Using a Pyrotechnician's 'fire-line' and a champion kite surfer, testers sought to see which makes it to the finish line the fastest.

The said model, with 470,000 units plying roads around the world, is said to have an acceleration of 100 km/h in 7.9 seconds.

At the the 8th PEVS, Nissan in the Philippines will be represented by its President and Managing Director Atsushi Najima. He is set to discuss about the brand's strategies in promoting electric mobility in the country.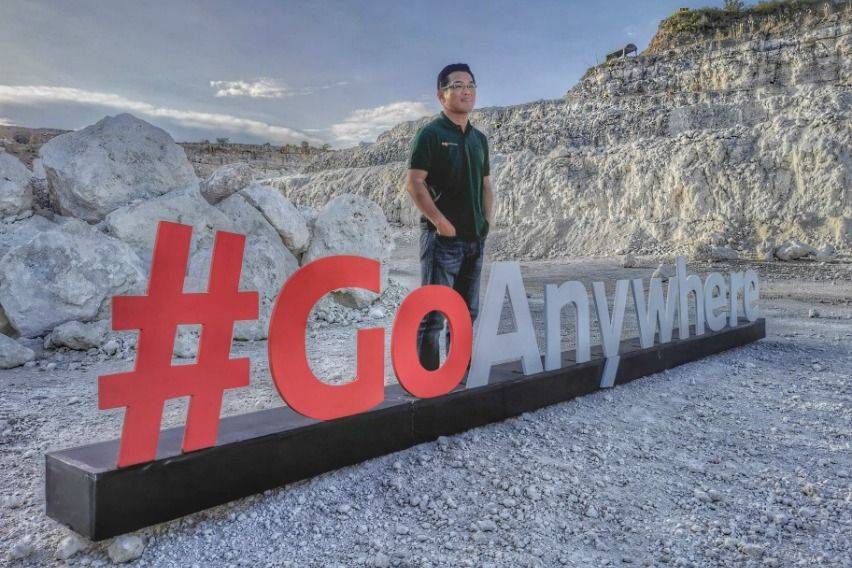 Aside from that, Nissan Australia's National Manager of Electrification and Mobility Ben Warren will also participate in the meet by sharing with the Philippine stakeholders the local EV adoption in his region.  

The two speakers will grace the virtual podium on September 24, at 10am, 11am and 3pm, and on September 25 at 9:30am and 3pm.

Earlier, EVAP president Edmund Araga said that the the EV industry remains positive despite the issues brought about by the new normal scenario. "EV prospects continue to be bright despite the pandemic. According to International Energy Agency (IEA) forecast, global sales will rise 6% this year to 2.3 million vehicles before exploding to 45 million by 2030," he said.

Photo/s from Nissan in the Philippines, Ruben D. Manahan IV