Tesla builds first 400-mile electric vehicle
General Motors (GM) may have been the first to announce its plans to mass-produce an electric vehicle (EV) battery that can run 400 miles (644 kms) on a single charge, but Tesla beat its fellow American car manufacturer to the punch with the actual finished product.
With the announcement of the new North American Model S Long Range Plus, Tesla effectively becomes the first electric car manufacturer to produce a vehicle that exceeds the 400-mile range, as the new car has an official United States Environmental Protection Agency (US EPA) range of 402 miles (647 kms).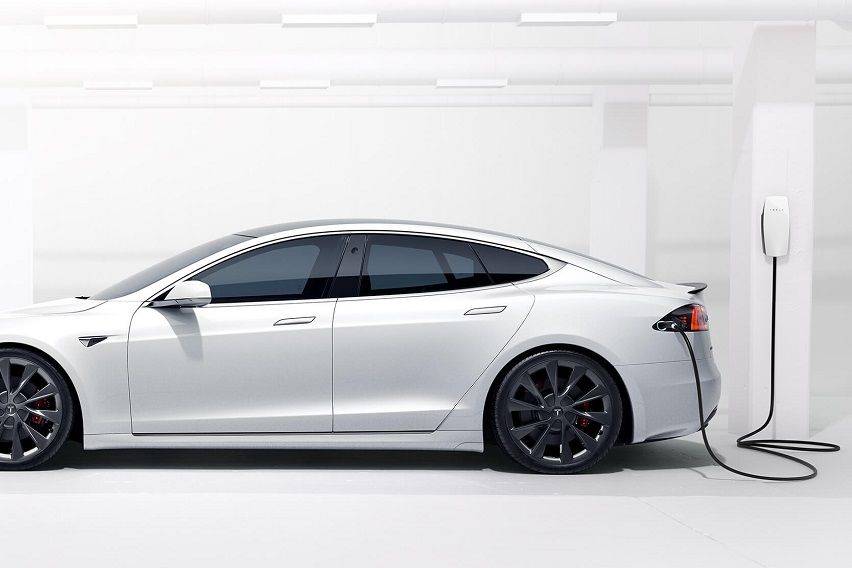 Actually, the battery has been in circulation for some time. It's just that a miscommunication between US EPA and Elon Musk led the latter to believe that the battery was rated by the former at 391 miles (629 kms), according to a Yahoo Finance news report.
That error has since been corrected. As such, all Model S Long Range Plus vehicles will have the new range rating moving forward.
Other new goodies to be found in the updated Tesla car include:
Significant Mass Reduction-Several lessons from the engineering design and manufacturing of Model 3 and Model Y have now been carried over to Model S and Model X, unlocking new areas of mass reduction while maintaining the premium feel and performance of both vehicles.
New "Tempest" Aero Wheels and Tires

– Tesla's newest 8.5 inch-wide aero wheels reduce aerodynamic drag compared to the previous wheels on Model S Long Range. Paired with a new custom tire specifically-engineered to reduce rolling resistance, the new tires add a 2 percent improvement to overall range.

Increased Drive Unit Efficiency

–Tesla replaced the mechanical oil pump with an electric oil pump that optimizes lubrication independent of vehicle speed to reduce friction. This, along with further improvements to the gearbox, have resulted in a further increase of 2 percent more range while driving on the highway.
Maximizing Regenerative Braking-The EV maker's newest drive feature, HOLD, blends the motor's regenerative braking with physical brakes to bring our cars to a stop by easing off of the accelerator pedal.
Tesla also announced that it has a continued interest in supercharging to increase range and charging capacities of its vehicles further.
"While each of these changes are relatively small in individual impact, our unique ability to introduce them into active manufacturing lines enables significant gains in efficiency, range, and overall value when combined," Tesla said in a statement.
Tesla cars remain unavailable locally, but we do have the Hyundai Kona and Hyundai Ioniq EVs available, with the Nissan Leaf and Audi e-Tron soon to follow.
Photos from Tesla
Also read:
GM Announces Brand's First-Ever EV-Only Plant in Detroit