GM nears completion of 'million-mile' battery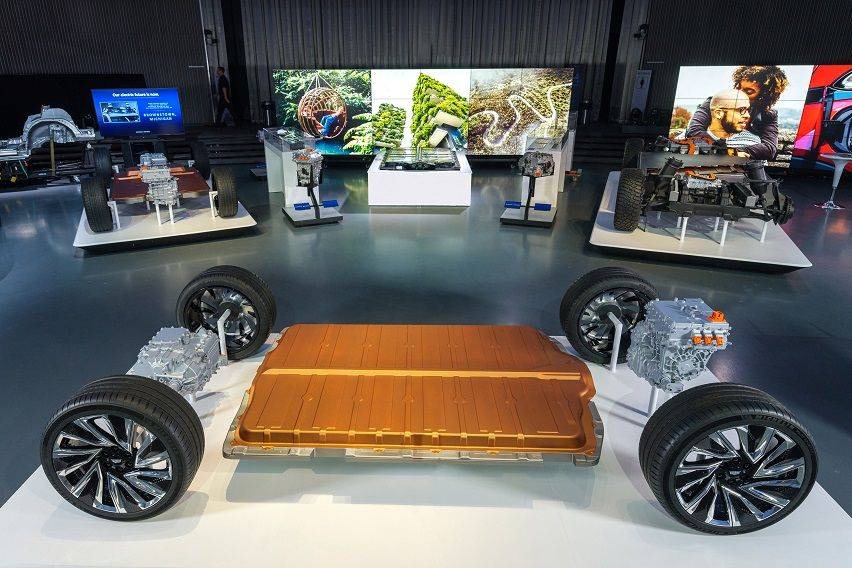 General Motors (GM) is in a race against Volkswagen to overthrow Tesla as the leader in electric vehicles (EVs), and one of the new technologies that could help the American brand beat its German counterpart to the finish line is a new battery that's said to last a million miles (1.6 million kms).
When asked for an update regarding the battery's status, a top executive from GM said succinctly that it is "almost there."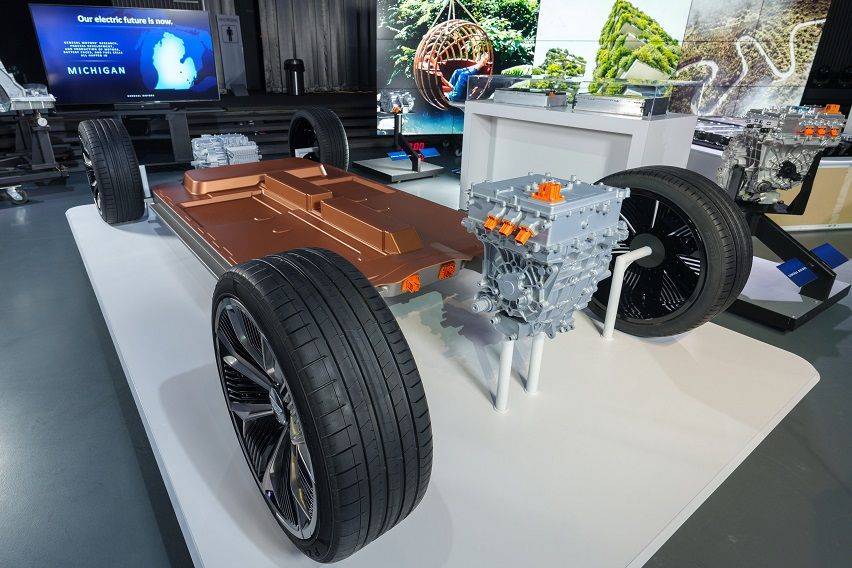 It's worth noting that "million miles" here doesn't mean that the battery will run that long on a single charge — the moniker is actually an allusion to how long the battery will last before owners see any reliability issues.
Current EV batteries typically have a warranty of 100,000 miles (161,000 kms) or eight years. Toyota's warranty of 10 years or 200,000 miles on its hybrid models is currently the longest of any electric or hybrid car maker.
The "million-mile" battery is GM's next-gen battery technology after the recently released Ultium battery line GM unveiled in March of this year.
Doug Parks, the GM executive vice president who provided the update on the highly anticipated EV power source, added that they have multiple teams currently developing other EV technologies, including zero-cobalt electrodes, ultra-fast charging systems, and solid-state electrolytes.
The Ultium battery, GM's current top-of-the-line EV technology, is unique in the industry because the cells can be stacked vertically or horizontally. This allows for the optimization of battery space according to the layout of the vehicle that they are required to power.
Ultium energy options have an estimated range of 400 miles (644 kms) or more on a single full charge, with a 0-100 kph time as low as 3.1 secs. GM's Ultium battery and electric motor pairing—both designed in-house—can support front-, rear-, and all-wheel drive applications.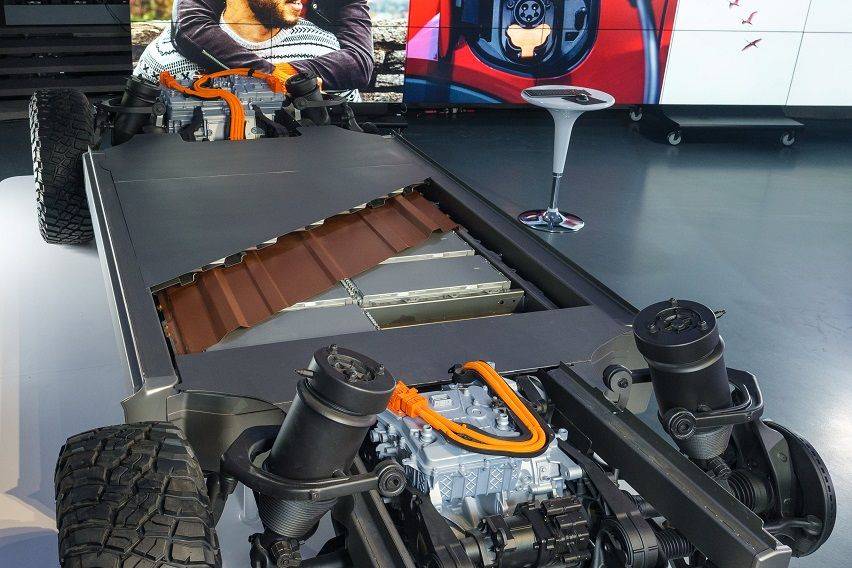 Aside from GM, Tesla is also building its own million-mile battery, with plans to release at the end of this year or early next.
Tesla is working with China's Contemporary Amperex Technology Co. Limited (CATL) to develop its future batteries. The same Chinese company also has a partnership going with Volkswagen for the latter's lithium-ion battery investment.
Photos from GM
Also read:
GM Announces Brand's First-Ever EV-Only Plant in Detroit
Lexus Premieres First All-Electric Vehicle, the UX 300e