Honda EVs to Use GM's Ultium-Powered Platform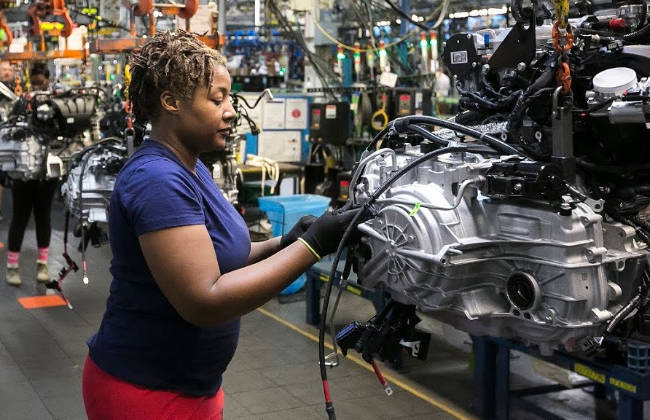 Automotive giants General Motors (GM) and Honda Motors have tied up to create two all-new electric vehicles for Honda Motors using GM's very versatile, Ultium-powered global EV platform. The upcoming EVs will be exclusively designed by Honda.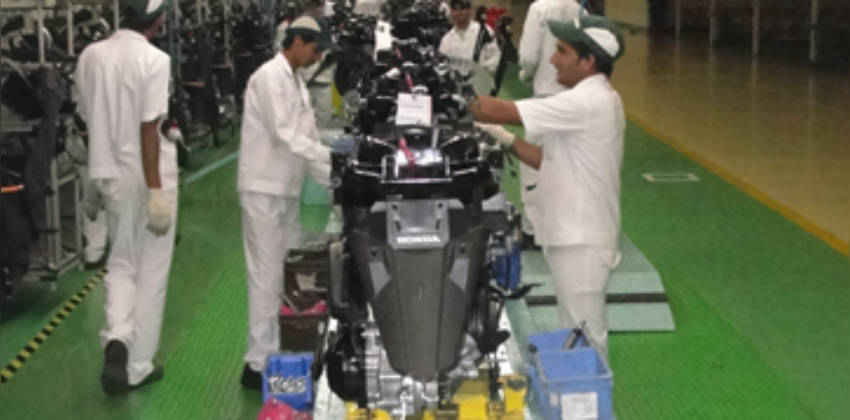 According to Doug Parks, GM executive vice president of Global Product Development, Purchasing and Supply Chain, "This agreement builds on our proven relationship with Honda, and further validates the technical advancements and capabilities of our Ultium batteries and our all-new EV platform. "We have a terrific history of working closely with Honda, and this new collaboration builds on our relationship and like-minded objectives," said Parks. Still, producing these Honda electric vehicles will be a joint venture of both car giants. While Honda will reign solely on the design, its vehicles will be manufactured at GM plants in North America.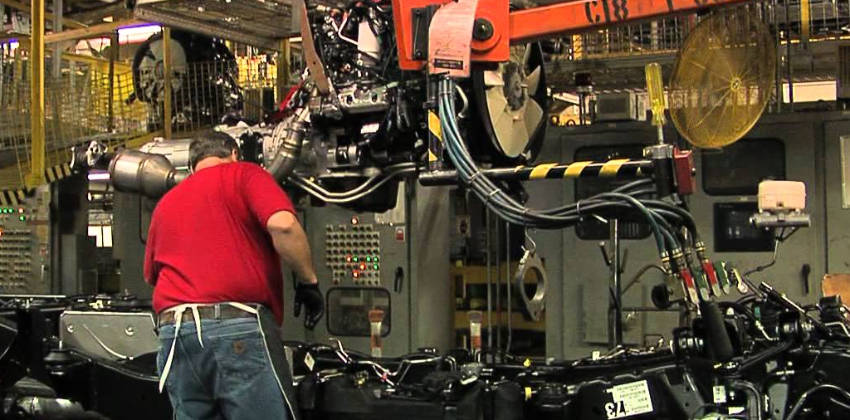 Sales are expected to start in the 2024 model year in Honda's United States and Canadian markets.
Not the "First Time"
This isn't the first time that Honda and GM are collaborating and investing in autonomous tech. In fact, they've been in each other's backyards since 1993, filling each other's gaps in their vehicle lineups during the 90s, and collaborating in their shared vision for the future of mobility through the early 20's.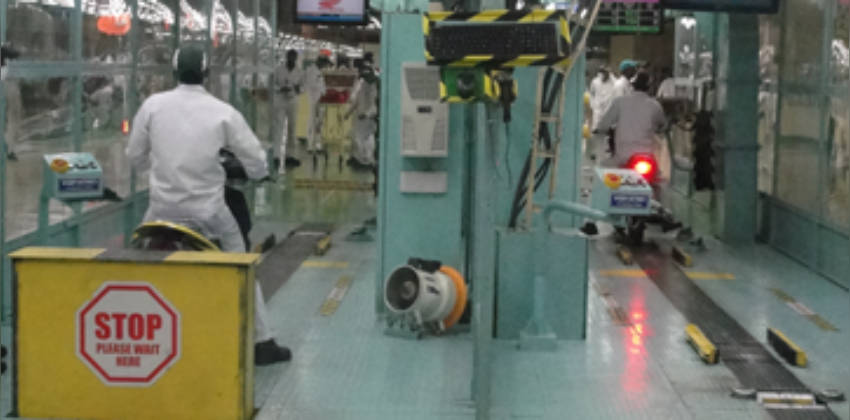 Among their projects during the 20s are the development and testing of new fuel cell technologies in 2013, and venturing into a Fuel Cell System Manufacturing center in Michigan in 2017. Major developments, however, happened in 2018, when Honda took a $2.8 billion stake in General Motors subsidiary Cruise Holdings as part of their plans to build a "wide-use autonomous vehicle intended to be deployed worldwide" Over the next 12 years, includes Honda will pay GM $750 million immediately as it takes a 5.7 percent stake in Cruise Holdings. This year, the two companies are once again working together, with Honda joining in GM's battery module development efforts, and using GM's Ultium batteries to power up Honda's two electric vehicles. Rick Schostek, executive vice president of American Honda Motor Co., Inc. explained: "This collaboration will put together the strength of both companies, while combined scale and manufacturing efficiencies will ultimately provide greater value to customers." "This expanded partnership will unlock economies of scale to accelerate our electrification roadmap and advance our industry-leading efforts to reduce greenhouse gas emissions," Schostek said. As part of their agreement to work together in developing electric vehicles, Honda will incorporate GM's OnStar safety and security services into its two EVs, and will smoothly integrate them with HondaLink. Additionally, Honda plans to make GM's hands-free advanced driver-assist technology available in its models.
Also Read: