VW gears up for electrified future with lithium-ion battery investment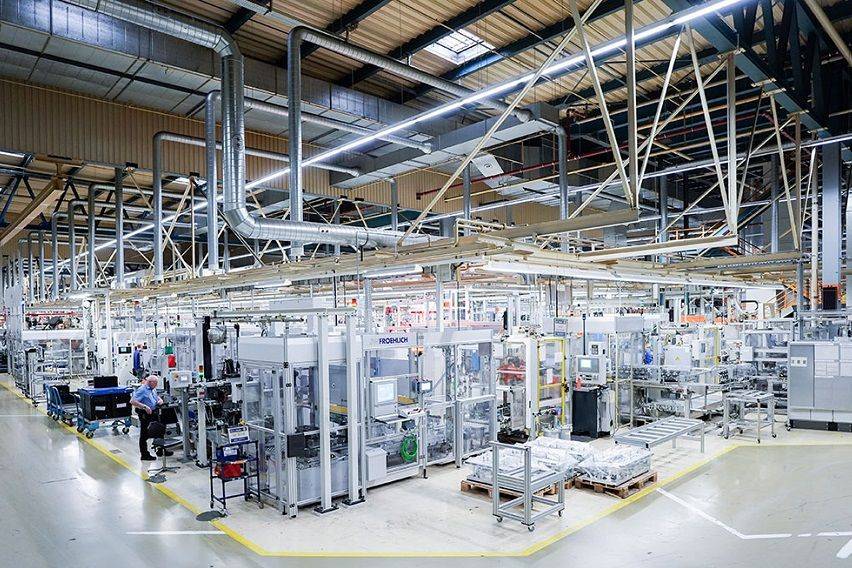 Volkswagen has every intention to dominate the electric mobility market, and the company's across-the-board actions and strategies in the past few years are clear indications of this. After a spate of all-electric car releases, the German car maker announced in January that it is developing a power and charging supply company.
Now, VW is announcing that it plans to produce lithium-ion batteries as well, with a sizeable investment in a battery cell factory in Salzgitter, Germany, putting down €450 million (approx. P24.5 billion) for the project.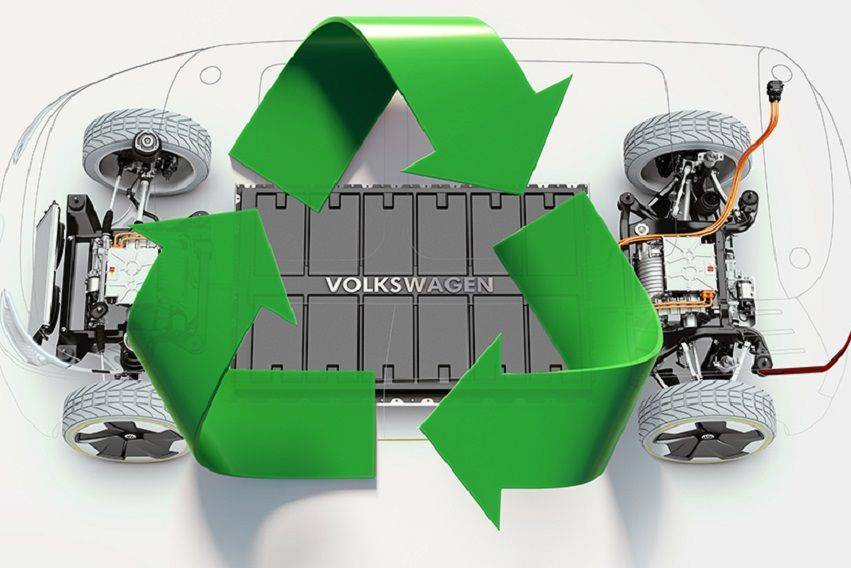 The venture isn't fully Volkswagen's own, as it was initiated together with Northvolt AB, a Swedish battery producer. Based on the agreement, Volkswagen will be in charge of erecting the buildings and infrastructure, while Northvolt AB will handle the production side of things.
According to VW, the "Northvolt Zwei" factory will be used to "leverage synergies at the Salzgitter site — based on the existing Center of Excellence for Battery Cells." The factory is expected to be operational early 2024 and have an initial production capacity of 16 gigawatt hours.
"We are optimizing the Volkswagen Group's strategic position in the key future field of batteries," said Dr. Stefan Sommer, Volkswagen Group Board Member for Components and Procurement and a member of the Northvolt AB Board of Directors. "In addition to a very secure supply base with external producers, we are also systematically building up further capacities."
Volkswagen and Northvolt AB solidified their partnership for the Salzgitter site in September of last year. Site construction is scheduled to begin before the year ends.
"Battery cell production in Salzgitter is an important step for the transformation to e-mobility", said Thomas Schmall, CEO of Volkswagen Group Components. "We are pooling expertise at the Salzgitter site with production capabilities and the Center of Excellence for Battery Cells, and are therefore driving battery cell development further forward, developing new standards and transferring them direct to the manufacturing process."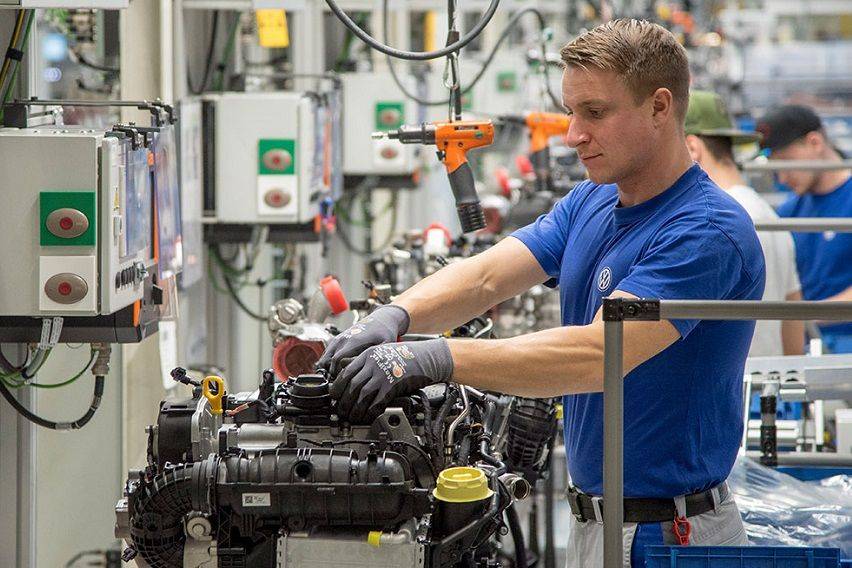 Volkswagen AG, the group behind numerous automotive brands such as Audi, Bentley, Lamborghini, and Porsche, is amassing technological expertise in the field of battery cell production as part of its long-term electrification efforts. In addition, the Group maintains strategic relations with several battery producers to secure its electrification supplies in all world regions. The group counts LG Chem, Samsung, Korea's SK Innovation, and China's Contemporary Amperex Technology Co. Limited (CATL) among these suppliers.
Photos from Volkswagen AG
Also read:
Volkswagen Restructures Compliance System to Avoid Another 'Dieselgate'