Hyundai PH sales climb in July, thanks to CV sales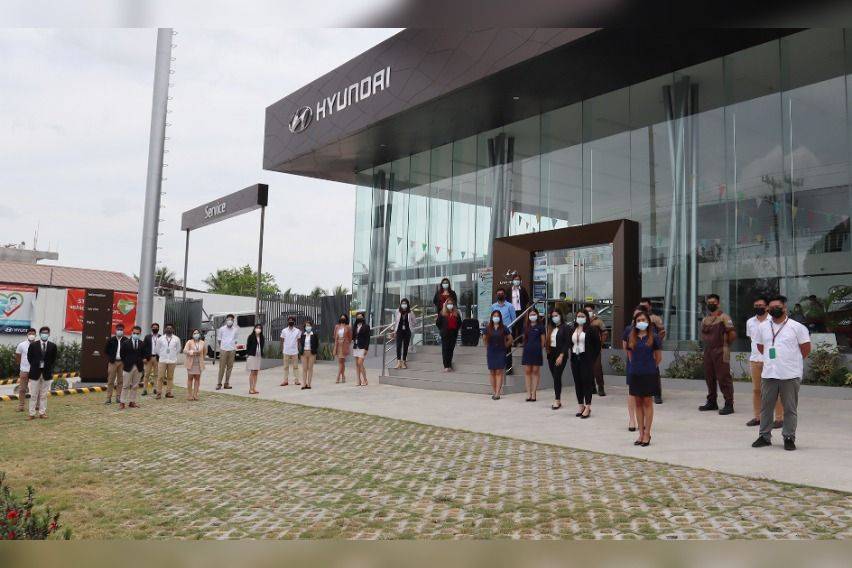 Hyundai Asia Resources, Inc. (HARI) has announced its slow-yet-steady climb in monthly sales in July after experiencing a 4.1-percent growth as compared to the previous month.
In a statement, the local importer of Hyundai vehicles in the country announced that it has sold 845 units in the last month, which only reflects a 33-unit difference in comparison to the June 2021's 812 delivered vehicles to customers.
The biggest growth in terms of percentage came from the commercial vehicle segment after selling 93 units — a 232.1-percent rise from the 28 units retailed in June. The sales trailblazer for the segment is the HD50S that is being utilized as the Hyundai Modern Jeepney Class II and Class III.
Meanwhile, the light commercial vehicles segment sales dipped by 12.1 percent, after having a 340-vehicle volume last July.
Passenger cars, on the other hand, went up by 3.8 percent in sales versus June. The main driver for the segment is the locally assembled Hyundai Accent with a 23.9-percent increase in sales in July versus June.
The overall sales for the full seven months for HARI went down by 18 percent, selling only 7,008 units unlike the 8,542 units rolled out to clients in the same period for 2020.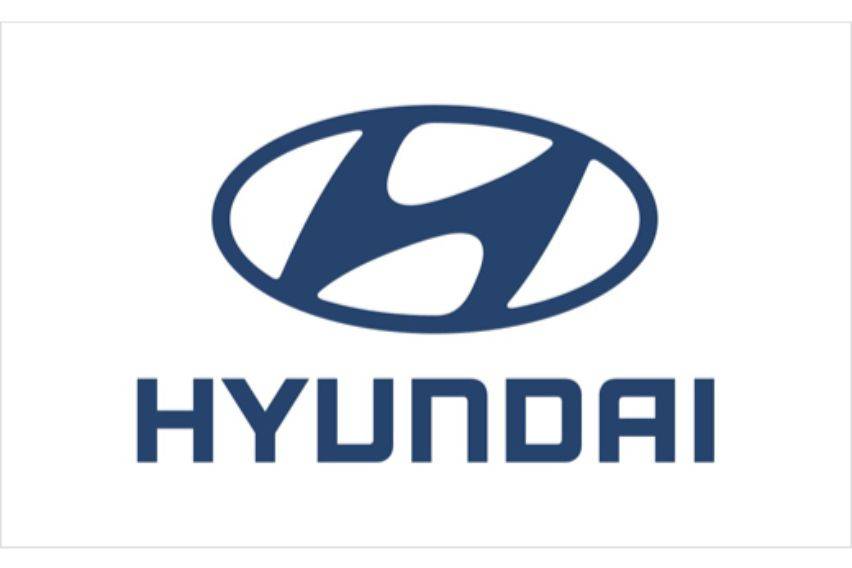 This is despite the stellar 446.2 percent growth year-to-date by Hyundai trucks and buses. The strong vehicle sales for the whole seven months of 2021 were led by the HD65 and HD36, and the HD50S.
"Hyundai trucks have become the choice of last-mile logistics providers and government agencies due to their tough build, dependability, and flexible platform. While HARI's Modern Jeepney line has gained considerable presence in Northern Luzon and VisMin, endorsed and supported by local government units (LGUs) and major transport cooperatives," HARI claimed in a statement.
Photos from Hyundai Asia Resources Inc.
Also read:
Similarly priced alternatives to the Hyundai Accent
Hyundai Modern PUVs boosts modern transport initiatives in Pangasinan
Hyundai Truck Articles From Zigwheels