Hyundai releases its first-ever electric minibus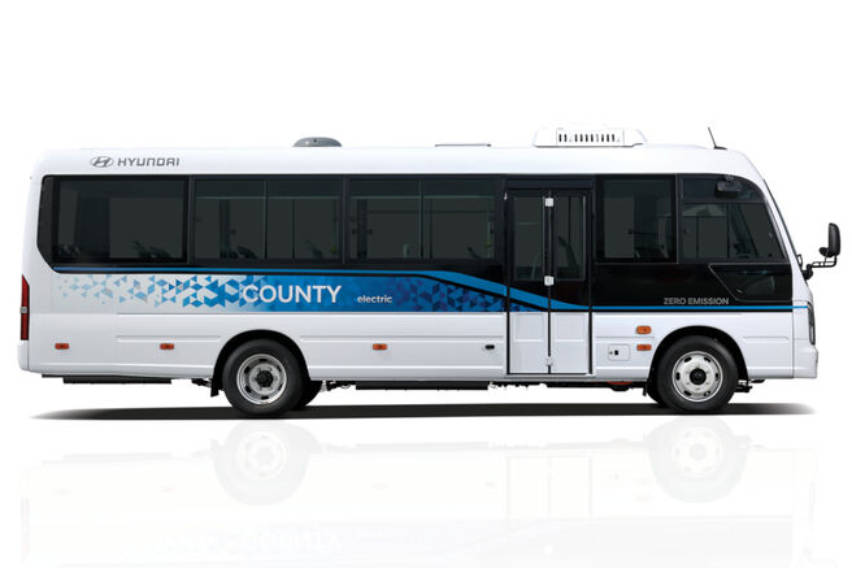 Hyundai Motor Company has just introduced its first electric minibus for the Korean market, the County Electric.
"County Electric is a zero-emission bus that offers tremendous safety and convenience features for drivers and passengers. With demand for electric vehicles rising in the commercial vehicle market, Hyundai is accelerating its introduction of vehicles such as the County Electric," said Yoon Lee, Vice President and Head of Commercial Vehicle Product Group at Hyundai Motor.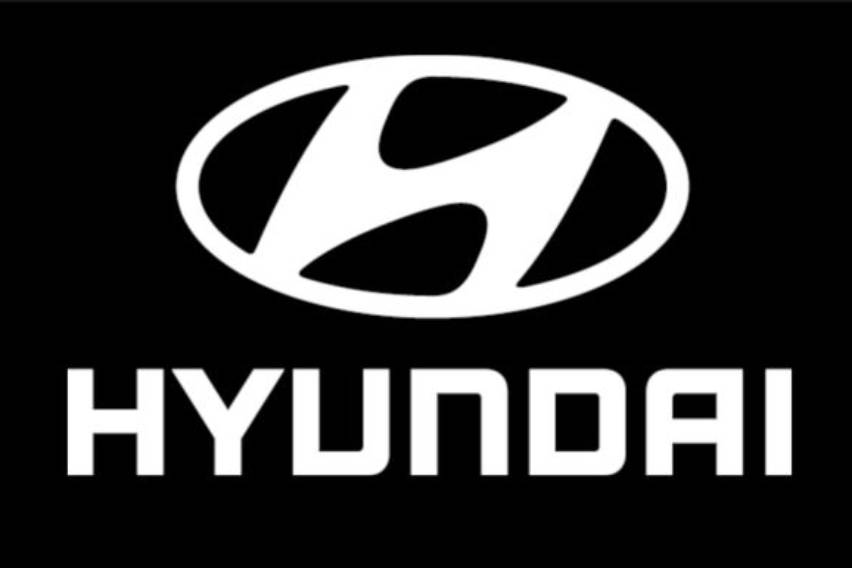 Economical and eco-friendly, this safe and convenient alternative to diesel-powered buses comes with a high-efficiency and high-power 128-kWh lithium-ion-polymer battery, with a 250-kilometer range when charged fully. Moreover, the battery can be charged in 72 minutes using a standard 1 DC system that's based on 150kW charging.
In case you're wondering if it can be charged using your standard household 220V outlet, then wonder no more.
The Country Electric minibus comes with a 220V charger option. It takes roughly around 17 hours to be charged using this type of outlet.
Designed to have a 15- to 33- seat configuration, the 7,710 mm bus provides 30 percent faster acceleration compared to diesel models (within the 50 to 80 kilometers per hour range).
What's more is that it is equipped with an electronically-controlled, air-over-hydraulic (AOH) brake system, with powerful brake discs that can handle increased vehicle weight.
When it comes to safety, Hyundai has equipped the bus with the most current safety technologies for passengers who get on and get off the bus. There are different sensors found near the middle door, and includes an ultrasonic sensor that prevents the door from closing while the passenger is alighting the vehicle.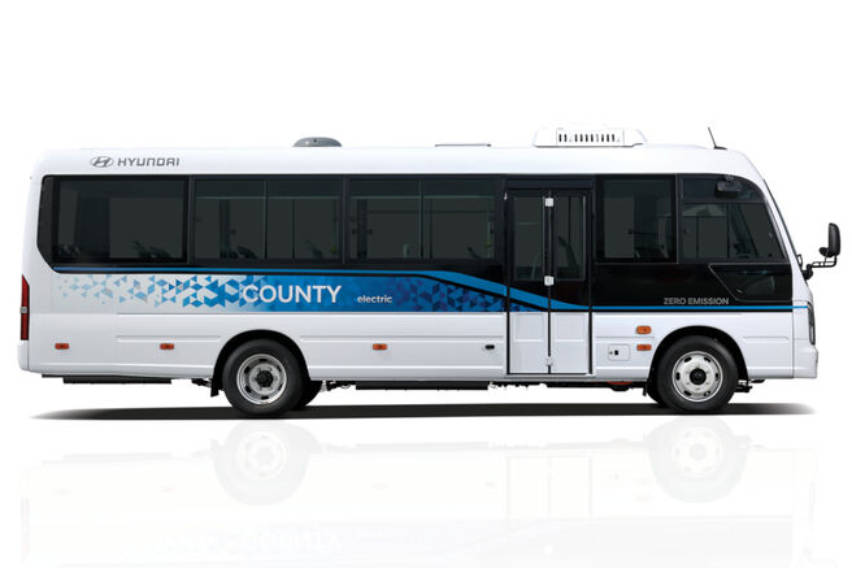 Moreover, the sensors also trigger off an alarm when a body part gets caught in the door, and automatically opens the door to prevent further injuries. The ultrasonic sensor, which is linked to the bus' acceleration pedal, also helps prevent the bus from moving forward from a stop when passenger movement is detected.
Meanwhile, its virtual engine sound system and rear parking assist system warns pedestrians to prevent any accidents.
The bus comes with a twin swing-type rear emergency door, 220-mm high seat backrests, and a new seat belt system that helps lessen abdominal pressure during emergency braking.
Here are some of its other features:
Battery Features
Battery monitoring system capable of automatically cutting the power when a battery abnormality is detected
Overcharge prevention system that checks the battery voltage during charging and cuts the power when an abnormal voltage is detected
Safety plug that cuts the power to the electrical system during maintenance
Brake and Stability Features
AOH brake system that uses both hydraulic pressure and air pressure
Heavy-duty brake discs
Electronically controlled brake system that can maintain constant braking performance in various driving situations
Stability control feature that controls each of the wheels during sudden braking and turning
Overturn prevention feature controls engine and braking when the possibility is detected
Hill launch assist feature
Wheel spin prevention feature
New parking brake that adds air pressure for more stable braking force
Auxiliary braking system adjusts the strength of regenerative braking in four levels using a paddle shift attached to the steering wheel to adjust braking force without brake operation
Convenience Features
Ventilated and heated seats for driver
Color LCD instrument panel with a 7-inch main screen and two 4.2-inch auxiliary screens, providing various vehicle information
Steering wheel with various function buttons in the steering wheel, and a smart key for starting a button that enables remote start.
Photos from Hyundai Motors
Also Read:
Hyundai celebrates 30 years of eco-centric innovation
Hyundai Motor Group Discloses 5-Year Growth Plan
Read All
Featured Articles