Isuzu PH to Focus on Truck Market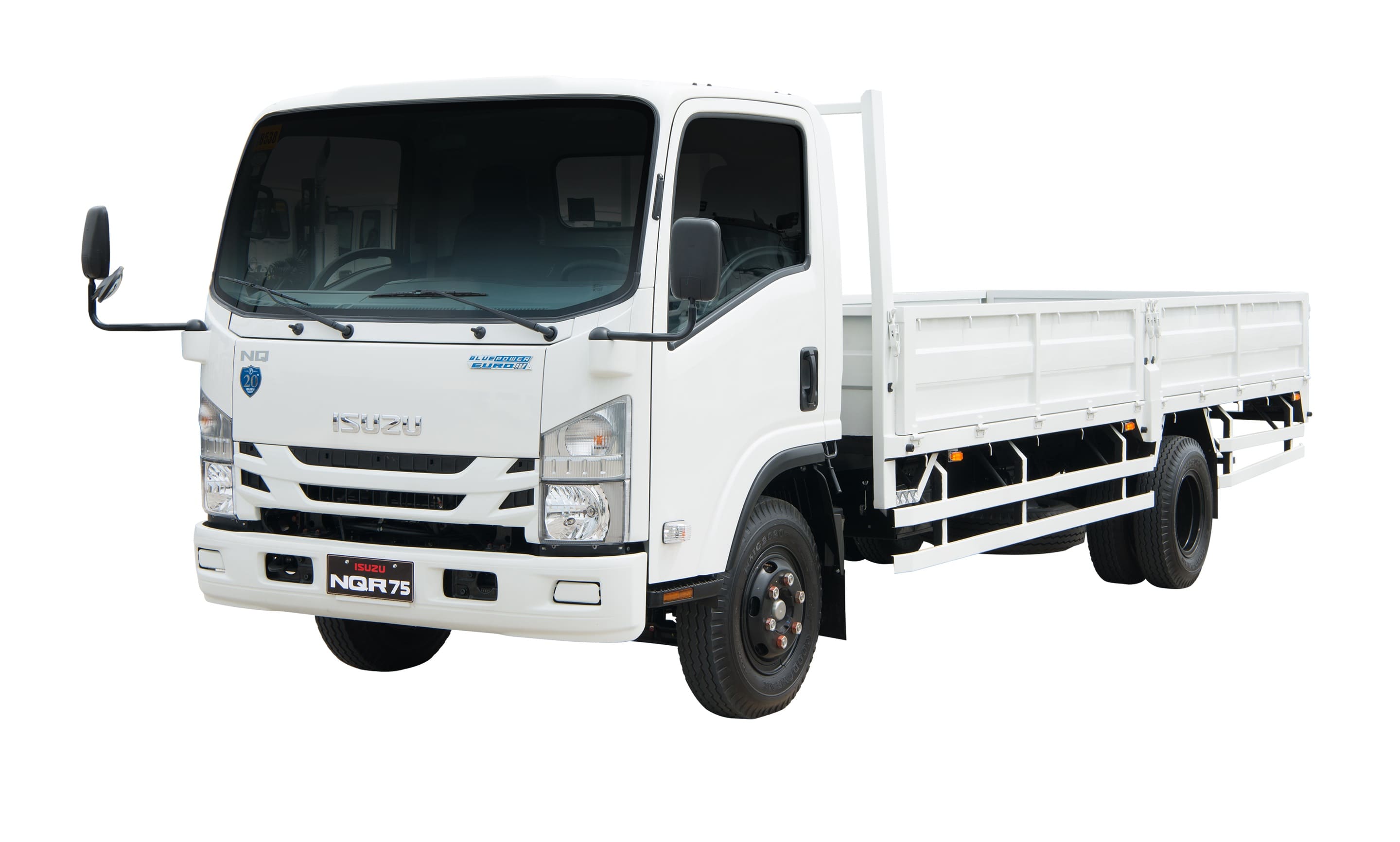 As Isuzu Philippines Corporation (IPC) soon ceases to assemble the Isuzu D-Max pickup truck for the local market, its focus remains on the assembly of light- and medium-duty trucks which it has dominated for nearly two decades.

In a press release sent out Wednesday, January 23, IPC has once again topped the light-duty truck category for 19 consecutive years, with total sales at 3,965 units for the whole 2018, grabbing 55.5 percent of the market share for the said category.

IPC President Hajime Koso attributed the brand's continued success to Isuzu's global reputation as a world-class truckmaker, the adaptability and versatility of its trucks, and the full aftersales service of an extensive nationwide dealership network. This comprehensive suite of products and services embodies IPC's commitment as a "professional partner" to its customers.

"For decades now, Isuzu has been known globally for its durable and dependable trucks that can withstand any challenges in transport operations," said Koso. "And with our collaboration with local body builders, our trucks have also been creatively engineered and designed to be suitable for whatever purposes our customers demand. Equally important is the aftersales support we provide to our clients along with every purchase. This is the Isuzu Advantage."

The Isuzu Advantage is the sum of IPC's different customer support programs bolstering its world-class lineup of vehicles. The first advantage is IPC's roster of durable, reliable, fuel-efficient vehicles. The second is its nationwide dealer network that now counts over 42 outlets complete with servicing facilities. The third is the reliable and prompt nationwide parts availability. Finally, IPC's team of expert service technicians and field support personnel are on call to provide technical assistance whenever and wherever needed.

Koso added, "By being professional partners, IPC does not just supply world-class vehicles and treat our customers as mere clients, we treat them as partners. Their growth is essential to IPC's growth, the development of the Philippine transport sector and of the economy in general. Hence, we provide total support to our partners' businesses with great products and aftersales support."

IPC's aftersales support has been proven to be of world-class standards, with technical teams from IPC consistently winning in global competitions, the most recent just last December 6, when Team Pilipinas was hailed as Grand Champion at the Isuzu I-1 Grand Prix World Technical Competition at the Isuzu Monozukuri Service Training Center in Fujisawa, Japan.