Isuzu Philippines rolls out 2018 Truck Fest event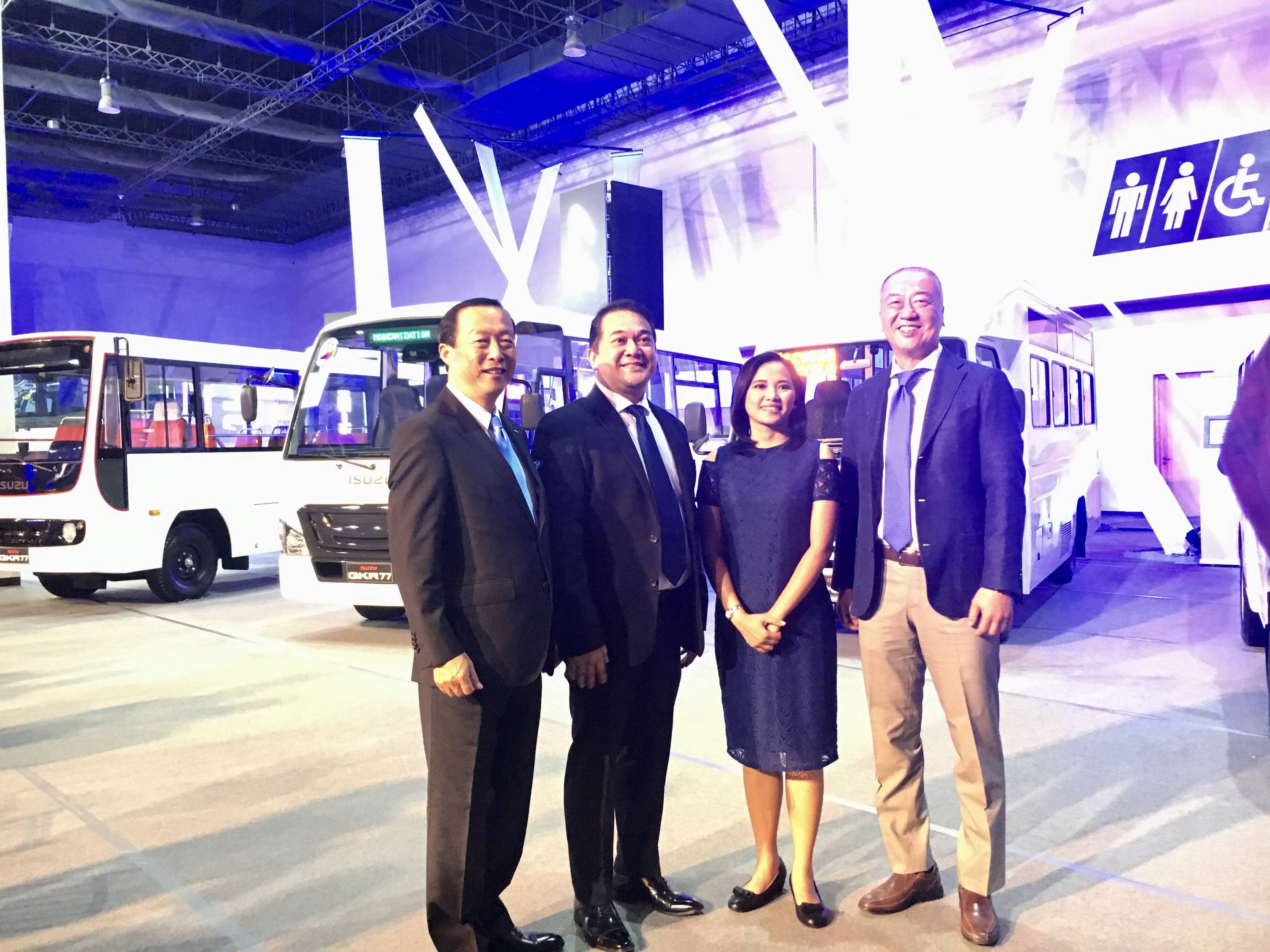 Isuzu Philippines Corporation (IPC), the country's trusted truck brand, has officially kick-off today its annual truck day display featuring its latest line-up of Blue Power trucks at the SMX Convention Center in Pasay City. Dubbed as "Isuzu Truck Fest", the 3-day event is set to attract truck buyers as the company showcases its full truck line-up in different body applications, along with the special discount and promotions exclusive during the event. "Our company has been the consistent No. 1 truck brand in the country for 18 years. Isuzu globally is known for its durable and dependable trucks that can withstand the challenging business operations, but what is more important is the support that we provide to our clients along with every purchase–and this is the Isuzu Advantage," said Hajime Koso, President of Isuzu Philippines Corporation.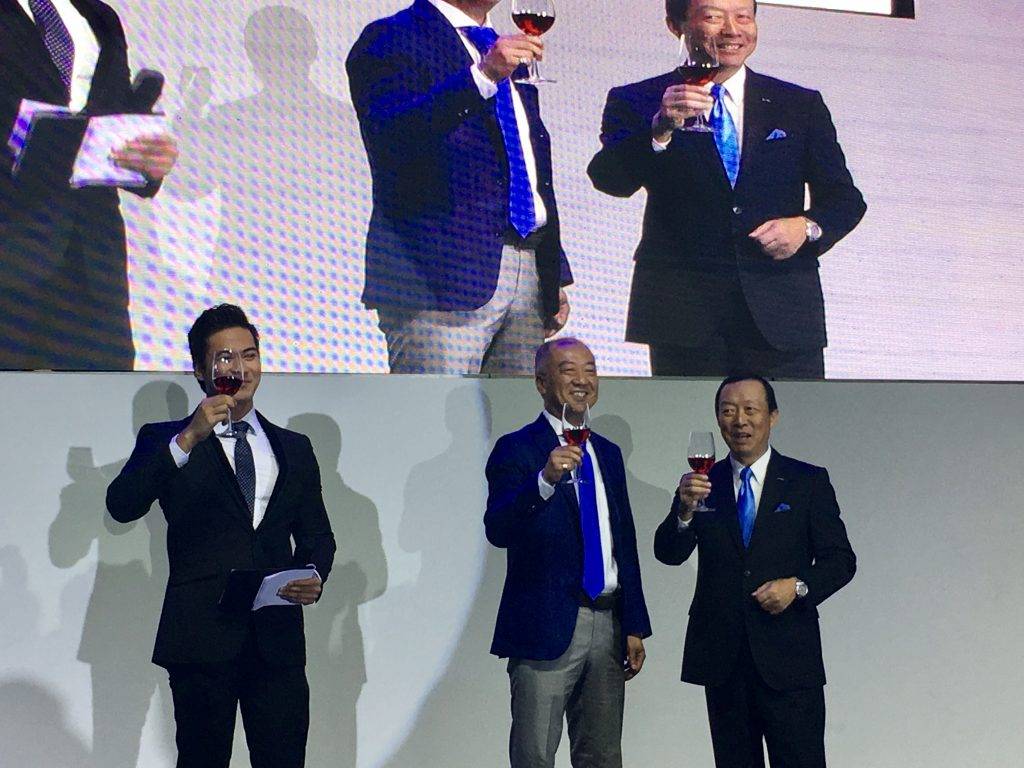 During the event, Isuzu explained the different customer support program that the company offers which it amply call the–Isuzu Advantage. First is their nationwide dealer network that now has more than 40 dealer outlets complete with servicing facility, and is still increasing in number as the company roll-outs their network expansion this year. This is then followed by their nationwide parts availability, for which the company established a 6,000 square meters warehouse facility last years to cope with the increasing demand. Isuzu's expert service technicians, and special Japanese truck field engineers who are available to support and answer its customers queries and other technical requirements. A few years ago, Isuzu also introduced its specialized service trucks, the Isuzu Mobile Medic, that provides roadside assistance to fleet customers. On top these, a series of training's for drivers and mechanics, heavy-duty truck safety driving training's and the recently launched eco-driving program to teach fleet drivers the importance of efficient driving. Part of the Truck Fest display line-up is the best-selling Isuzu N-Series light truck that comes in seven various body applications namely the -  Isuzu NLR 77 Flexitruck, NLR85 Refrigerated Van cooling by MIT-AIR, NMR85 Cab & Chassis, NPR85 Aluminum Van with tailgate, NQR75 Dropside, NKR71 NCOOL Fruehauf Refrigerated Van cooling by DENSO, and the special Fruehauf Refrigerated cut-away van body.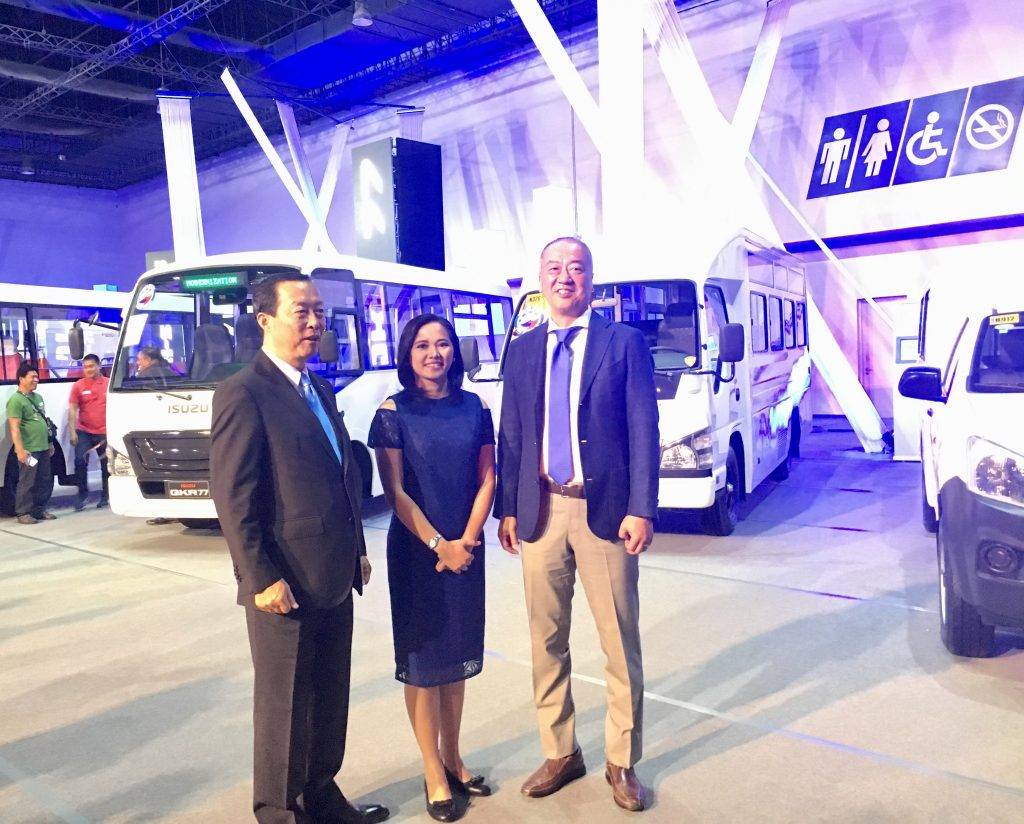 For the F-Series medium-duty truck, Isuzu displays the FSR34 Flatbed, FVR34 Dropside with crane and the FVM34 G-CARGO Fruehauf Wing Van. Meanwhile, for the C&E Series – the CYZ Dump Truck, EXR52 Tractor Head and EXZ52 Tractor Head with Trailer. Along with the vehicle display, different body builders were on-site so that customers can immediately discuss their purchase requirements upon picking the right truck for their business. Present during the show were CENTRO, Almazora, Multi-lift, Pinnacle, Red Dragon, Columbian Motor, JVF, DENSO, and CoolAire. A special price discount of P35,000 for those who would purchase from April 6 to June 30. Customers will also receive P10,000 worth of Isuzu parts coupon which can be used in any Isuzu dealerships nationwide. The Isuzu Truck Fest runs from April 6 until April 8.