It's official: all Volkswagen plants are now operational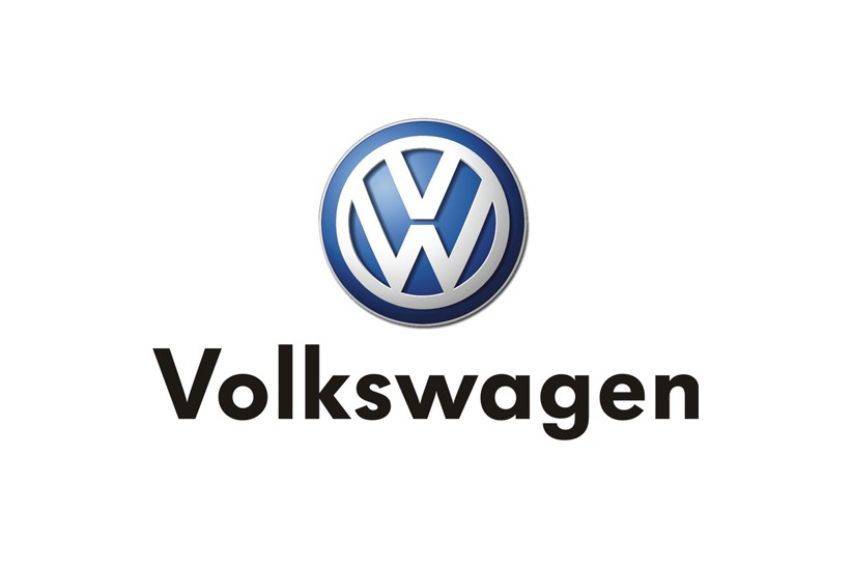 As of today, all Volkswagen plants around the world are now officially operational.
The last plant to reopen was the Puebla plant in Mexico, which reopened on June 16.
Andreas Tostmann, Member of the Volkswagen Passenger Cars brand Board of Management responsible for Production and Logistics, said: "We have succeeded in resuming production with priority on maximum health protection. Not a single part has been missing in production. Thank you very much to our team—and also to our suppliers and logistics contractors."
In the midst of the COVID-19 crisis, production has been suspended for about six weeks in Germany and Europe, and for about 10 weeks in South America. The plant in Mexico is now resuming production after about 11 weeks.
As the first vehicle plant, Zwickau resumed production of the ID.31 on April 23, followed by the brand's largest plant in Wolfsburg on April 28. All Volkswagen plants in China are now also operational.
All the Volkswagen Passenger Cars plants around the world are now back in business, with differing levels of production. Capacity deployment at the plants is on average about 60 to 70 percent of capacity levels prior to the COVID-19 crisis.
As regards the way the crisis had been mastered, Tostmann said that their "basic working model and our positioning have proved their value in the crisis."
Although all Volkswagen plants are now operational, the main goal of the company is still to maintain employee safety. As an industry standard, the company had devised a 100-point plan to maximize health protection of everyone involved.
Photos from Volkswagen
Also Read:
Hot hatched: 8th-gen Volkswagen Golf GTI launched