Jaguar Confirms Production of All-Electric E-Type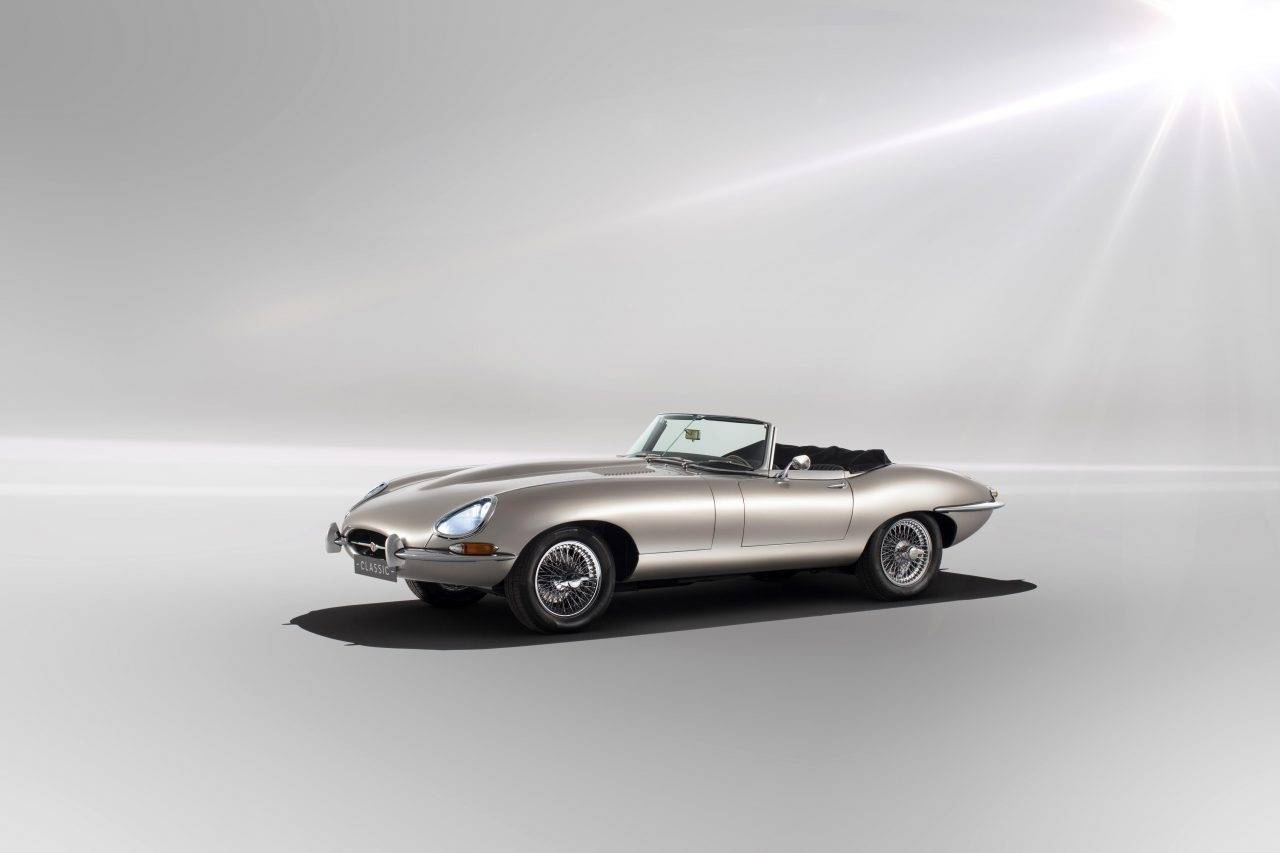 Jaguar showed its commitment to electric vehicles (EV) as the
British automaker confirmed that it will offer all-electric E-Types
. This decision is followed by the successful debut of the EV version of the iconic E-Type last September 2017.
Jaguar Classic said that it will offer tailor-made E-Types "restored and converted to electric power." Moreover, the company is offering an EV conversion service for existing E-Type owners. The full and official technical specifications as well as the pricing details are yet to be confirmed by Jaguar. For now,
the company is looking for interested clients who wish to own an all-electric E-Type Zero
. Deliveries of the first all-electric E-Types are expected to begin in 2020.
"We've been overwhelmed by the positive reaction to the Jaguar E-type Zero concept. Future-proofing the enjoyment of classic car ownership is a major stepping stone for Jaguar Classic. E-type Zero showcases the incredible heritage of the E-type, and the expertise and craftsmanship at Classic Works," said Jaguar Land Rover Classic Director Tim Hannig.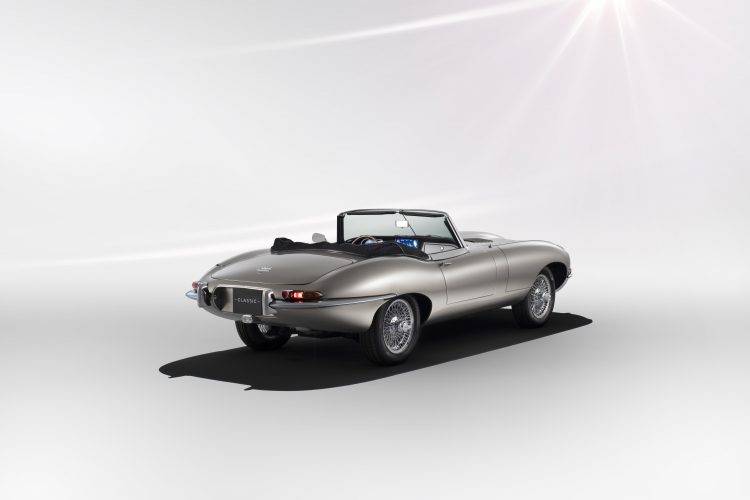 As said earlier, the all-electric E-Type made its debut last year under the name of E-Type Zero concept. The concept is
powered by a 40kWh battery that can be recharged in six to seven hours
, according to Jaguar. The battery is said to have an
electric range of up to 270 km
.