Jaguar Unleashes the Steering Wheel of the Future with 'Sayer'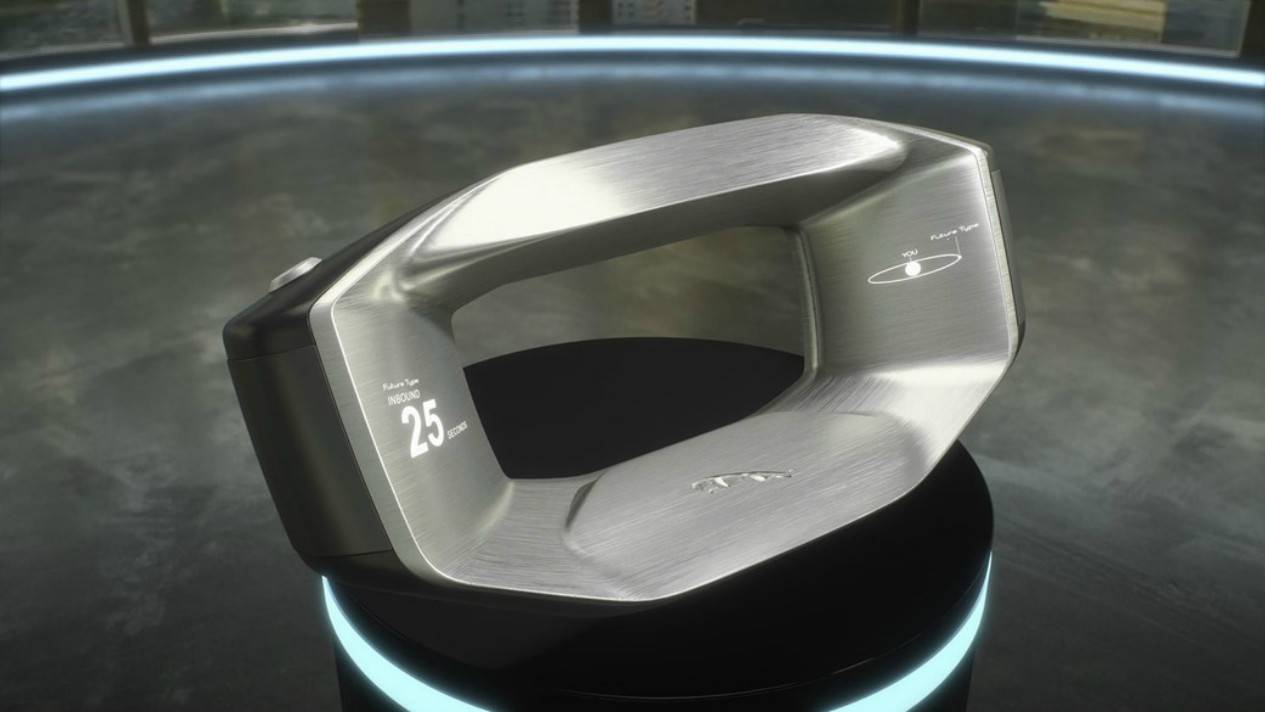 The future of the transportation industry as a whole remains to be seen, but Jaguar imagines that many years from now, commuters will no longer own a car, just a single part of it: the steering wheel. To demonstrate its trust in this vision, the British luxury marque recently unveiled their advanced steering wheel concept, called the 'Sayer.'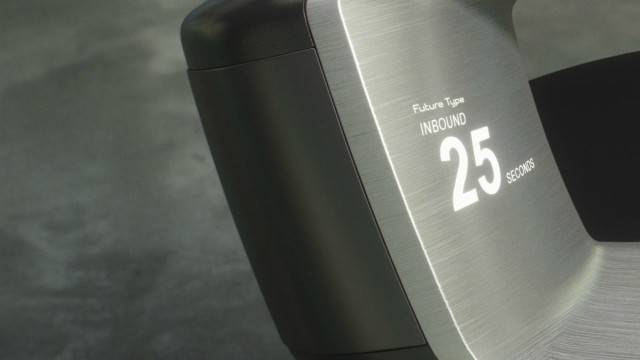 ©carmagazine.co.uk
Jaguar calls Sayer the first artificially intelligent, voice-activated steering wheel that can carry out hundreds of task, such as securing the owner's vehicle of choice and ensuring it's ready for the passenger at an exact time. It even acts as a personal companion, telling you when you need to wake up and when the car is scheduled for a specific meeting.
"Imagine a future of autonomous, connected and electric cars where you don't own a single car, but instead call upon the vehicle of your choice where and when you need it," the British car maker says. "That's a future vision Jaguar Land Rover is exploring with Sayer, the connected steering wheel that could be the only part of the car you own."
On-demand club membership on the horizon?
As for its in-car functions, the steering wheel will be able to store its owner's personal driving preferences, from seat positions to temperature control, and even audio and sat-nav settings.
"It will store all of your personal settings and you will be able to add more for the comfort of your own home as it sits in your living room," Jaguar adds.
Jaguar says Sayer could usher in an on-demand club membership of Jaguar vehicles, and owners can choose from a sole or shared ownership setup, as Sayer grants access to either option.
Automakers that have been at the forefront of autonomous vehicle technology are currently mapping out a way to get rid of pedals and steering wheels, but Sayer is the first time a particular technology acts as one's veritable car keys in a self-driving, car-sharing landscape.
Inspired by F1
©carmagazine.co.uk
The Sayer steering wheel takes its inspiration from F1 racers, which have detachable steering wheels that the drivers take with them when they finish races. As for the unique name, it's derived from Malcolm Sayer, a Jaguar designer from 1951 to 1970 who created the E-Type and D-Type racers. The latter won the Le Mans 24-hour race three times in a row in the 1950s.
The concept steering wheel is set to feature on a fellow Jaguar concept called Future-Type in 2040. While the world awaits for that time, the Sayer will be showcased at the Tech Fest at Central St. Martins, University of the Arts London, on Thursday, September 7, as part of Jaguar's 'Technology with a Heart' presentation.
Read All
Featured Articles