Kia shows brand refresh through LED show on Burj Khalifa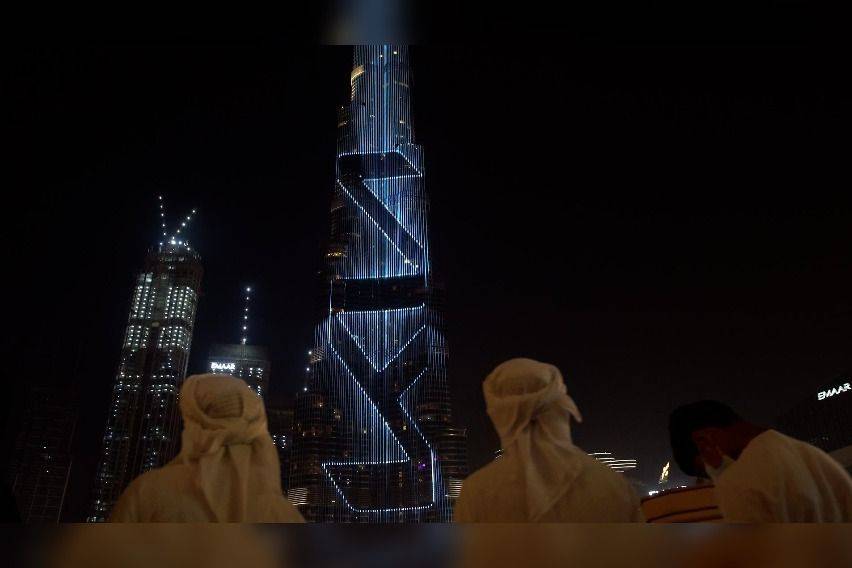 Kia continued the global introduction of its new brand transformation with an LED show on the side of the Burj Khalifa, a Dubai landmark and one of the world's tallest structures at 828 meters.
The Korean carmaker introduced to the Middle East its slogan "Movement that Inspires" and corporate logo, as well the company's first dedicated electric vehicle, the EV6, upon Burj Khalifa's LED façade.
Covering 33,000 square meters, it holds the Guinness World Record as the world's largest LED-illuminated façade.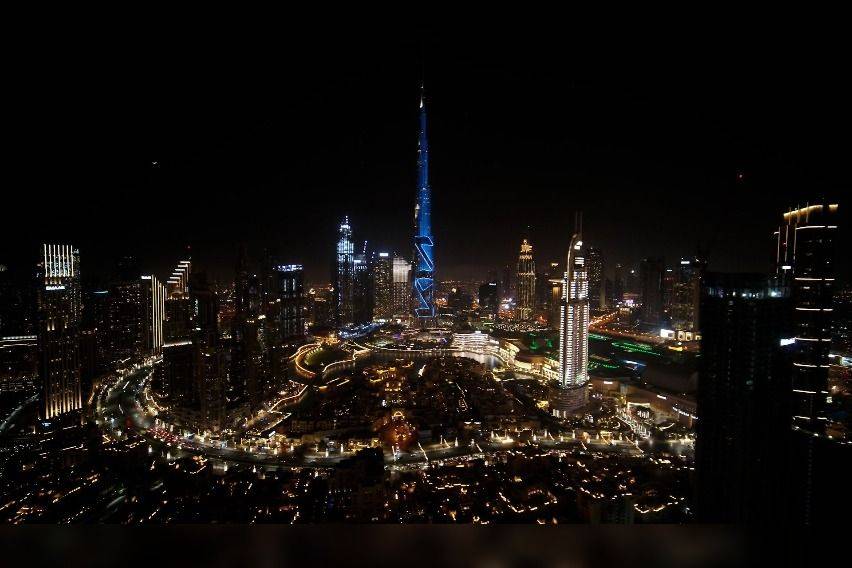 Its new brand logo "signifies the company's bold transformation from vehicle manufacturer to creator of sustainable mobility solutions for customers," Kia explained.
It will expand into new areas by creating "innovative mobility products and services to improve people's daily lives."
As such, the Korean carmaker is establishing its position in the future mobility industry, expanding its business to encompass electric vehicles (EVs), mobility solutions and services, purpose-built vehicles, and more.
Starting with the recently launched EV6, Kia will strengthen its EV lineup by 2026 with 11 new models: Seven dedicated EVs built on the Electric-Global Modular Platform (E-GMP) architecture, and four based on existing internal combustion engine (ICE) derivatives.
For its powertrain, the EV6 packs multiple fully electric, zero-emission configurations, which include the long-range (77.4kWh) and standard-range (58.0kWh) high-voltage battery packs.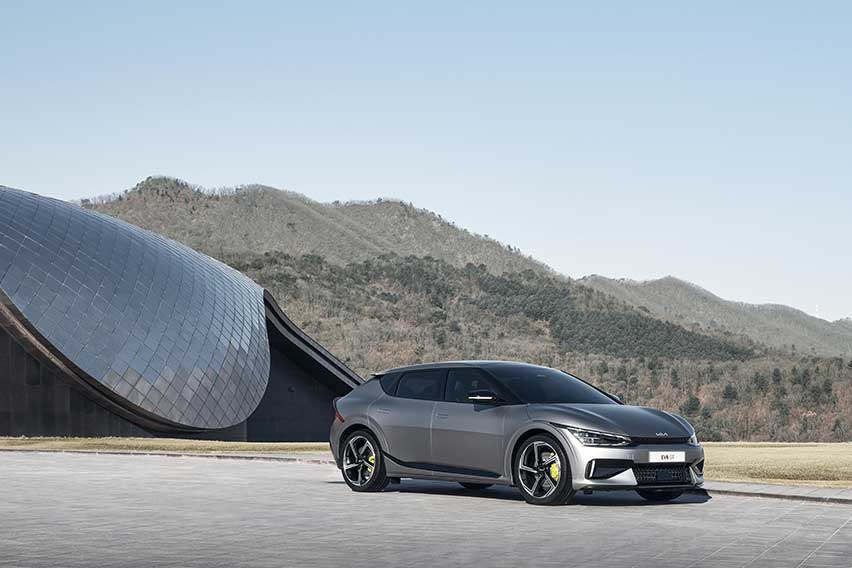 The Kia EV6 offers 800V and 400V charging capabilities and does not need additional components or adapters. Apart from that, the 800V charging capability lets the EV6 can charge from 10- to 80-percent capacity in just 18 minutes.
Meanwhile, its GT version can accelerate from zero-to-100kph in 3.5 seconds with a maximum speed of 260kph.
"Kia is reborn in 2021 with a new vision for mobility. We believe movement inspires ideas, and we want to create a space for all of our customers to bring their ideas to life," said Kia SVP and Head of Global Brand and Customer Experience Artur Martins.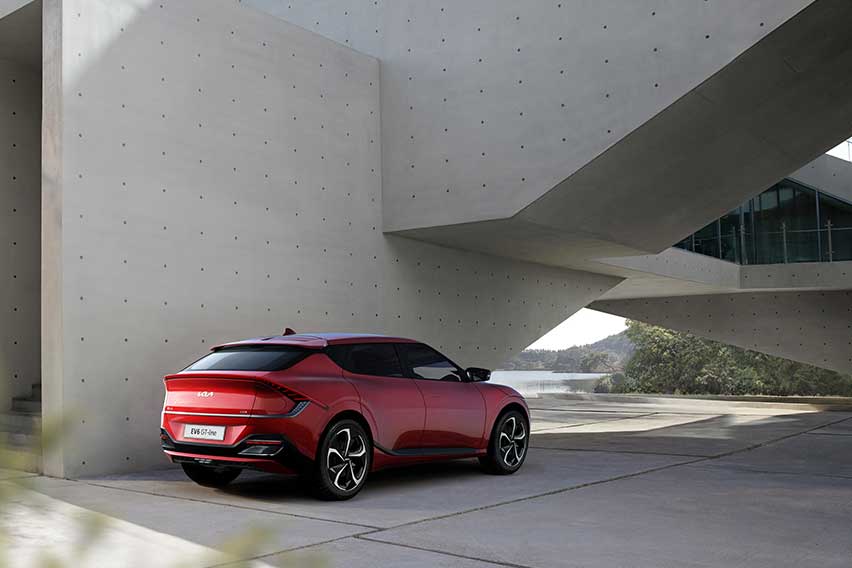 "The LED show in Dubai is our way of inspiring people to follow their dreams, and let them know that Kia is with them for the journey," he added.
Photos from Kia
Also read:
Kia updates Sportage lineup in the US