Kia Teases Next-Gen Optima in South Korea--Will it Reach Our Shores?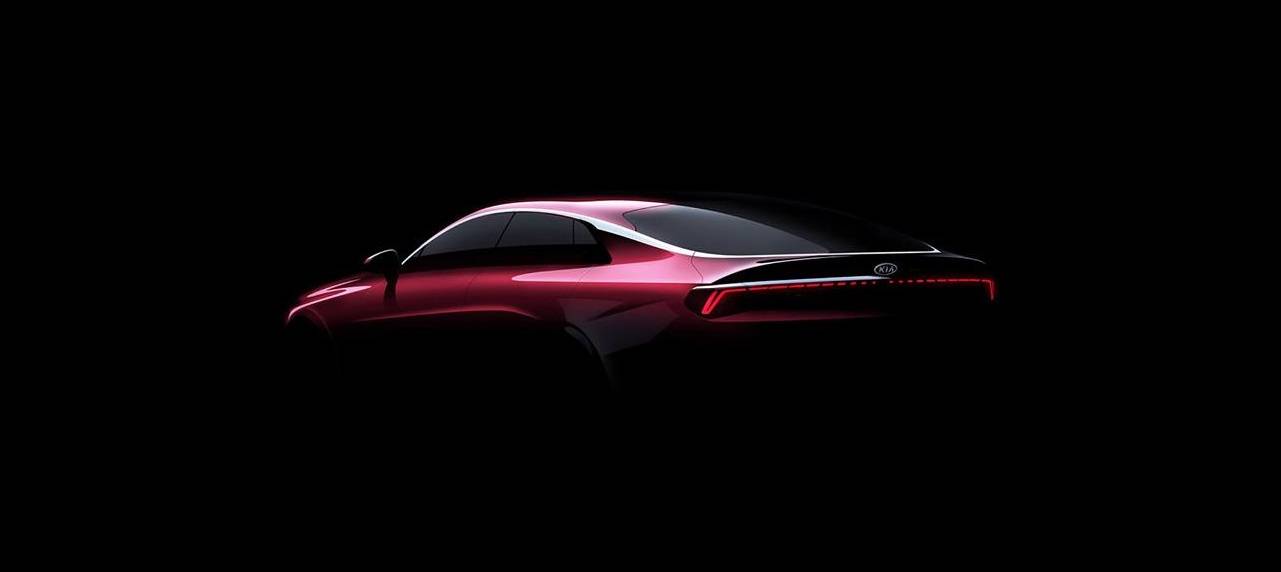 Kia released a few teaser images of the all-new Kia Optima on Facebook ahead of the sedan's launch in South Korea later in December. The teased photos reveal a midsize sedan that brings a new look and attitude to the car known as the K5 in its home country.
Though Kia uses plenty of shadows to mask the car;s actual aesthetics, it;s safe to say that it;s an all-new look, without even a hint of similarity between it and the Optima currently on sale in many global markets.
As the picture shows, the clamshell hood flows down to a wider but slimmer Tiger Nose grille. Z-shaped daytime running lights bookend the front fascia, which is easily the car's most identifying feature. Two V-shaped creases running diagonally on the hood bracket the Kia emblem. Upper and lower grilles reveal a mesh pattern of horizontal striations similar to the one on the current car.
©facebook.com/HMGnewsroom
All the design changes point to a far sleeker and more stylish look for the sedan, which is now on its fifth generation. It's worth noting that the fourth generation lasted only four years.
The innovative design approach extends to the cabin, where an overhauled dashboard layout boasts two digital displays--one for the instrument cluster and the other for the infotainment and convenience systems.
©facebook.com/HMGnewsroom
At the back, full-width taillights feature an unbroken LED pattern, topped off with a chrome trim that runs the entire width of the trunk. The rear's upward sloping edge give the car a tasteful sportiness that's severely lacking in the current version.
©facebook.com/HMGnewsroom
What's peculiar though is that the right side doors clearly have door handles, but the left side does not. One can only assume whether this is intentional or better attributed to some type of human error, since it's unlikely that the car's left side doors cannot be opened from outside. South Korea is a left-hand-drive country, after all.
Now the question remains--will this stylish urban driver make its way here? We'll just have to wait and see, and keep our fingers crossed. It's worth noting that the model was formerly available locally, and with the Ayala Group now in control of the brand, there's more wiggle room for risks.