Mahindra Delivers 100 Modern Jeepneys to EcoDyip Transport Group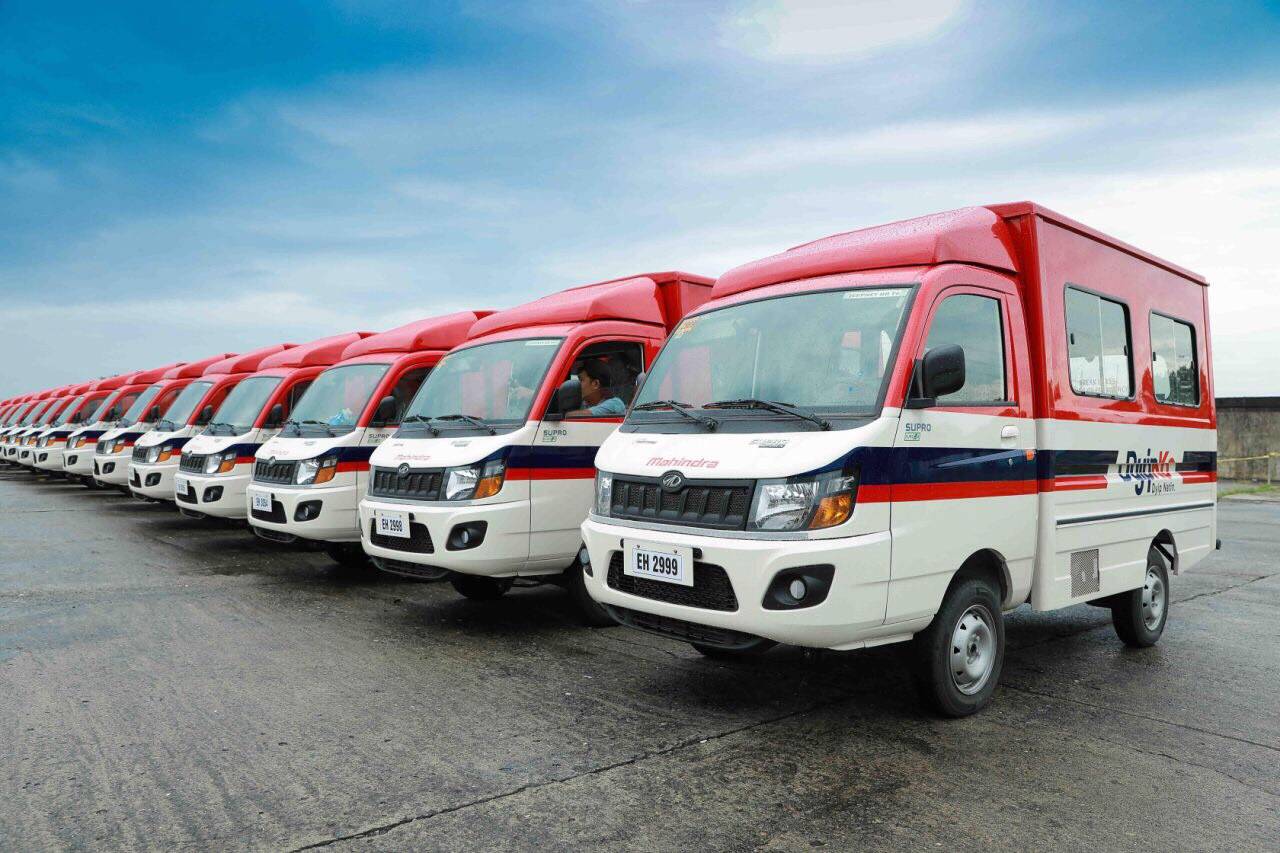 Mahindra Philippines celebrated a momentous occasion recently when it officially turned over 100 modern jeepneys to EcoDyip, Inc., a newly-minted local transport company which strives to seize a sizable market share in the government's public utility vehicle modernization program (PUVMP).
The delivery of the 100 modern jeepneys is the first of many, as Mahindra has been contracted by EcoDyip to supply them with 1000 units in all costing around PHP2 billion.
Half of the units are based on Mahindra's Supro mini truck, while the other half is based on the T20 minibus. Both models include the usual jeepney fanfare, such as bench seats and grab handles, but come with smart and nifty additions such as air conditioning, side-opening passenger doors, GPS tracking, dashcam, passenger compartment CCTV, and WiFi connectivity.
The 12-passenger Supro-based jeepney is powered by a 0.9-liter, direct-injection, two-cylinder turbodiesel that provides 45 hp and 98 Nm of power, while the 30-passenger T20 type holds a 2.5-liter, common-rail direct injection, four-cylinder turbodiesel that can be relied upon to deliver 70 hp and 200 Nm.
Both units are also said to be senior- and disabled-friendly.
"When we designed both models, nasa isip yung consideration sa mga elderly, persons with disability, (we considered the elderly and the persons with disability)" said Mahindra Philippines Service Manager Jay Cortez.
The turn over ceremony was held at Megatent in Libis last Friday, July 20.